Document management is an often overlooked aspect of construction.
Companies frequently rely on outdated and inefficient systems because they regard handling documents as a necessary evil, so they make a minimum effort to maintain them.
But document management should not be an afterthought.
When you think about it, it's one of the most integral parts of construction project management and compliance control.
Contracts, drawings, specs, health and safety records, daily reports, and invoices are crucial to coordinating your team and ensuring project success.
That is why we're presenting you with five amazing tips for document management to save you money, time, and added stress in handling important construction paperwork.
Let's start!
Standardize a Documentation System
If you have construction documents, you probably have some sort of document management system already.
Now, the question is whether that system is working for your company in the way you need.
To assess that, consider the following criteria for a good document management system:
Documents are organized and easy to find
Equally accessible in the office and on-site
Has security measures to prevent unauthorized use
Sharing with different stakeholders is easy
Scalable to grow with your team
Does your system follow these? If your answer is no, then you can get there by taking the next step: standardization.
The main benefit of document management standardization is achieving consistency.
When everyone in the company works with the same templates, information, and tools, more projects are finished according to plans.
Basically, sharing documents is easier from one project to the next because the format and process are the same, so there's less confusion and miscommunication.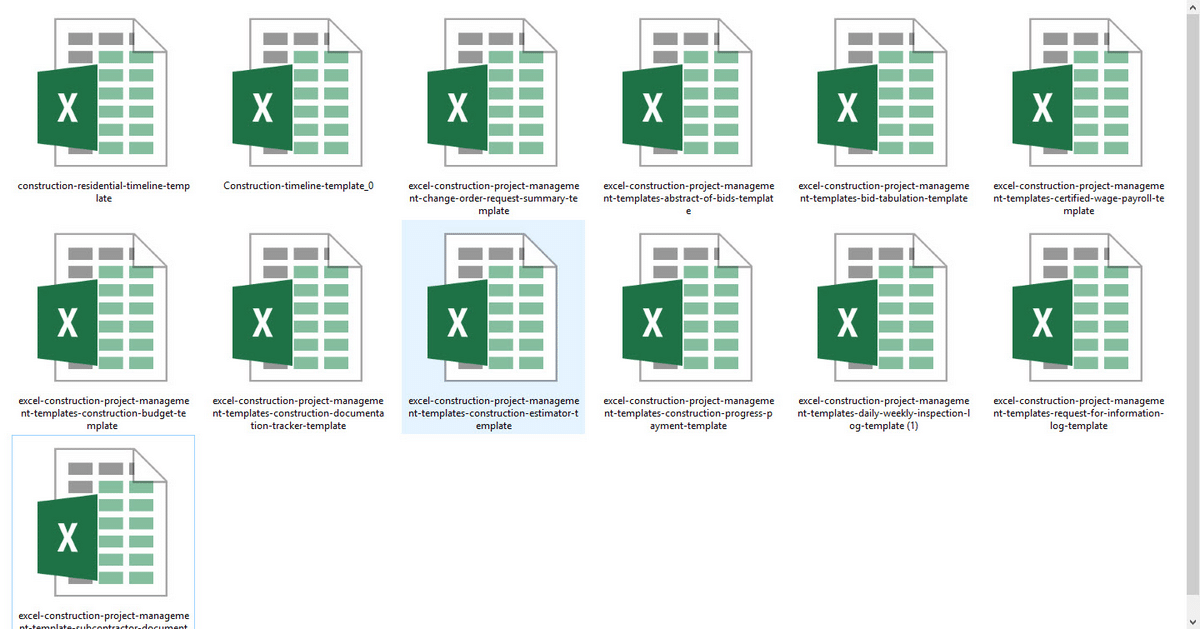 You can use physical or digital document management systems, whatever works for your company.
But it's important to note that the system must have a level of standardization that will contribute to the effective completion of a construction project and better communication.
So, how do you achieve standardization? There are three things you need to keep in mind:
| | |
| --- | --- |
| Document Formats | How do you present crucial information? Digitally or physically? In standardized templates, spreadsheets, or customized forms? |
| One Source of Truth | Choose one source to issue documents. This is to prevent sending wrong data and information as project plans change. One source of truth will assure you always work with the latest data. |
| Single Storage | Stick to one place where you'll store documents. If you're using software, don't keep additional copies in paper form, and vice versa. |
In the end, it's important to understand how your company organizes and shares documents internally or externally.
To optimally manage your documents, it's essential to have a standardized process to address the biggest inefficiencies and improve workflows in your team.
Use a Cloud-Based Software
Following on from our previous section, we've mentioned that you can use a document management system that works for your company.
This meant choosing pen and paper or digital solutions. But the truth is, you're better off with cloud-based construction software.
First, handling paper documents takes up a lot of storage space. Not to mention environmental factors (i.e., humidity and dust) can destroy them.
Second, key stakeholders must be physically present to make important decisions and changes, which unnecessarily slows down any construction project.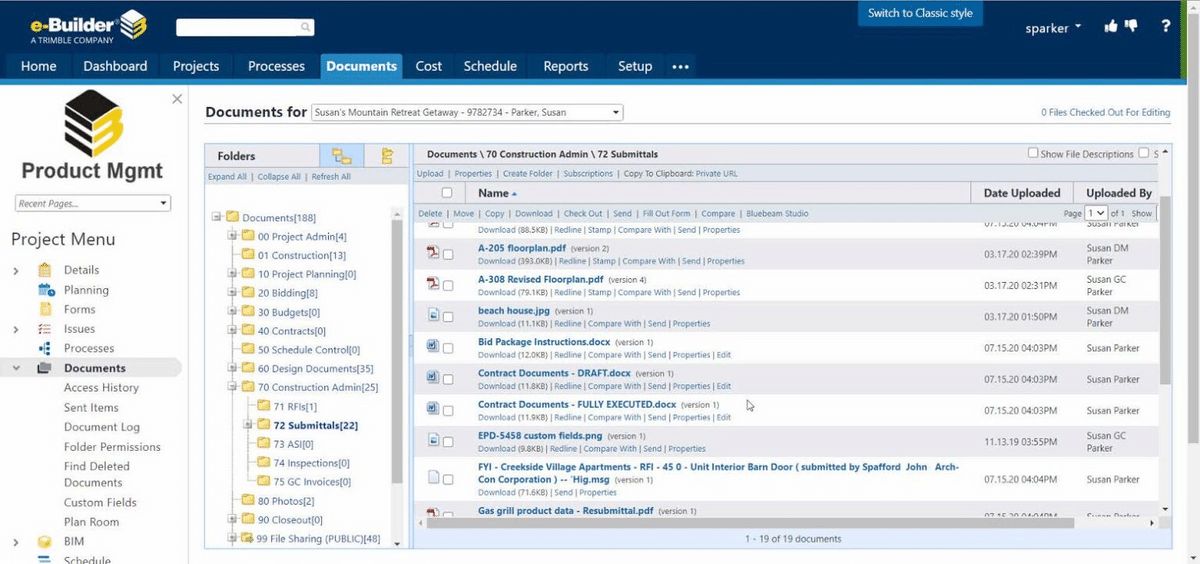 On the other hand, digital solutions are the ultimate single source of truth, which is necessary if you want to operate with accurate and updated project information at all times.
Everything you need will be stored in one place, with supporting links, notes, and photos.
Even using Excel spreadsheets is cumbersome because plans, estimations, and equipment lists (among other things) are separated into multiple folders, which makes communication and collaboration difficult.
Not to mention that anyone can modify this data, and some important details might be overlooked.
With construction software, you won't have these problems. What's more, you can access information with any device (phone, tablet, desktop computer), and from any place.
But let's look at how it works in practice. Susan Medeiros, Director of Capital Projects Budgeting and Administration at Cumberland Farms, says that before using cloud-based software, the company had documents, plans, and photos stored in a number of different places.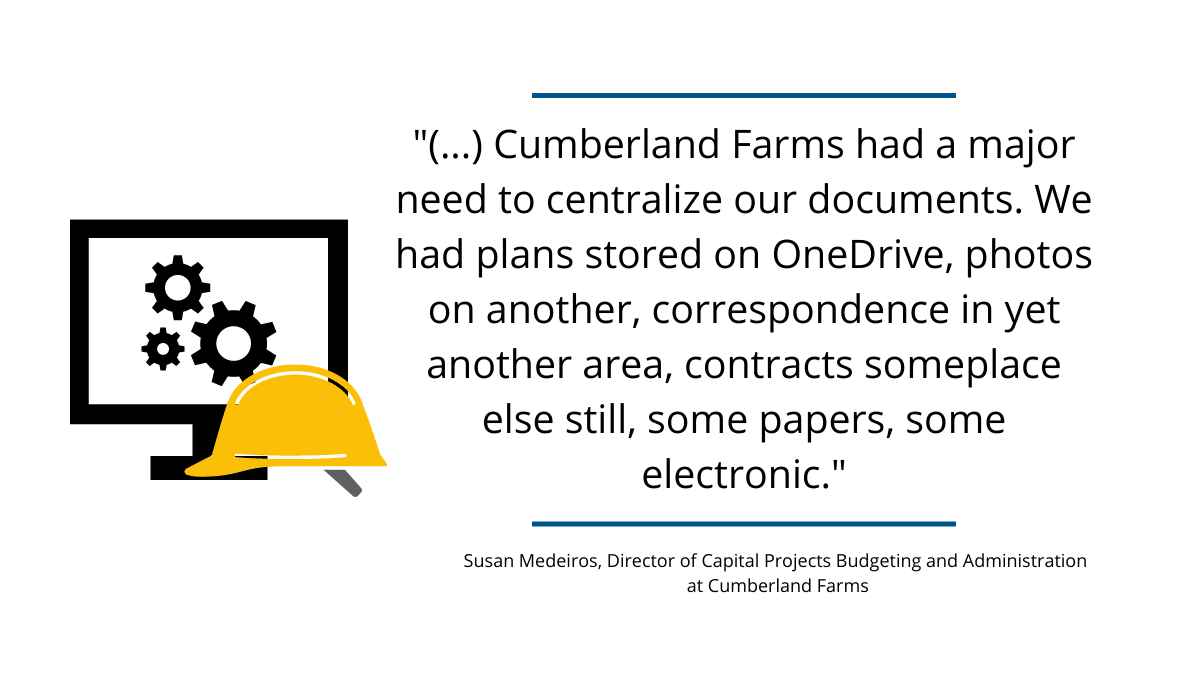 They annually work on 40 different construction projects, which include remodels, new builds, and rebuilds, so at a certain point managing documents became difficult.
Their main concerns were centralizing their documents management system and optimizing workflows, especially the approval process.
So, after implementing a digital solution, the company has been able to track progress and address delays from beginning to end.
Additionally, their approval process has become significantly shorter, and they have completely eliminated the need to email documents.
The company now has a single repository to store, access, and send documents regarding specific projects, which has enabled them to scale their business.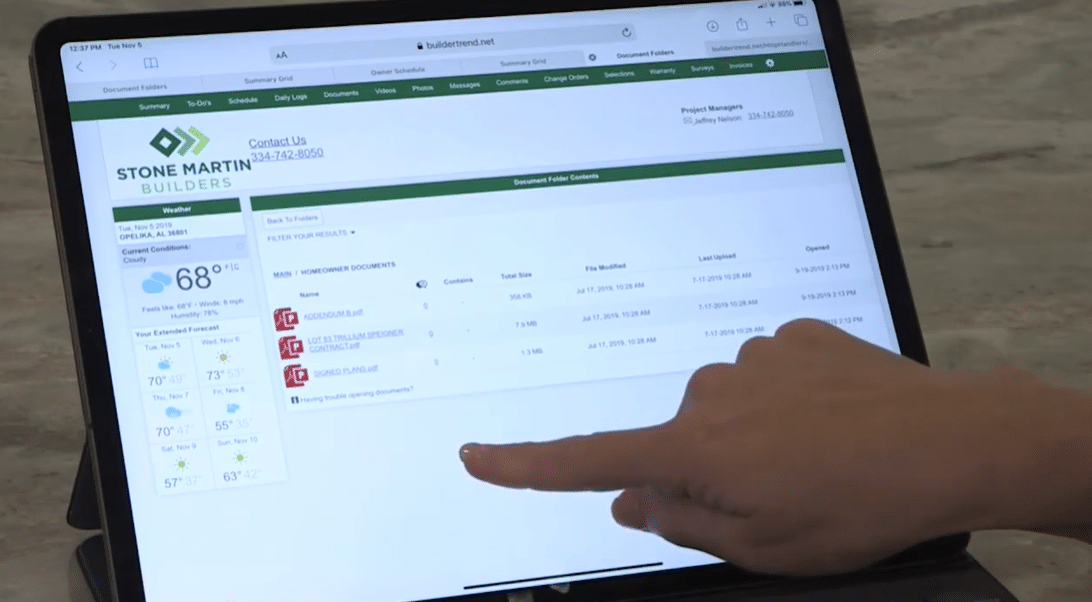 If you want to manage your documents better like Cumberland Farms, then invest in robust construction software to handle your project documents.
Automate Your Tasks as Much as Possible
Another aspect of effective construction document management is automation.
This is because adding automation to your current systems speeds up processes. Also, automation ensures you have the correct data and updated documents whenever you open them.
So, the main benefit of automation is document consistency.
When plans move from person to person, the final plan can look completely different than when you started.
But by the time the documents get back to you, you'll know you're operating with the latest version.
Changes made to the documents will be updated automatically, and your entire team can literally be ''on the same page'' when the time comes to implement the plans.
Even better, you can track the changes made by each employee for full transparency.
Here's another way automation can help your document management processes.
When you create a task list with detailed pdfs, you'll need to assign those tasks to your employees. With CoConstruct you can upload necessary files and assign tasks manually.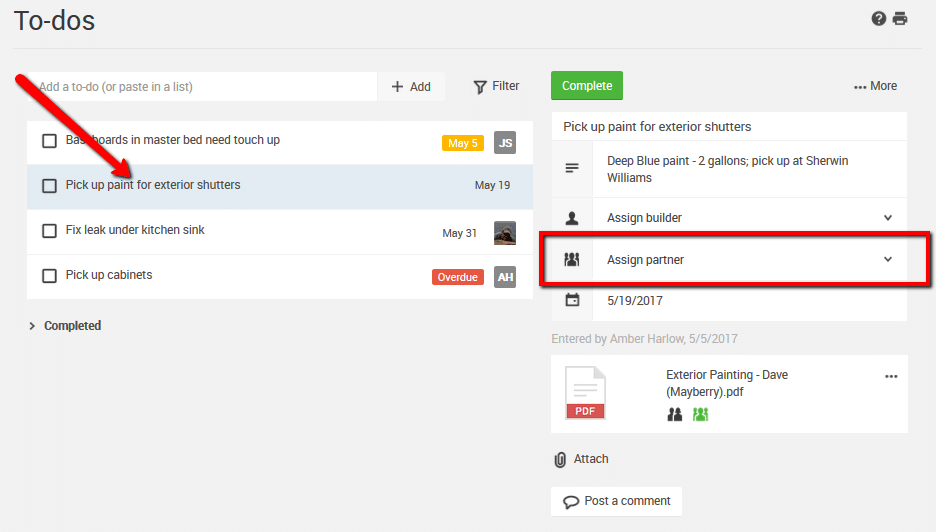 Then, the software will send email notifications to each employee to remind them about their schedule and alert you if they saw the notification or not.
The employee then needs to confirm they're available to do the work.
In the end, you can see the full schedule and assigned tasks on one dashboard.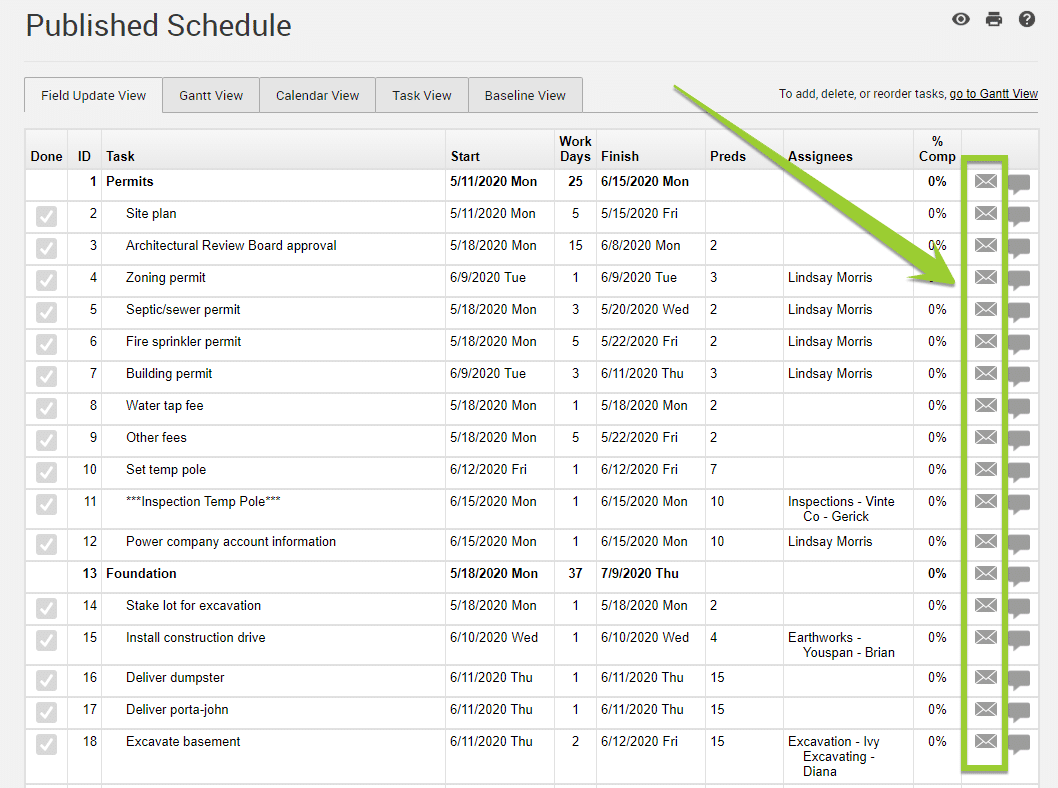 The main takeaway is to ease the burden of document management and take advantage of the automation process in construction software.
Appoint the Right People to Manage the System
Rehauling current systems can be difficult, especially if there's resistance from your staff.
People are creatures of habit, and they don't like big changes.
"We have been doing it like this for a long time, and it worked fine" is a common excuse, but if you want to optimize your document management system, you need to convince your team that these changes are worth the trouble.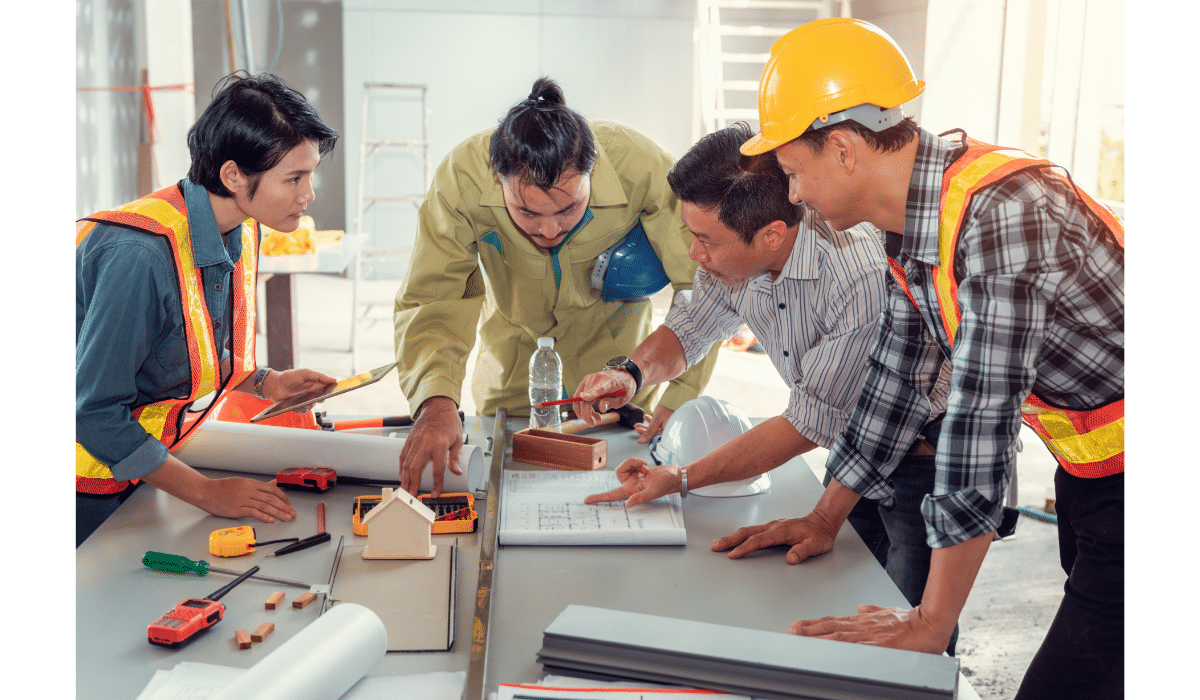 So, your first task is to explain to everyone on your team the importance of a better document management system.
Schedule a meeting, send a memo, or organize informal talks to inform and guide your staff on the new system's benefits.
Then assign a person (typically a document manager) to cooperate with the staff to handle the most common issues and smooth the transition.
Most importantly, the document manager should be given time and resources to overhaul the current system and implement necessary changes to suit everyone.
They will ensure new standards and protocols are adopted and that everyone undergoes adequate training.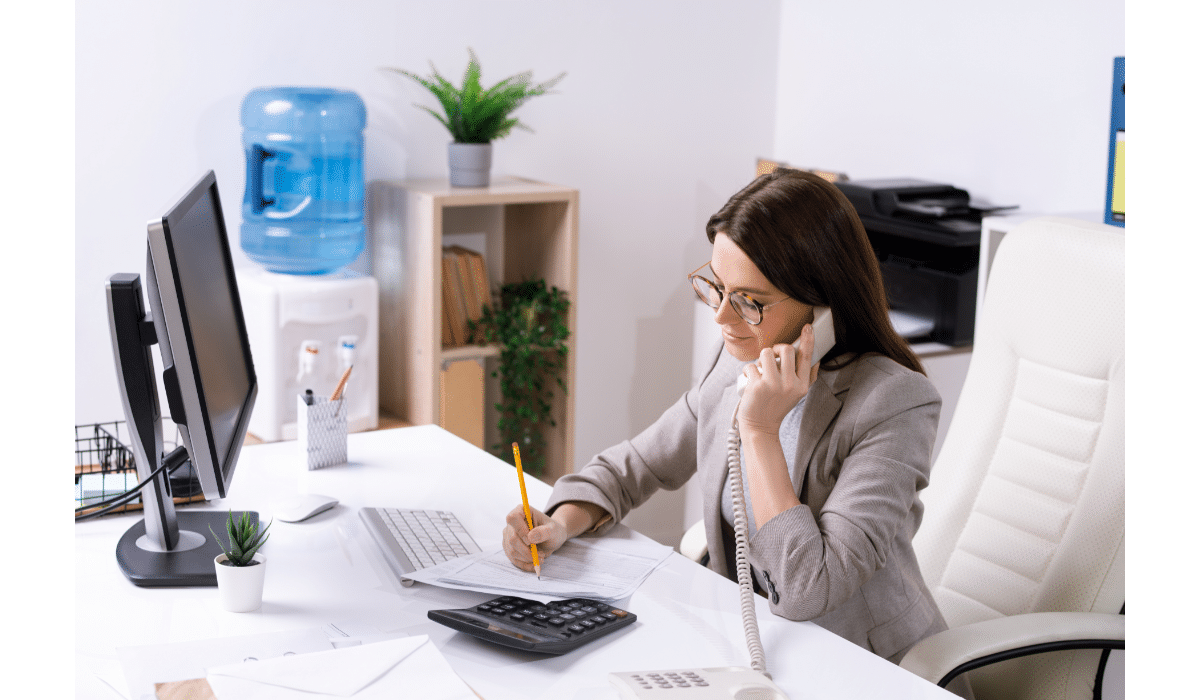 Additionally, they'll be able to delegate work and keep your other staff accountable regarding proper document management.
For example, instruct them on how to share, access, and request documents on all levels (supervisory, field, office, etc.)
Keeping people in order often leads to keeping important documents in order.
Furthermore, the document manager will be the authority figure your staff can come to if they have questions and troubleshoot any problems.
But it's also important they listen to the staff's feedback on the effectiveness of the new document management system to improve processes.
In the end, employees are the ones who will work with the new system, so if they're not adjusted to it appropriately, then all your efforts will be in vain.
Encourage Collaboration Between Departments
Once you establish a new document management system, it must serve to enhance collaboration between different departments.
According to the latest research, the biggest contributing factor in project delays seems to be a lack of collaboration or poor communication.
This issue was mostly felt on-site, where field workers were excluded from accessing critical project information.
Essentially, they were unable to access project documents or send reports to alert them about on-site issues.
This resulted in costly project reworks and lower productivity. So, it's safe to say that sharing information and documents is crucial to mitigate the biggest problems during construction.
Or, to put it simply, collaboration is everything in construction. And you need to enable it on every level in your company, on-site and offsite.
So, how do you do that?
Collaboration boils down to several elements: document accessibility, connected software suite, and remote access.
As mentioned before, your document manager will have the most important role in this process.
Their main task is to centralize the document management system so everyone can collaborate and store important project information.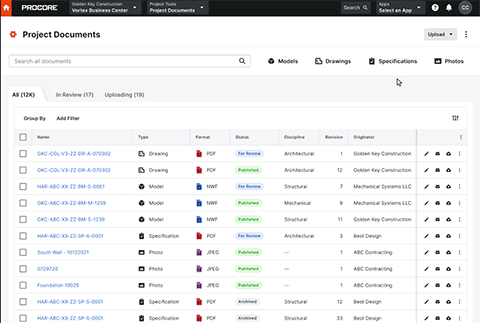 This means establishing an authorization system and protocols to send notifications and reports.
This will help create a streamlined workflow for everyone involved in the project and full transparency with project information.
Also, remember that many project stakeholders aren't physically present during staff meetings or they're deployed on numerous job sites miles away from the office.
Namely, subcontractors and field workers can greatly benefit from a more accessible system (like construction software) they can access from wherever they are and check the latest work orders and documents.
Another thing to consider is file format compatibility. People use various apps and software, so you need to ensure that they can open different project files on their devices.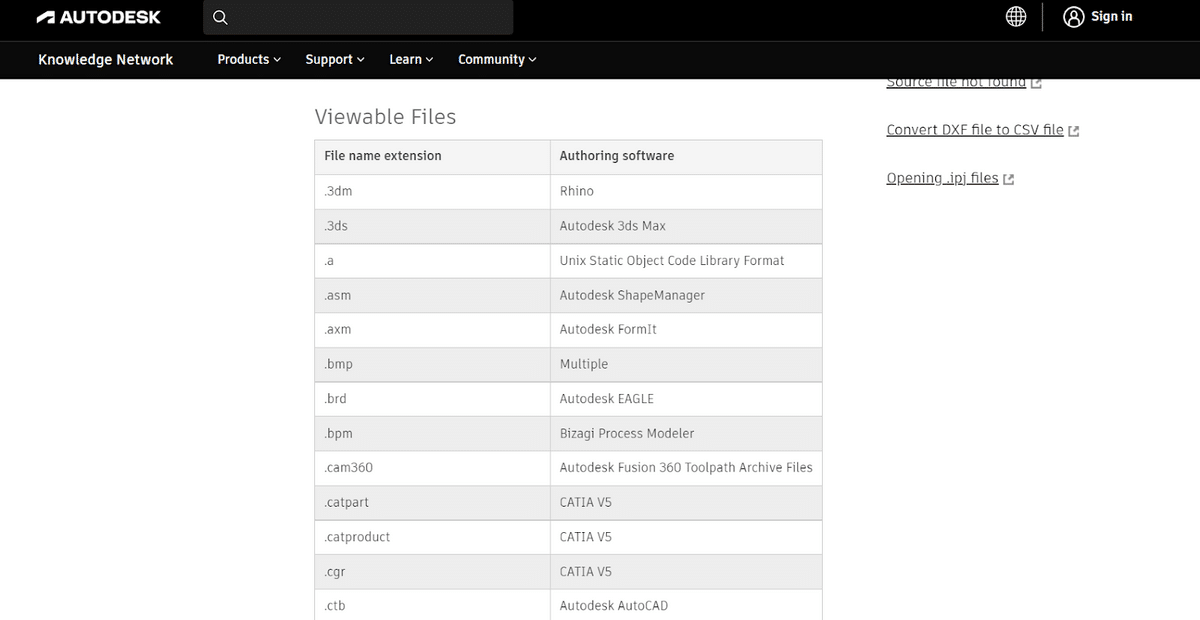 For example, Autodesk supports file viewing in formats such as .ctb (Autodesk AutoCAD), .doc (Microsoft Word), .psm (Solid Edge), .gbxml (Green Building XML Files), among others.
But there's also a long list of unsupported file formats you won't be able to view in Document Management.
To sum up, good collaboration should encourage better construction document management and the other way around.
With better processes in construction document management, collaborations will become more streamlined.
Conclusion
Construction document management is necessary to keep a construction company organized and finish every project according to plan.
So, your first step towards that is ensuring you have standardized systems to handle all your construction documents.
But these changes should not go without input from your team. The new system should enable better collaboration, so everyone knows their role during the construction.
Furthermore, you can appoint a document manager to ensure optimized workflows and accessibility to key project documents.
All in all, we hope that using our tips will help you in your journey towards a better construction document management system that will serve your company for the foreseeable future.