A complete tracking
solution that harnesses the
power of cloud software,
smartphone scanner apps
and patented QR code tags.
We make tool tracking easy!
This rugged tracking solution allows you to use your smartphone to check tools in and out and on-the-go. Easy-to-use inventory tracking reports help you manage theft and loss. GoCodes helps you run your business more easily and powerfully.
Checkout tools
GPS tracking
Scheduled services
Patented QR tags
Scheduled maintenance
Change history
Cloud/Web based
Custom reports
Inventory management
Chain of custody
Free scanner apps
Depreciation calculation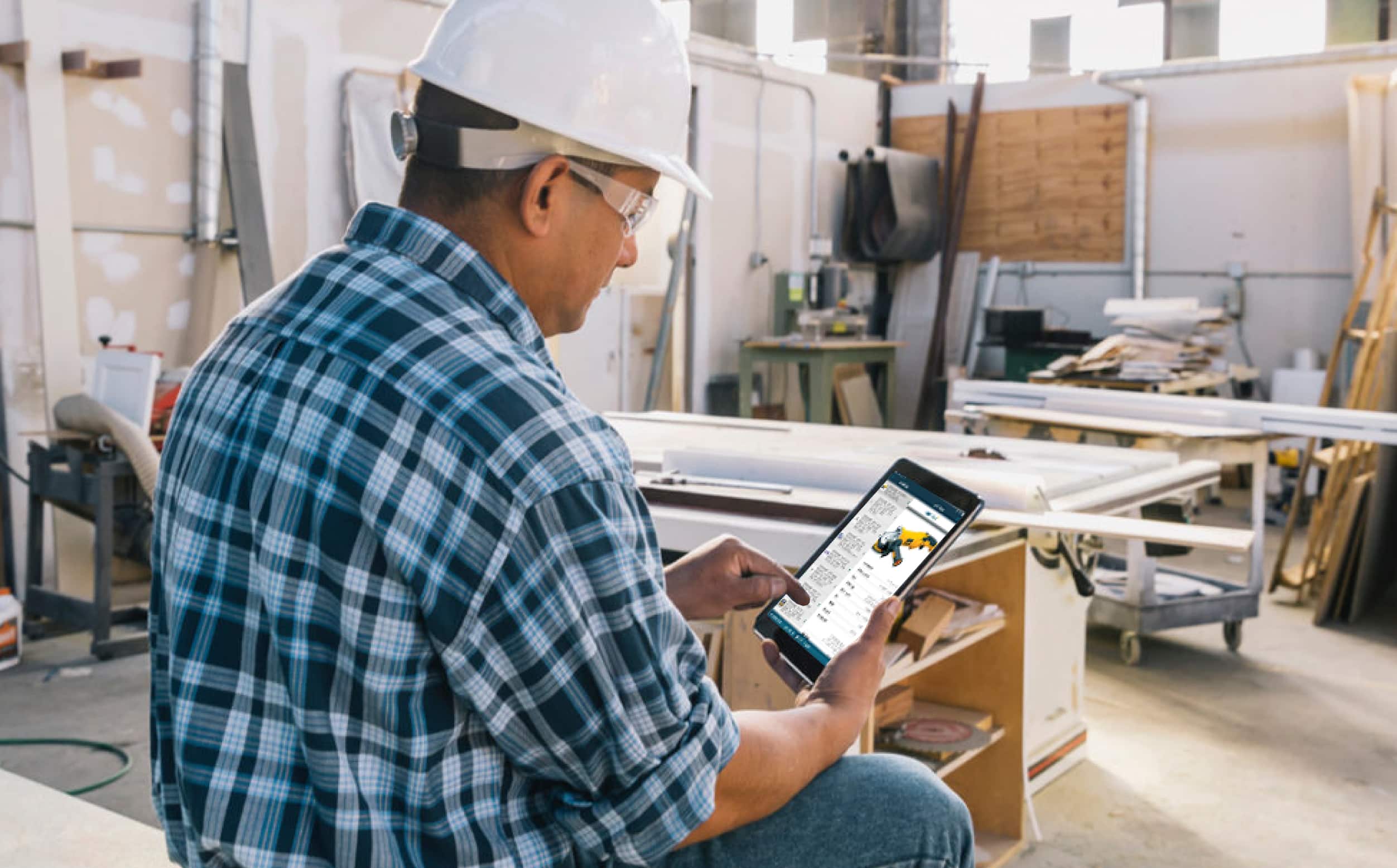 Ease-of-use is paramount in our design process. We make completing common tasks fast and enjoyable.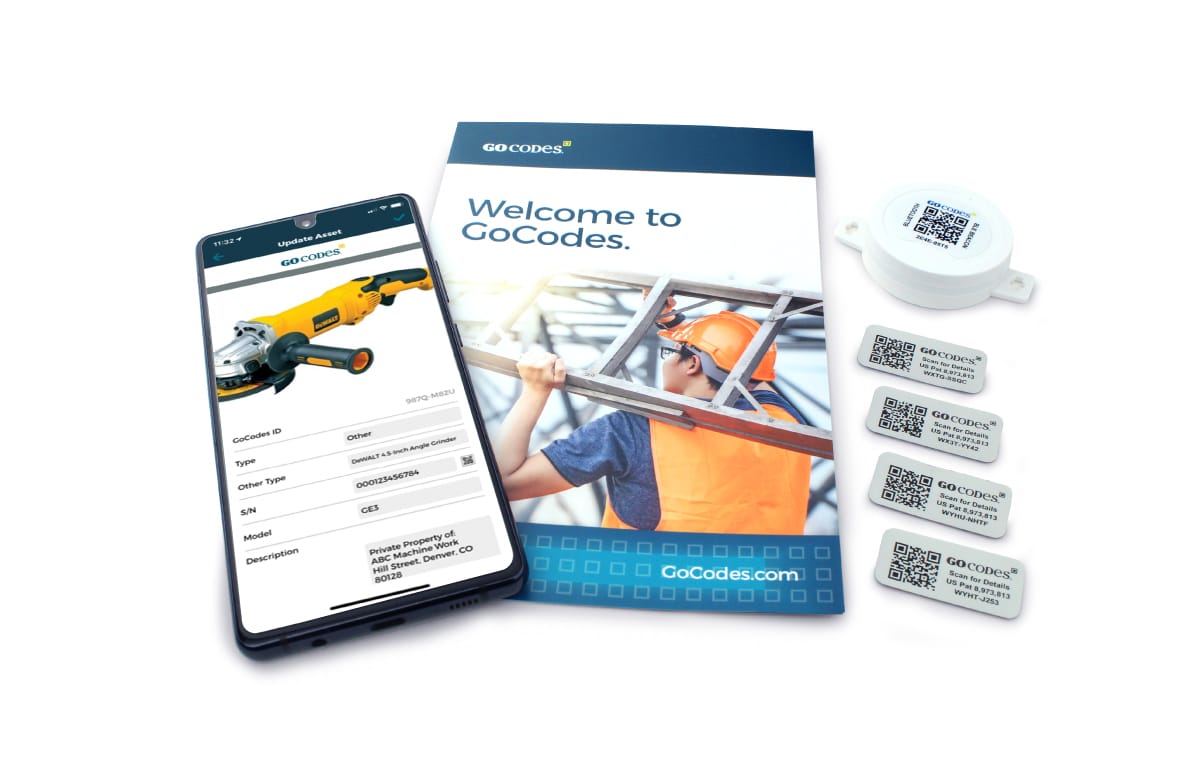 Our solution includes patented QR code tags, customized to your project specification, setup and ready-to-go.