Let's start with some stats. The global construction management software market was valued at $1.4 billion in 2020, and it's expected to grow by 8.2% annually.
Why is this important?
This growth points to several important factors.
First, there is more competition, enabling more software options that bring down the overall software costs.
Secondly, there is an increased demand for customization and software improvements. This means you have a greater choice in finding affordable and all-inclusive construction software for your company.
You might be thinking: "That's great, but why should I spend money on additional software for my construction business?"
Simply put, if you want to be more competitive, cater to the new market demands, and build a profitable business, you need construction management software.
Let's take a look at the essential benefits of adopting the right construction management software solution for your company.
Centralized Communication
Every construction project involves a large team of people who need to communicate effectively to deliver a quality project.
If they fail to share information, the project will suffer.
This especially concerns costly reworks and project changes.
A study from Autodesk in 2018 revealed that miscommunication caused 48% of rework in the US, and the situation hasn't improved since.
A new study revealed that construction companies don't always capture important changes and errors that impact a project, forcing construction teams to operate with bad data, resulting in poor decisions.
To put it simply, bad communication leads to poor decision-making, resulting in project delays and breaking budgets.
Therefore, if you want to break this cycle, you need a better way to foster good communication in your construction team.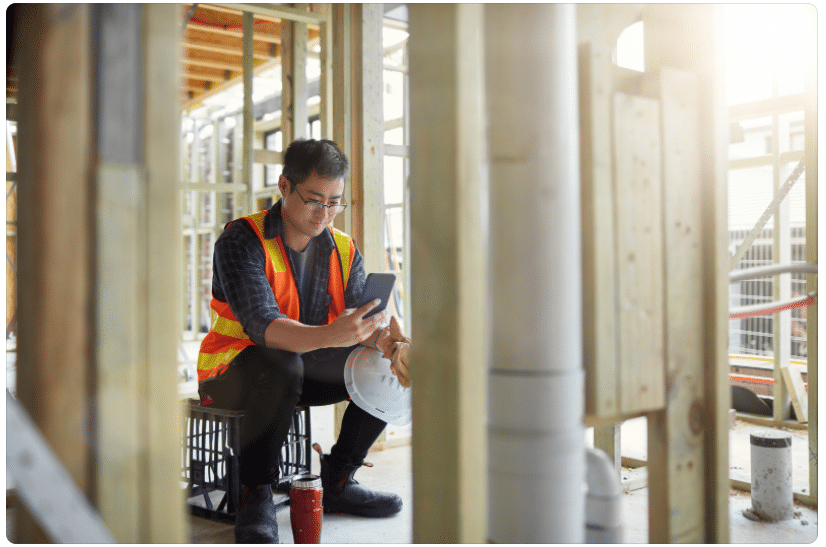 Construction management software enables you to do just that.
With a centralized cloud-based source where people can look up essential project data and send RFIs, you're overcoming communication barriers and improving team coordination.
A shared database will clarify every question different stakeholders might have about the project.
Change orders can be easily accessed, preventing costly reworks at the end of the project.
In addition, think about how teams working in different locations can communicate better.
Each team member probably has a smartphone, so using construction software in conjunction with a compatible mobile app can improve the flow of information even more.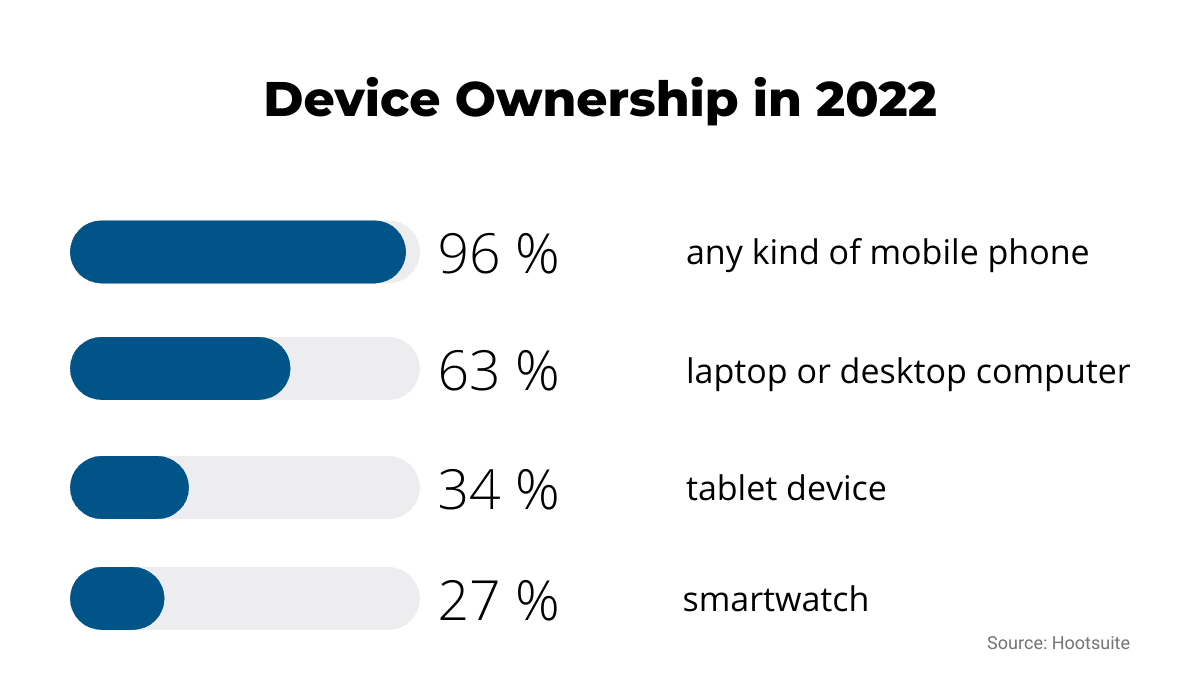 A centralized point of communication means they'll have real-time collaboration no matter where they are.
Everything is searchable and accessible, so your construction team doesn't have an excuse for not doing their scheduled tasks.
Keep in mind that good communication ensures that everyone is on the same page about the project's requirements, design changes, or field problems.
So invest in construction management software to successfully finish every construction project.
Effective Resource Utilization
What are the main resources you manage on every construction project?
Typically they fall into three categories:
Equipment and tools
Construction materials
Labor
For every construction project to operate according to schedule and within the planned budget, you need to utilize these main resources to maximize the investment strategically.
The bigger the construction project, the more responsibility lies on the shoulders of your project manager.
With construction management software, keeping up with inventory levels, field worker schedules, and equipment allocation becomes easier.
All relevant data is stored in one place, so project managers can coordinate different resources to address project requirements.
So, if they notice workers are using up materials faster than anticipated, they can order more in time, and the project can progress without interruptions.
The same applies to equipment allocation.
If the assets are properly tagged and tracked, the right equipment will be moved to the right construction site and enable faster project completion.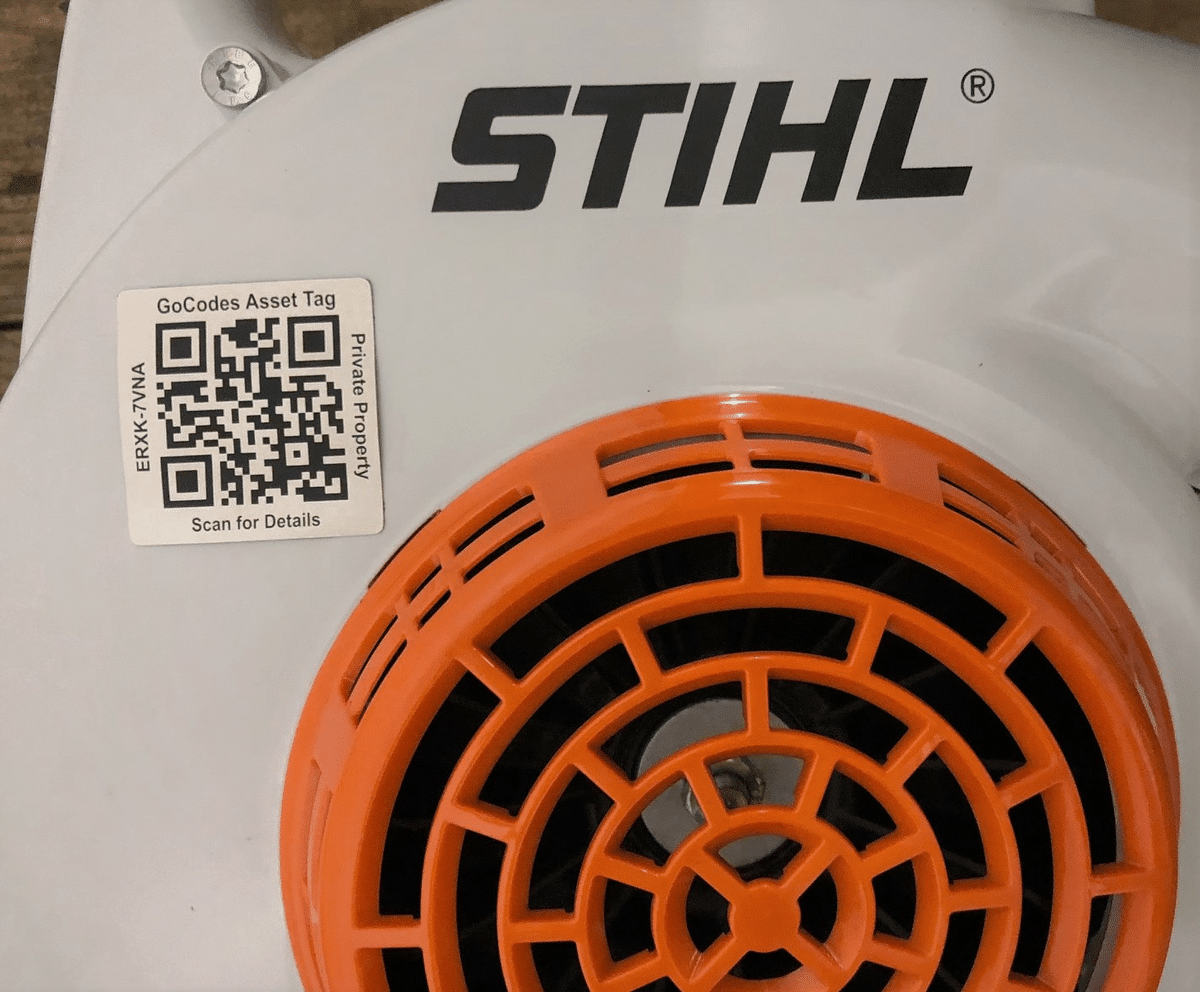 But what about labor? How can you improve labor utilization and productivity?
As you're well aware, there's a significant shortage of reliable and capable workforce in the construction industry.
According to the latest quarterly report by Commercial Construction Index, 91% of contractors have difficulties finding skilled workers, so their solution is to ask existing workers to do more work.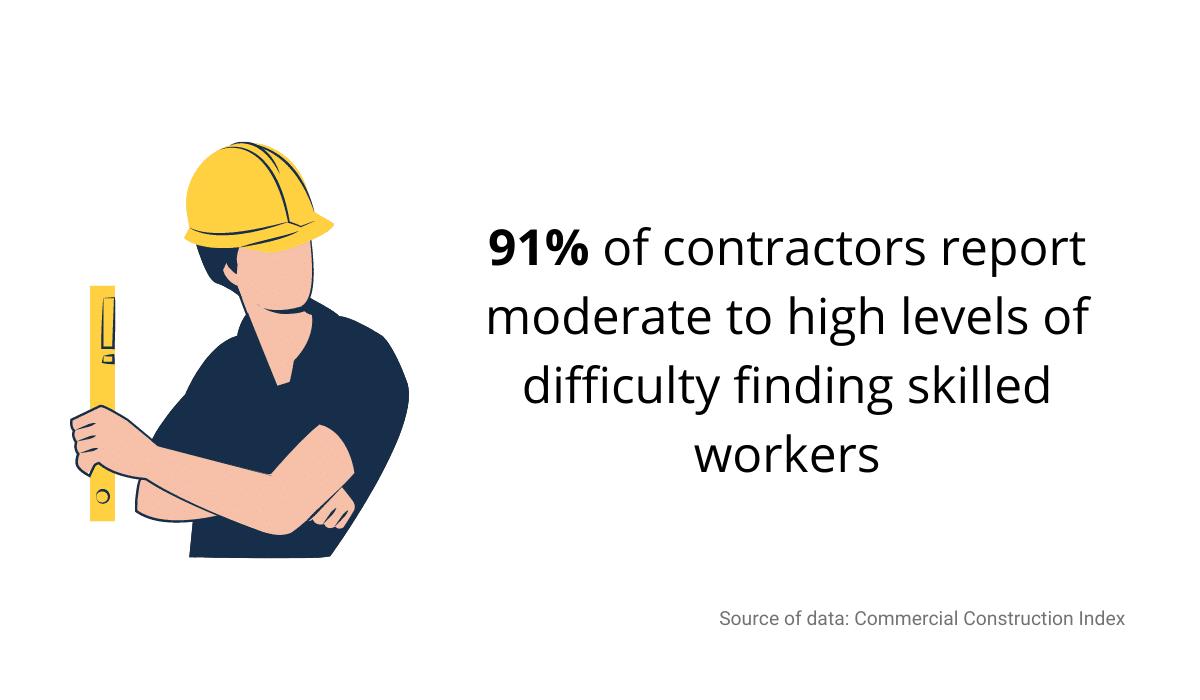 If you're doing the same, you need to ensure you optimize their working hours with better schedules.
Construction management software will have everyone's tasks listed according to the projects' timeline, and you can clearly see how many hours each employee has put in.
The software also allows you to track their work schedules, so you're not overworking your employees.
Worker fatigue is a common cause of onsite accidents, so it's important to make sure that even when your team members have to work night shifts, they are well-rested and motivated.
That way, their productivity will not suffer.
To sum up, getting the job done means that you have to rely on different resources.
Construction management software helps you ensure that they are properly managed.
Great Customer Satisfaction
After spending months in the dirt and dust, you've finally completed your construction project.
As a cherry on top, you receive a glowing review such as this one: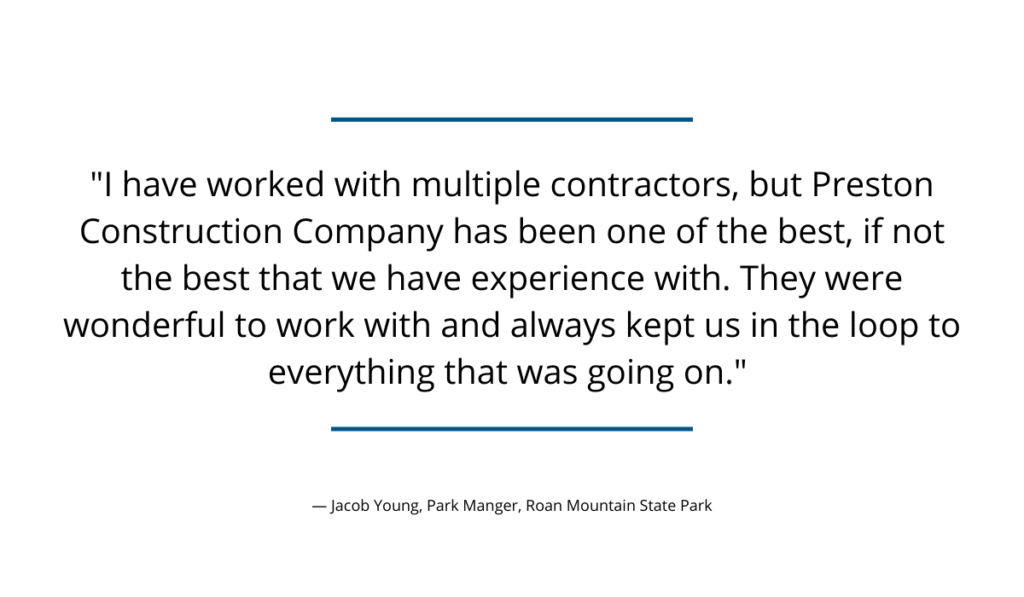 It's every construction company's goal, right?
Happy clients leave good reviews and recommend you to their peers, resulting in more work and a great reputation.
But to get to that point, you need to earn that reputation.
You need to complete your construction projects on time, and within budget, while offering clients full transparency from beginning to end of the project.
With construction management software, that's exactly what you'll give them.
Your employees and construction team are not the only ones that should have access to project information, change orders, and design.
To foster a good partnership with your clients, the same information should be available to them.
Let's face it: most clients want full insight into the project's progress and costs.
They want to see if their vision is being realized and if not, they want a fast and efficient way to communicate changes.
The entire experience matters for the final review of your work and the client's decision to choose you for their next project.
What's more, with the right solutions to streamline your operations and ensure good collaboration, you can work with the people and projects you want.
For instance, it was prioritizing transparency that enabled Jeff Knoup, VP of Operations at Helm Mechanical, and his team to attract the right clients.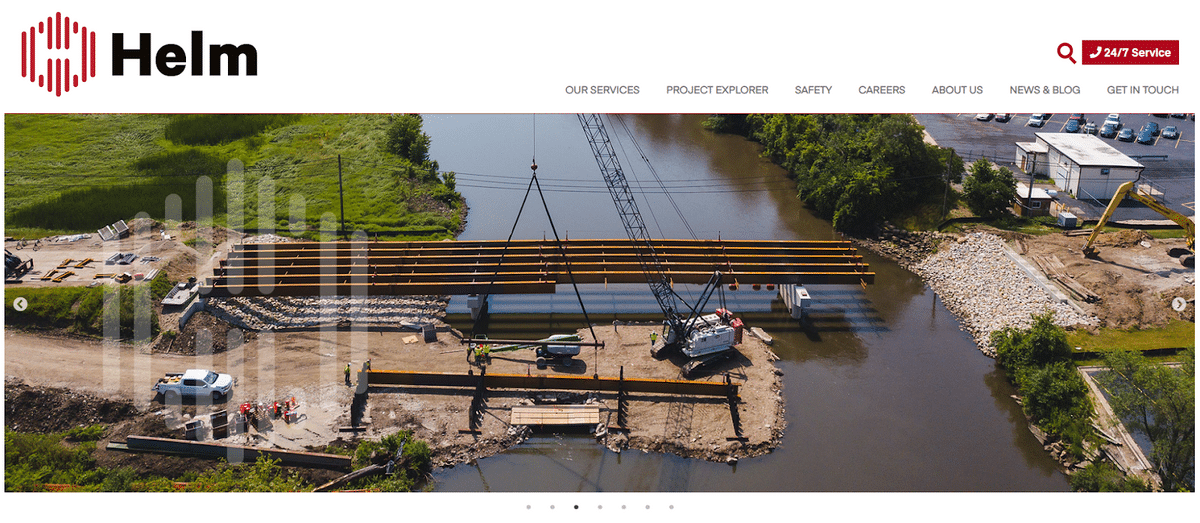 They target technical and sophisticated firms that want technologically advanced methods of sharing project data.
Knoup says that most clients want a thorough rundown of the project, from how many feet of pipes you're installing, to how much time the construction will take.
In order to produce those numbers, you need the technology to back you up.
But Knoup's company went a step further, elevating their construction management software with additional features such as Virtual Reality (VR) to translate the data into a projected design.
This helped them prove their value and set them apart from their competitors, resulting in more repeat business.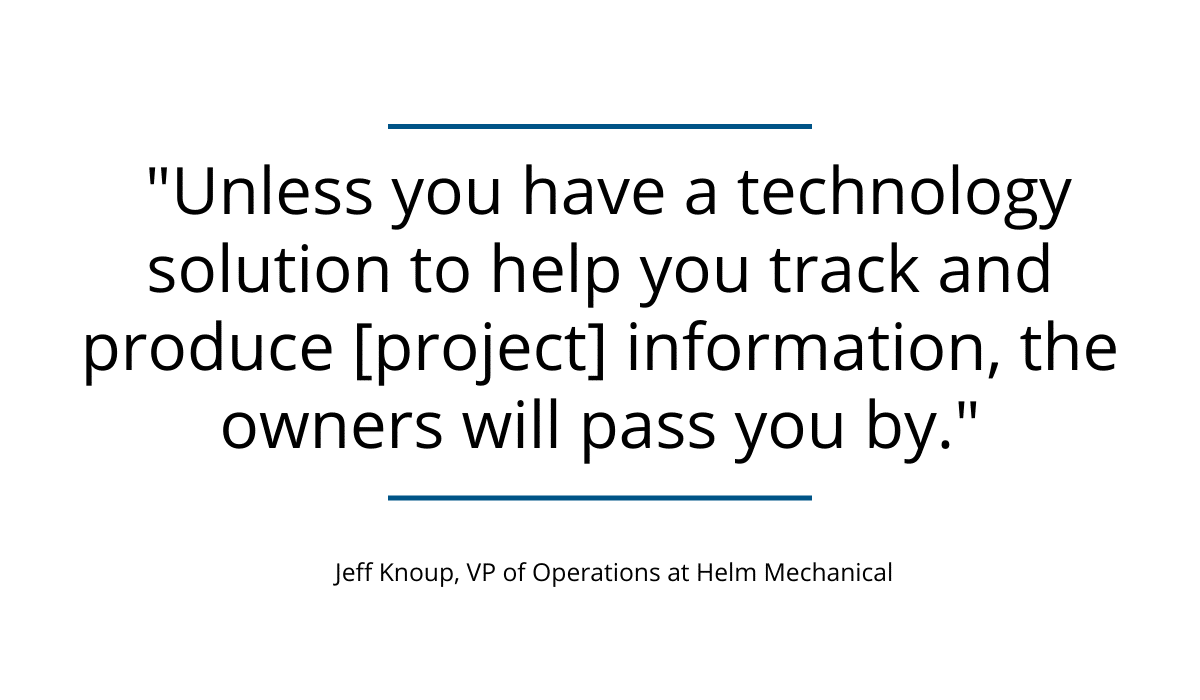 The point of Knoup's example isn't that you should go out of your way to implement the latest technology to present project progress to your clients (though that can be a bonus).
It's simply that you will benefit from having a practical solution that will keep them in the loop.
So, to keep your clients happy by enabling them to keep an eye on their projects at all times, you need the right construction management software.
Effective Cost Management and Budgeting
How do you make sure every construction project is profitable? With proper budgeting and cost management, of course!
This is one of the top priorities for contractors across the industry, so many opted for construction management software to better control their finances.
And the results are clear.
Almost 53% saw improvement in their budget management after implementing digital solutions.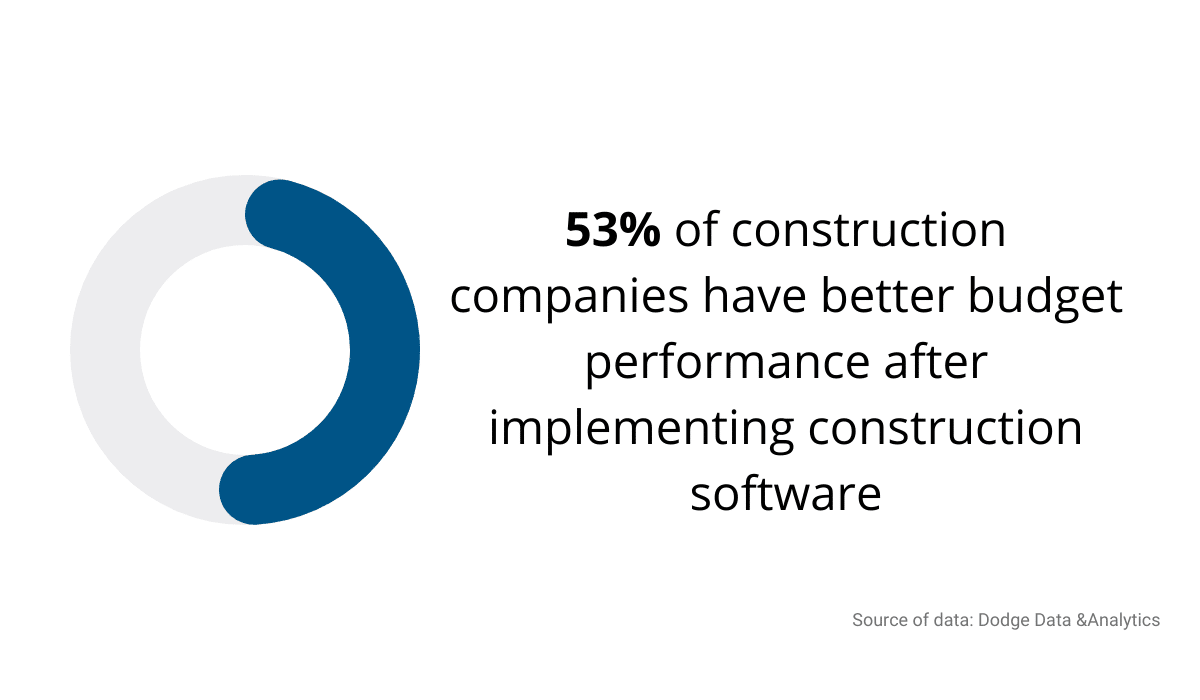 After gathering relevant data about the scope and costs of their projects, they could budget more effectively throughout.
It's no wonder this resulted in consistently completing projects within or under budget.
So, to avoid incorrect estimations that can jeopardize the project's progress and the company's profit, look for construction software with features such as:
Time tracking
Invoicing
Historical cost records
Committed costs
Cash position
Budget dashboard
Remember that good budgeting starts from knowing all project objectives and requirements, allowing you to create accurate cost estimations.
Doing so, you can even respond better to potential problems because you will have already factored in enough resources to protect the project's profit margin.
In short, with the right digital solutions, cost management and budgeting don't have to be difficult.
Optimized Document Sharing
If one thing has remained consistent in the construction industry over the years, it's the number of documents you need to manage.
Keeping track of equipment warranties, permits, certifications, licenses, daily reports, and project drawings is inevitable no matter the size of your construction company.
Basically, there will always be project documents to manage.
But that doesn't have to be a burden.
The key to managing project documents is in how you approach them.
So, forget about file cabinets and renting out additional office space, and keep everything in a cloud-based system.
We've already mentioned that you need good communication in your team and keep every stakeholder updated about the project's progress.
What better way to do that than by keeping all essential documents, photos, and plans in one place, where everyone can easily access them whenever and wherever they are?
But to illustrate this point better, let's look at an example from Monami Construction.
They're a general contracting company working in different sectors such as commercial, residential, healthcare, and industrial, among others.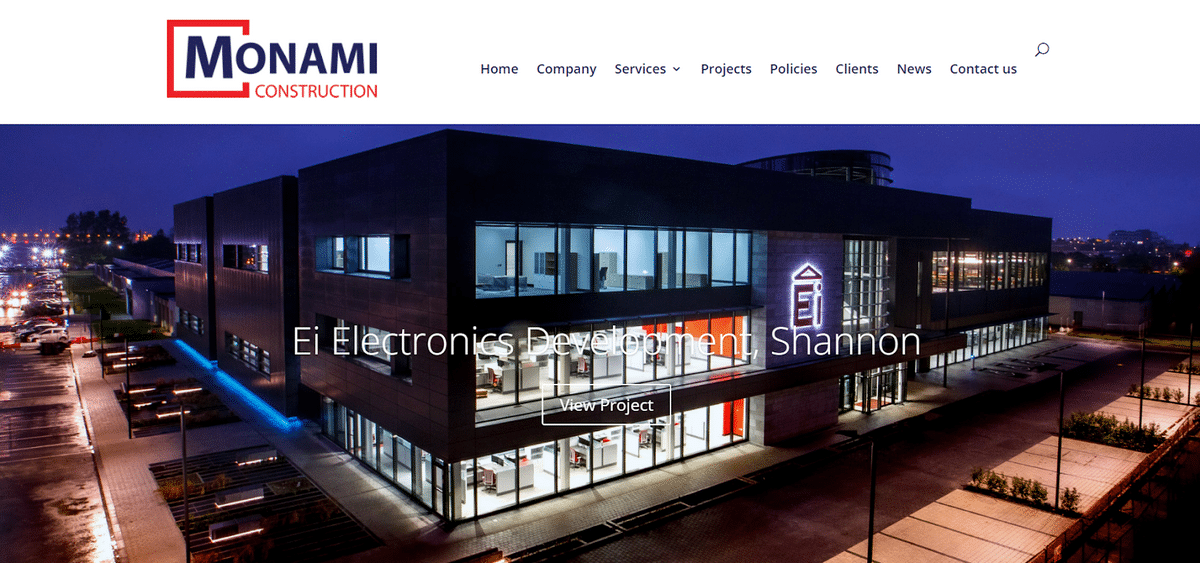 Before using a comprehensive construction management software, they relied on several separate systems to handle RFIs, drawings, and photos pertaining to different projects.
After they partnered with Procore, they were able to create a better working environment for their construction teams.
Essentially, the software allowed them to store documents, records, drawings, and RFIs from the site and offices and update them, ensuring they always had information that was current.
That way, architects and clients could respond or approve to changes almost immediately.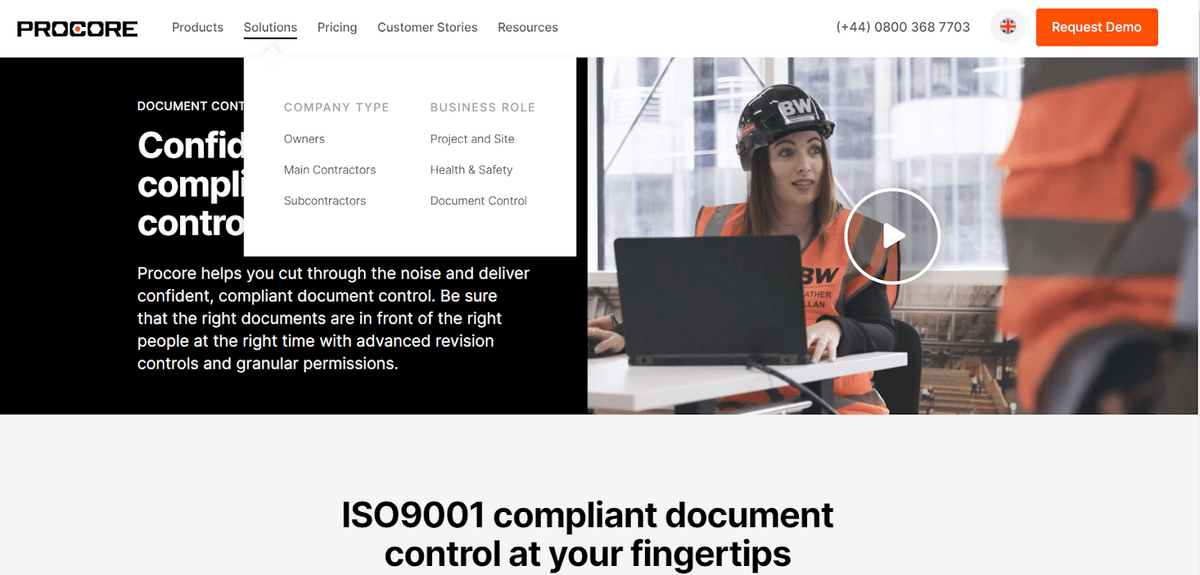 Furthermore, it enabled them to restrict access to project documentation by creating different levels of authorization.
This meant that only certain people could upload, view, and modify project documents.
This is a valuable feature in safeguarding sensitive project data.
Effective documentation management and improved communication within the company boosted Monami's productivity and benefited their relationship with their clients, making the investment into Procore's construction management system more than worthwhile.
And with a similar solution, your company can also expect great results like that.
In a nutshell, when all the important documents regarding a project are kept in one location, your overall operations become more streamlined and efficient.
Easier Business Management at All Levels
What do you get when you compound all the benefits we've covered so far?
The answer is: better business management and company growth.
Improving processes in one area of business results in enhancements in other areas as well.
For instance, if you have an overview of available resources and utilize them efficiently, inevitably, you'll be better at managing project costs and staying on budget.
Your estimations will be more accurate, and your clients will be happy knowing they work with a reliable and organized construction company.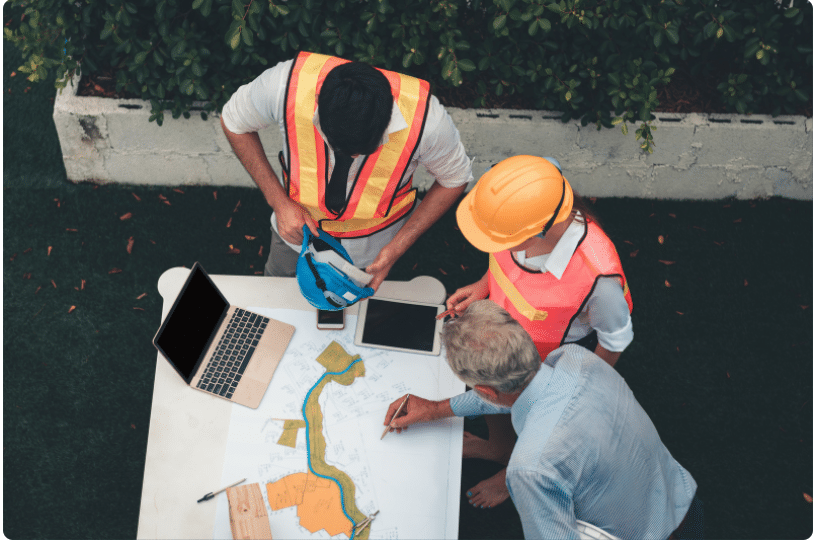 Research also revealed the same.
Many companies that currently use construction management software have improved their business operations, and 46% report increased profitability.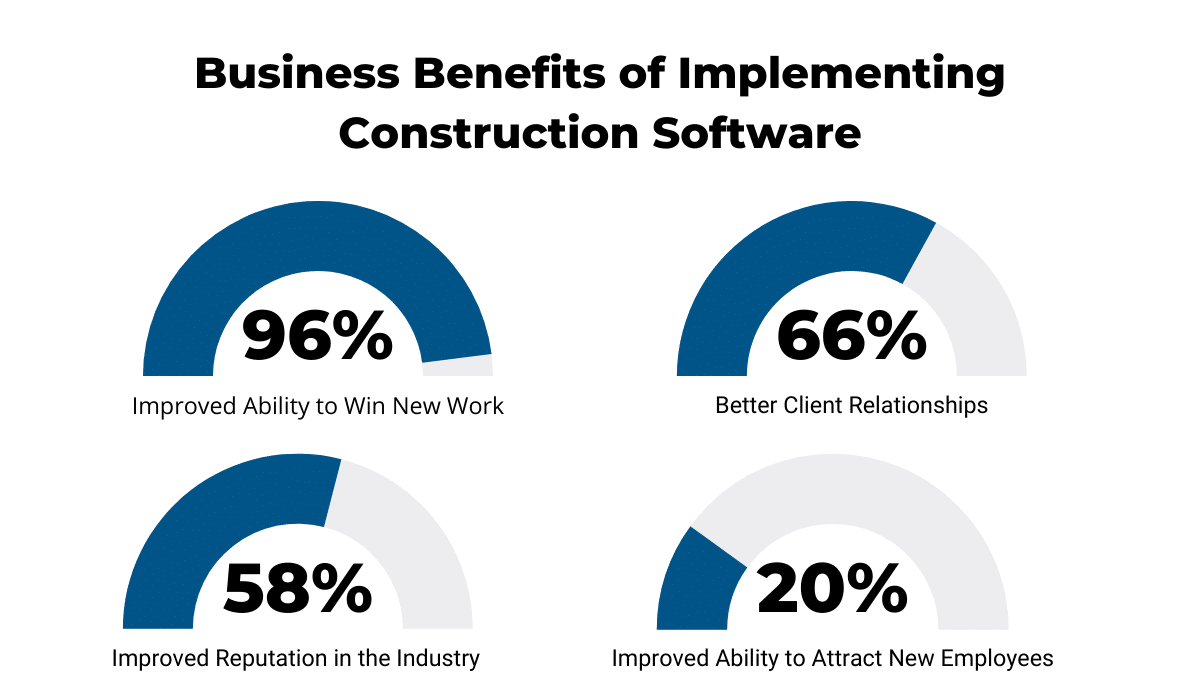 Following that, most problems construction businesses face can be simplified and resolved with the right digital solution.
Construction software makes project managers' jobs easier because it allows them to fit different parts of the project into one cohesive picture, facilitating sustainability and profitability.
This means you can scale your company, take on more projects and even enter new markets.
An efficient construction company can meet the market's demands and tailor its processes without sacrificing its budget and available resources.
And it all starts with adopting the right construction management software for your construction company.
Conclusion
Implementing new construction software incurs some additional costs, but the benefits far outweigh the initial monetary and time investment.
The question isn't whether you should implement construction management software, but rather which existing solution can provide you with the benefits we've outlined in this article and be the best for your company.
So, what are you waiting for?