Take control with GoCodes! Know what your tools are, where they are & who has them at all times, using our one-stop, tool tracking solution.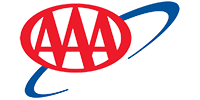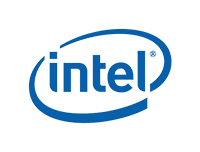 Proudly based in MN, USA with thousands of international customers as reviewed in PC magazine.
Track & manage tasks like repairs, maintenance & inspections with automatic notifications. Maintain documentation & easily share it with your team.
Our solution is set up and ready-to-go. It includes our secure, cloud software, top-rated scanner app and rugged labels that are custom-designed for you.
Patented QR Codes
Rugged Metal Tags
Work Order Mgmt.
Document Mgmt.
Material Mgmt.
Bluetooth Beacons
Custom Reporting
Equipment Utilization
Fixed Asset Accounting
Automated Audits
Fast Check Out
Automatic GPS Tracking
Work Offline
Kitting
Training Included
Works on devices you already own
Together, our top-rated scanner apps & rugged tags eliminate the need for barcode scanners or printers. You're ready to go!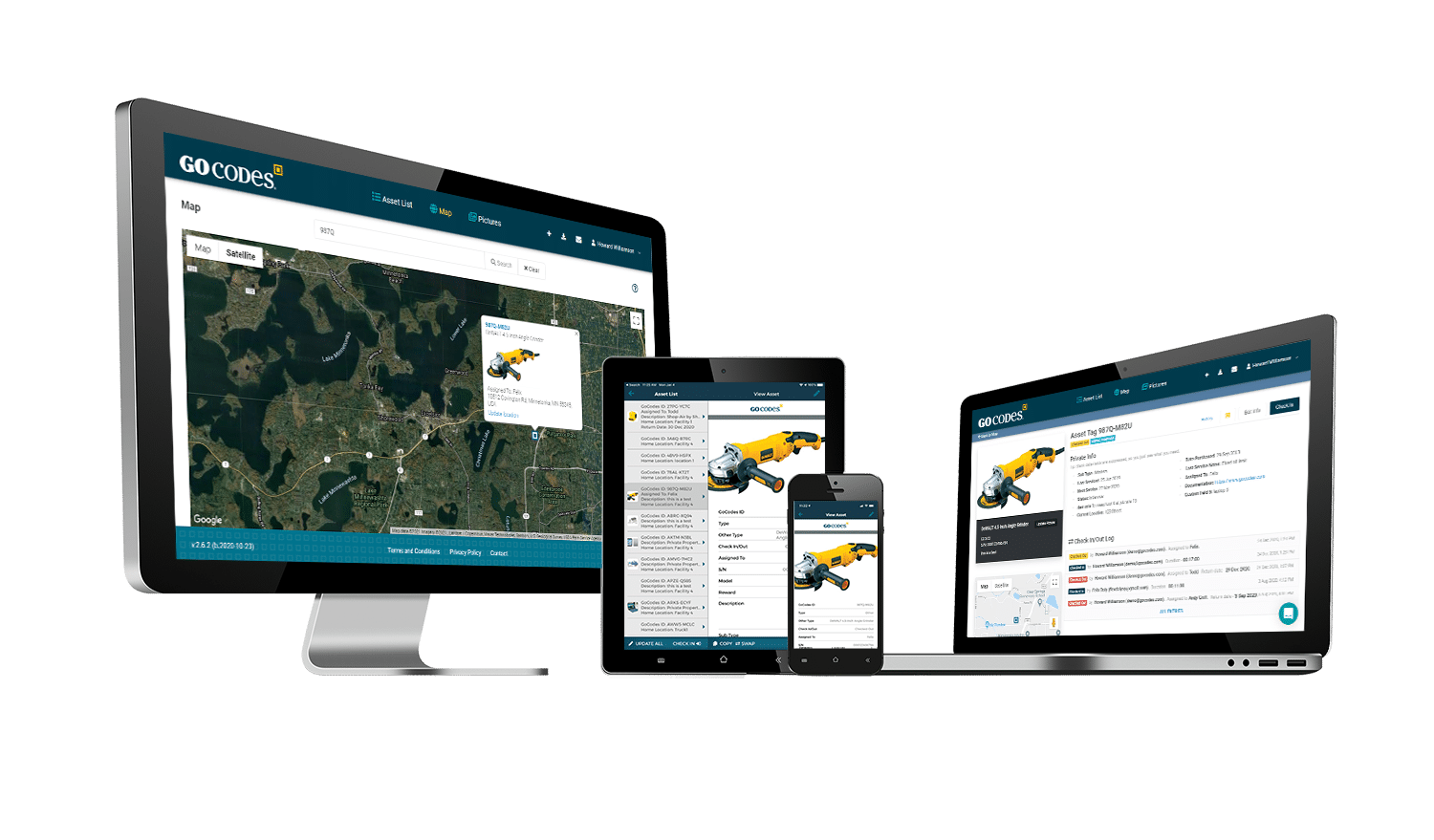 See what our customers are saying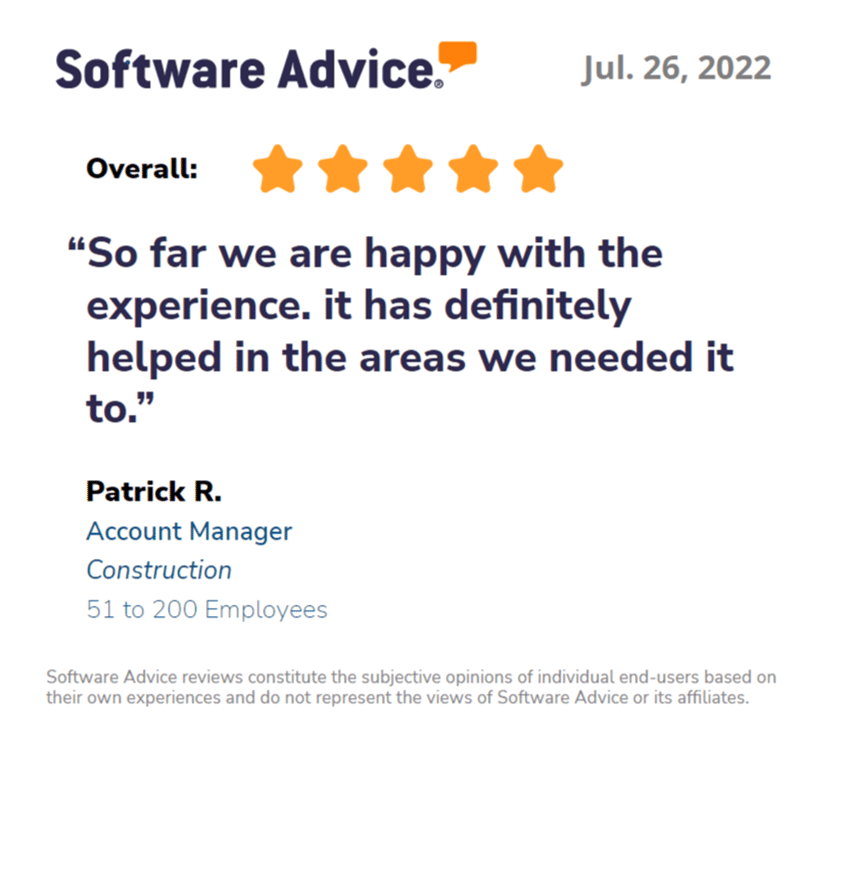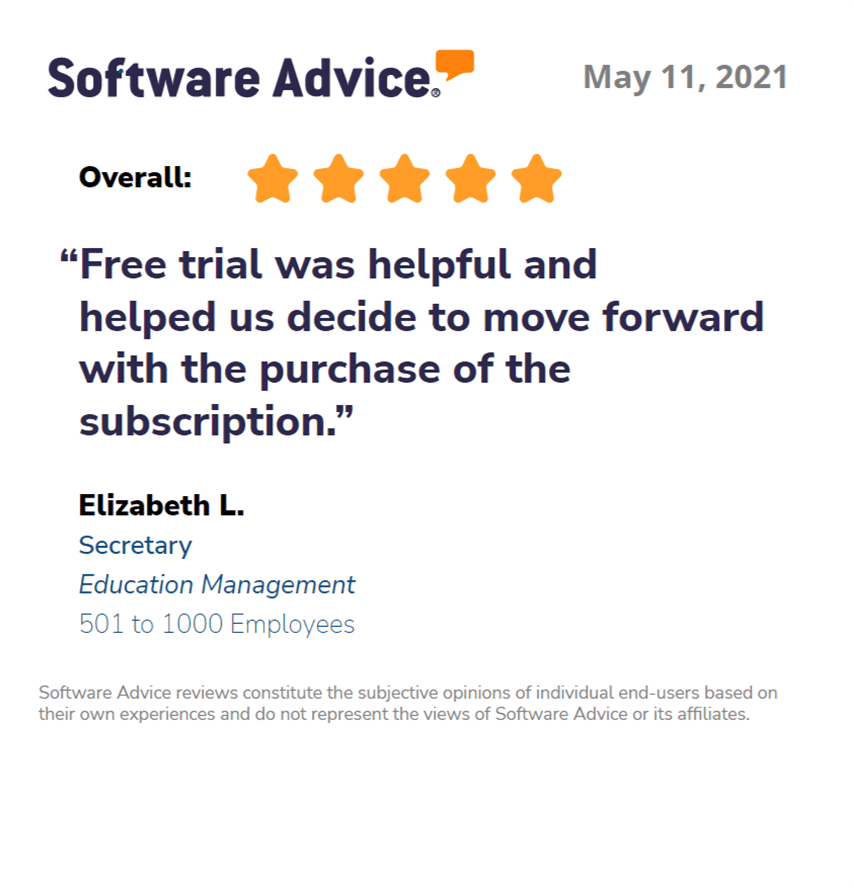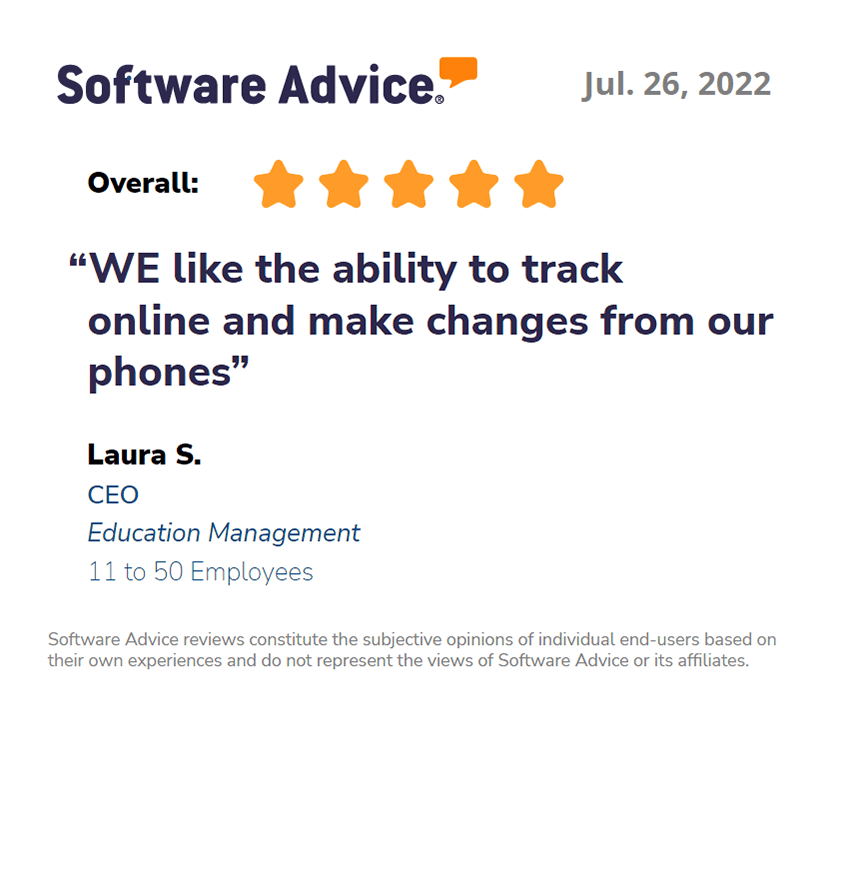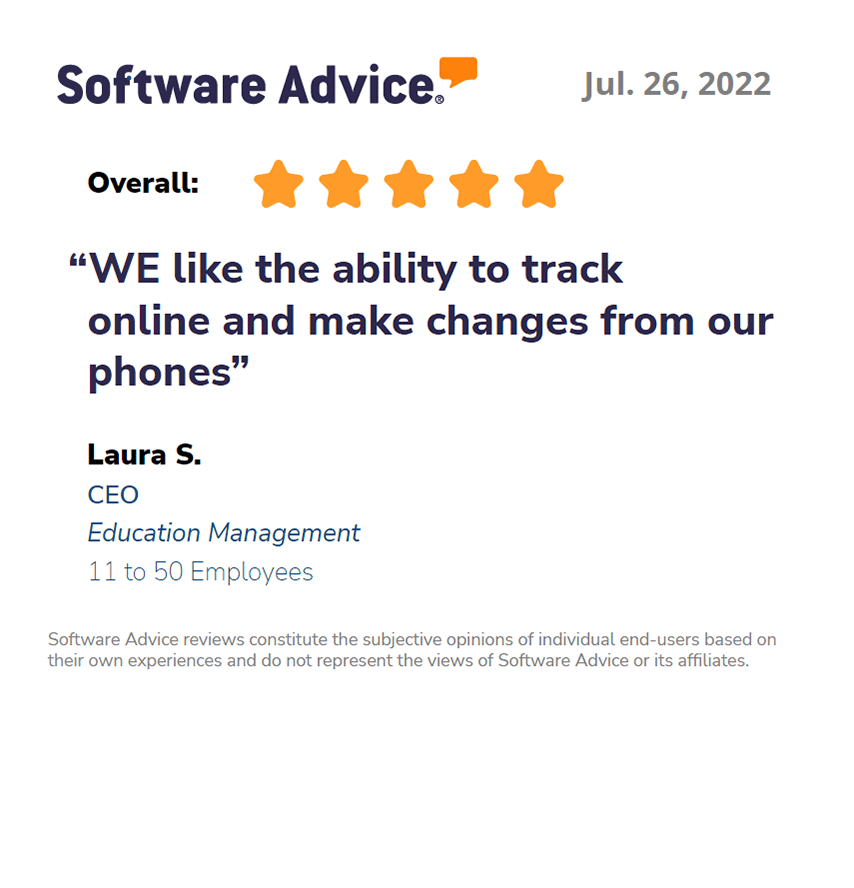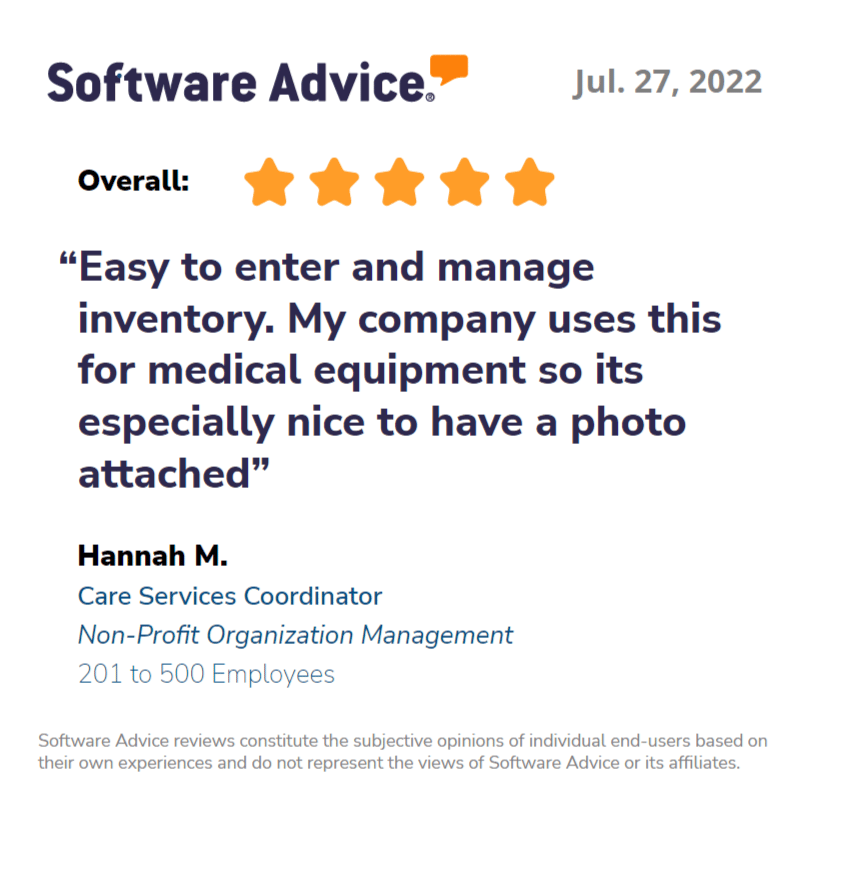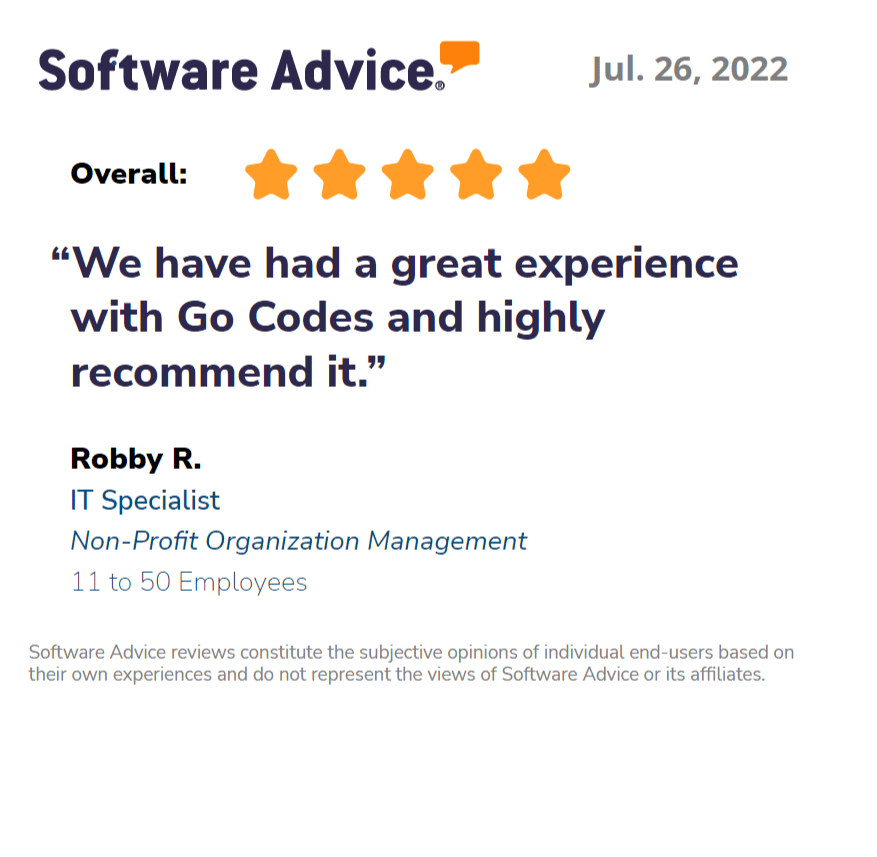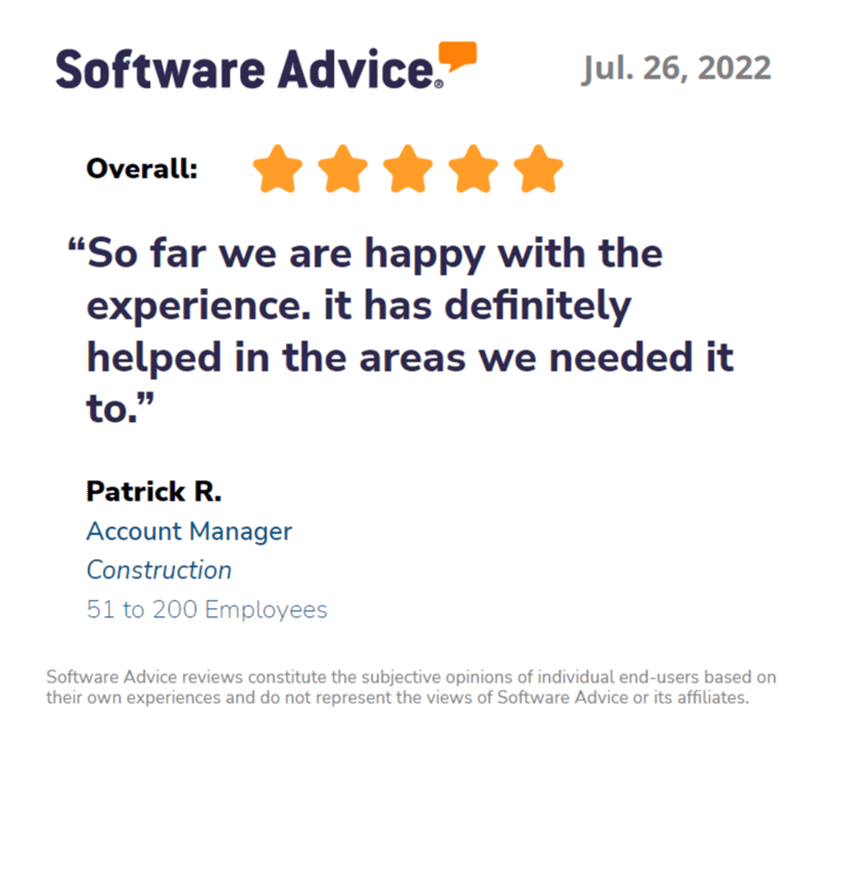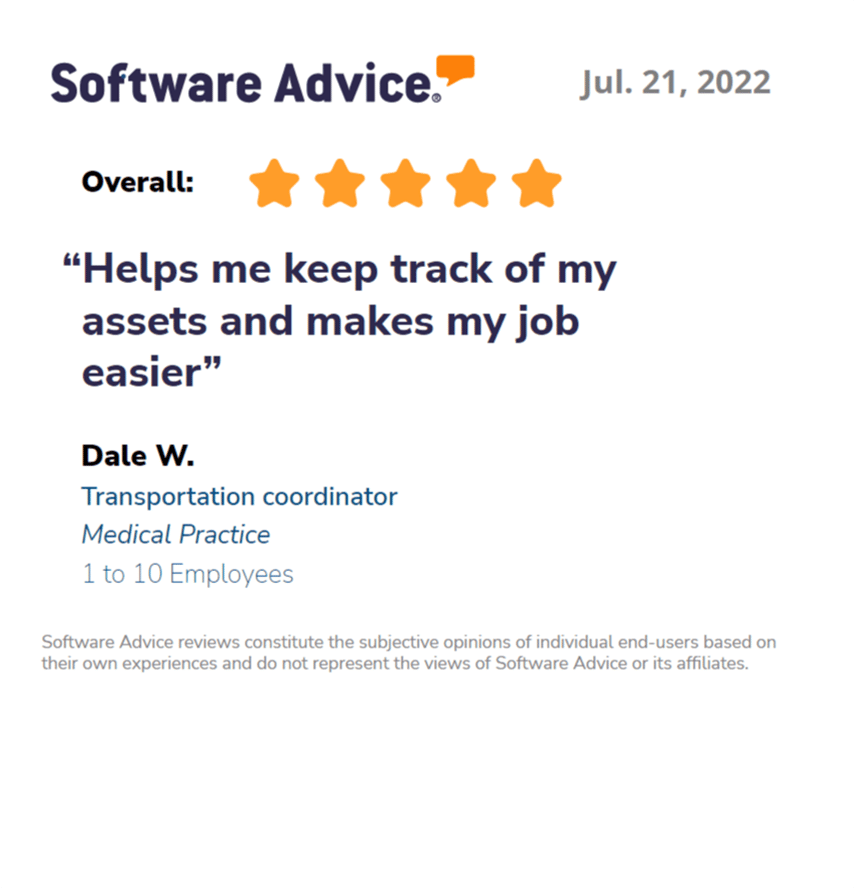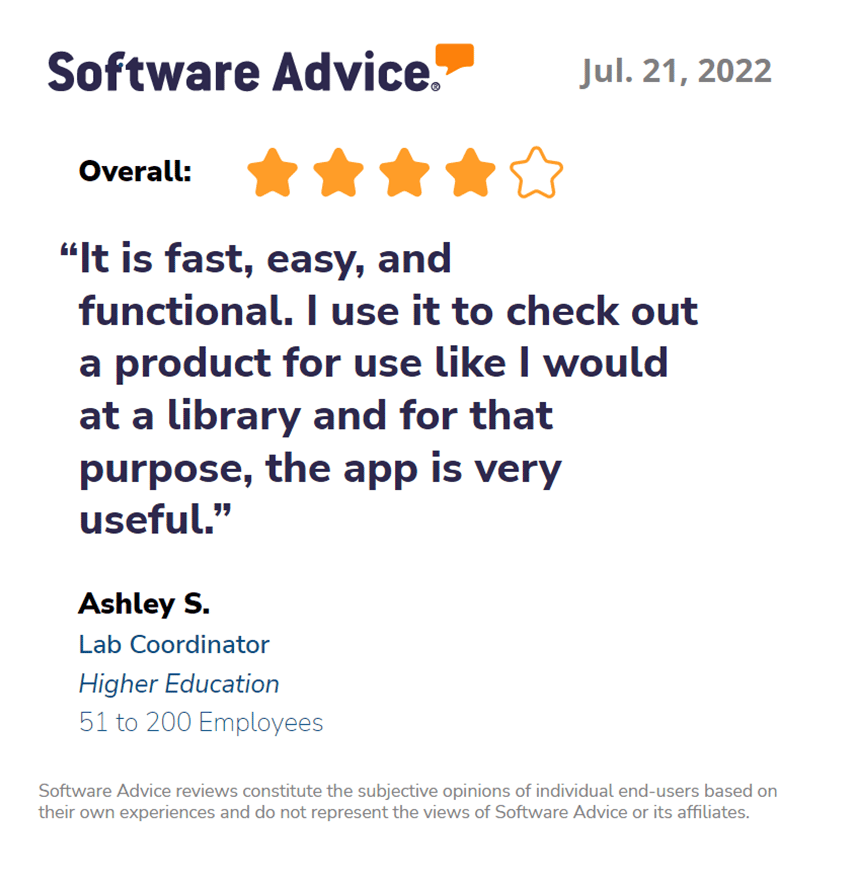 Whether you have 1,000 assets or 100,000, GoCodes will help you to efficiently manage your assets through their complete lifecycle from procurement to disposal.