Easy school asset & inventory tracking.
A complete tracking
solution that harnesses the
power of cloud software,
smartphone scanner apps
and patented QR code tags.
We make school equipment tracking easy!
Tracking inventory has been traditionally time-consuming, unsystematic and often expensive. GoCodes provides a cloud-based system that is an efficient and cost effective way for you to track school inventory. GoCodes helps you run your departments more easily and powerfully.
Chromebooks
iPad
Laptops
Desktop Computers
Textbooks
Teaching Aids
Title I/II
Furniture
Facilities
Printers
3D Printers
Projectors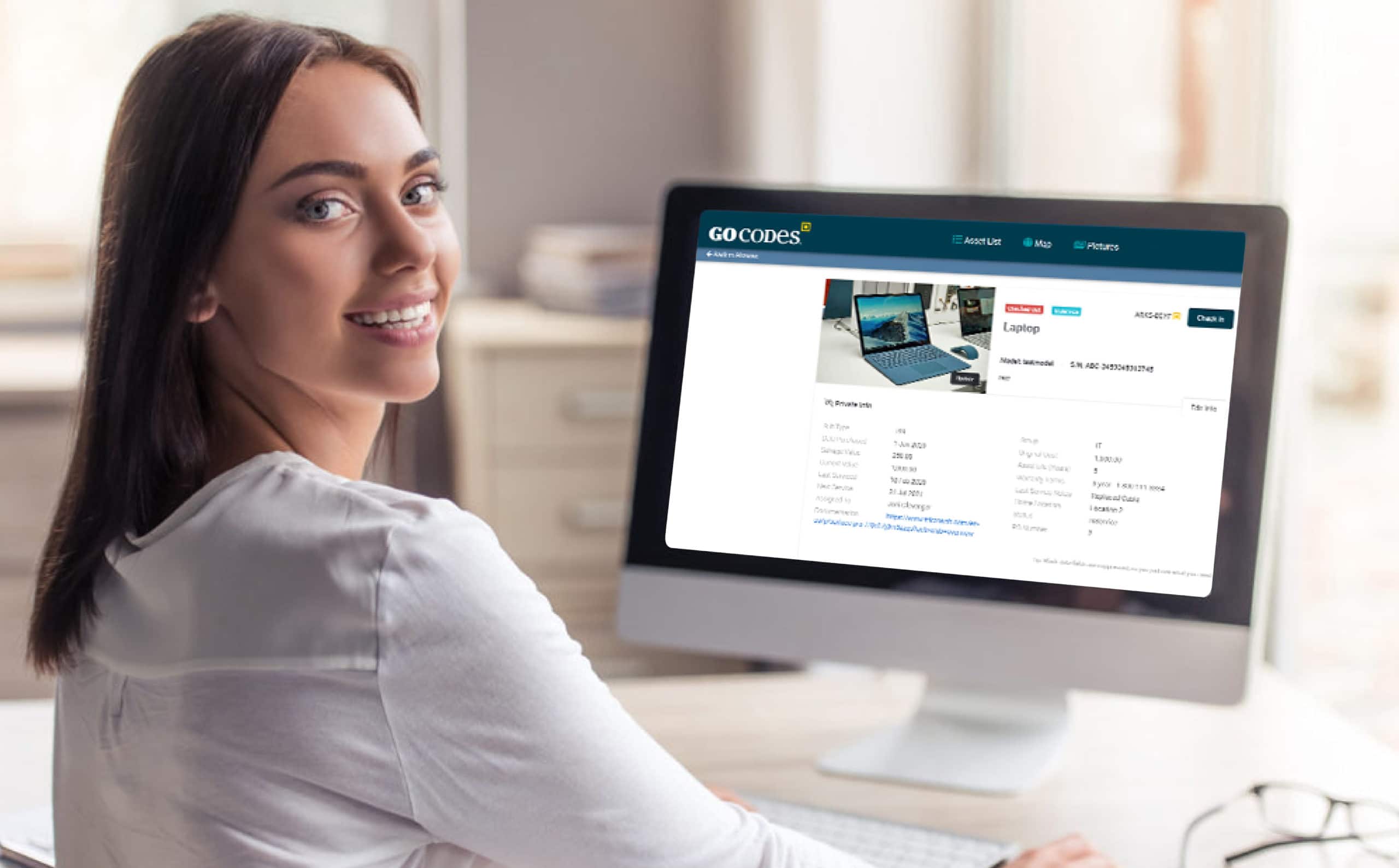 Ease-of-use is paramount in our design process. We make completing common tasks fast and enjoyable.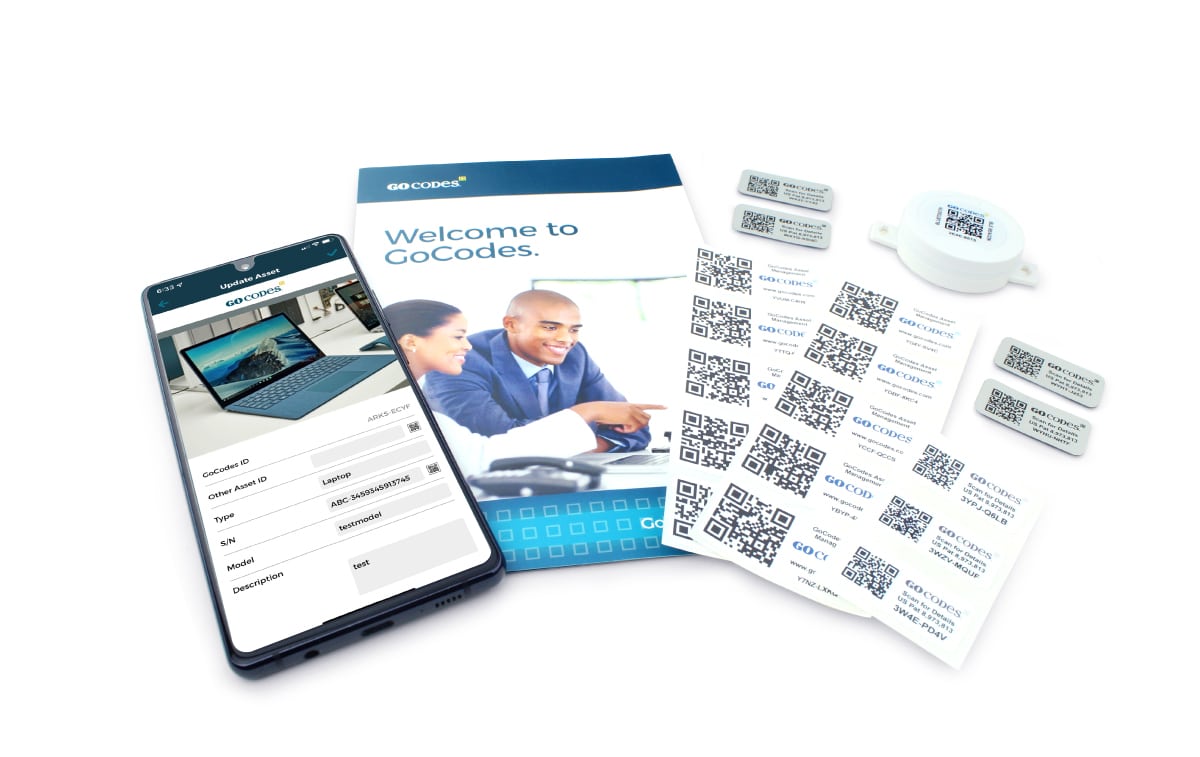 Our solution includes patented QR code tags, customized to your project specification, setup and ready-to-go.