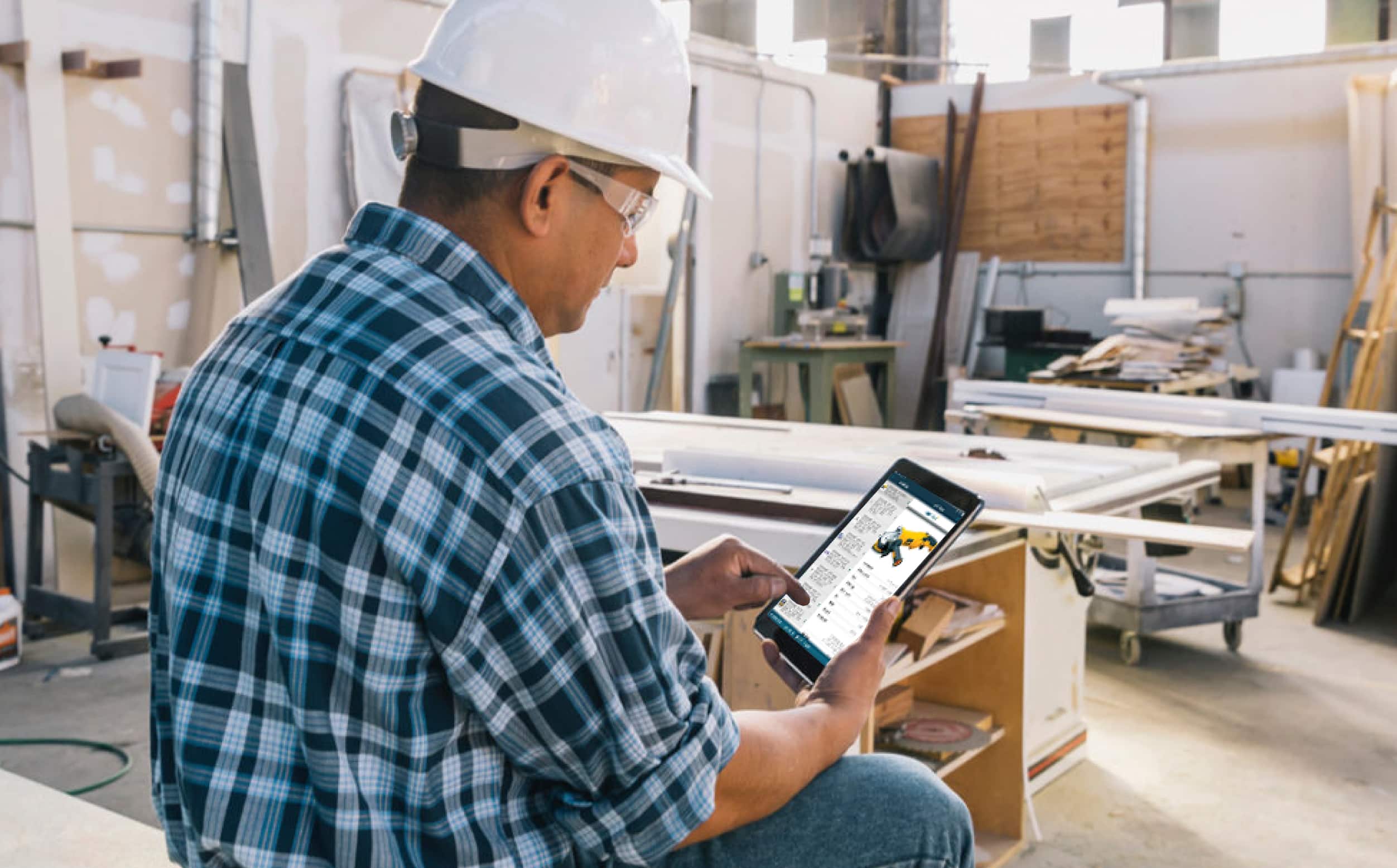 Track your tools from anywhere
Easily track your tools using any computer, smartphone or tablet. Just scan the QR code with your smartphone to view and update information on the go. We make it easy!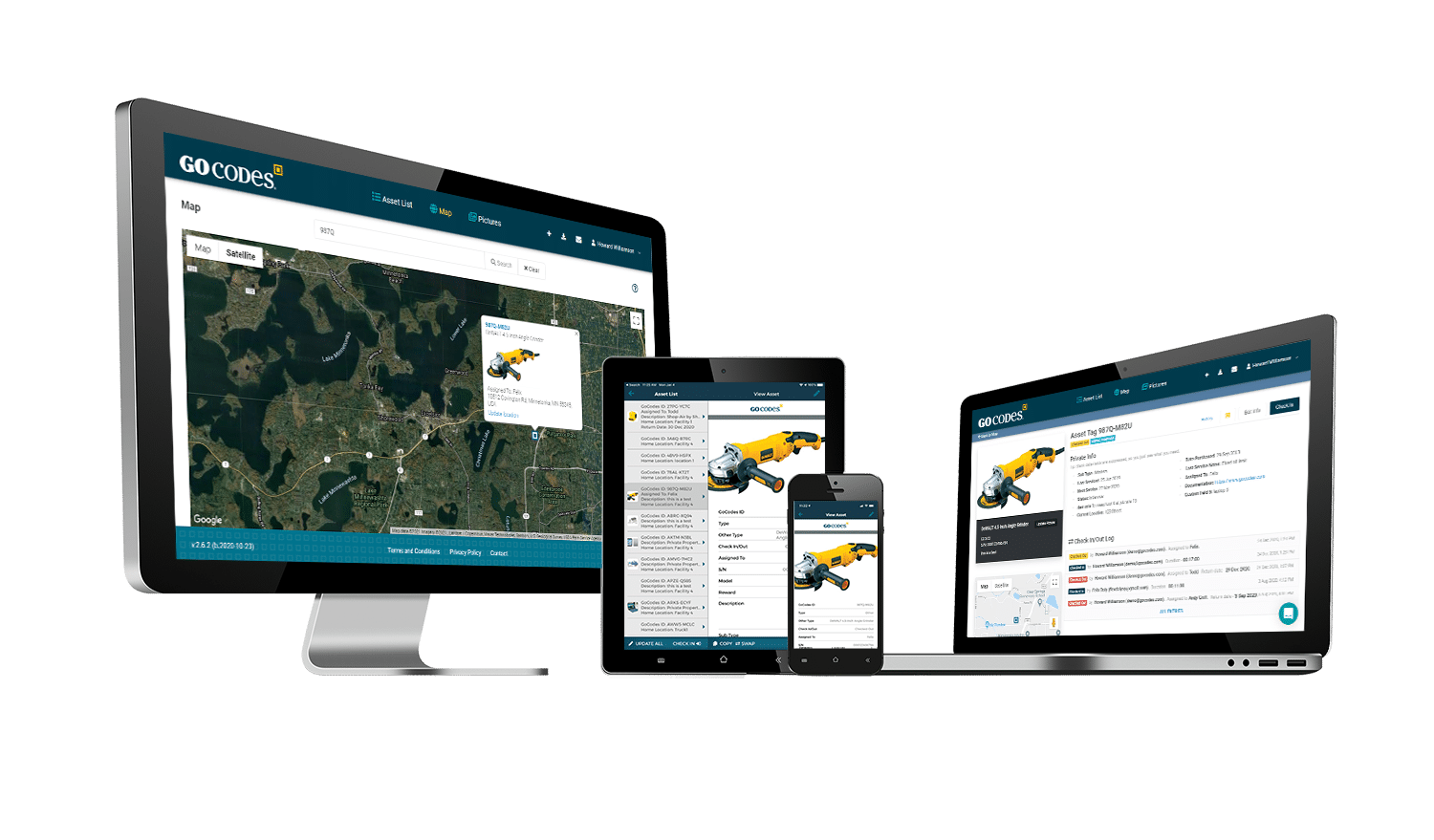 Use any device
Use any computer, smartphone or tablet. Mobile apps included.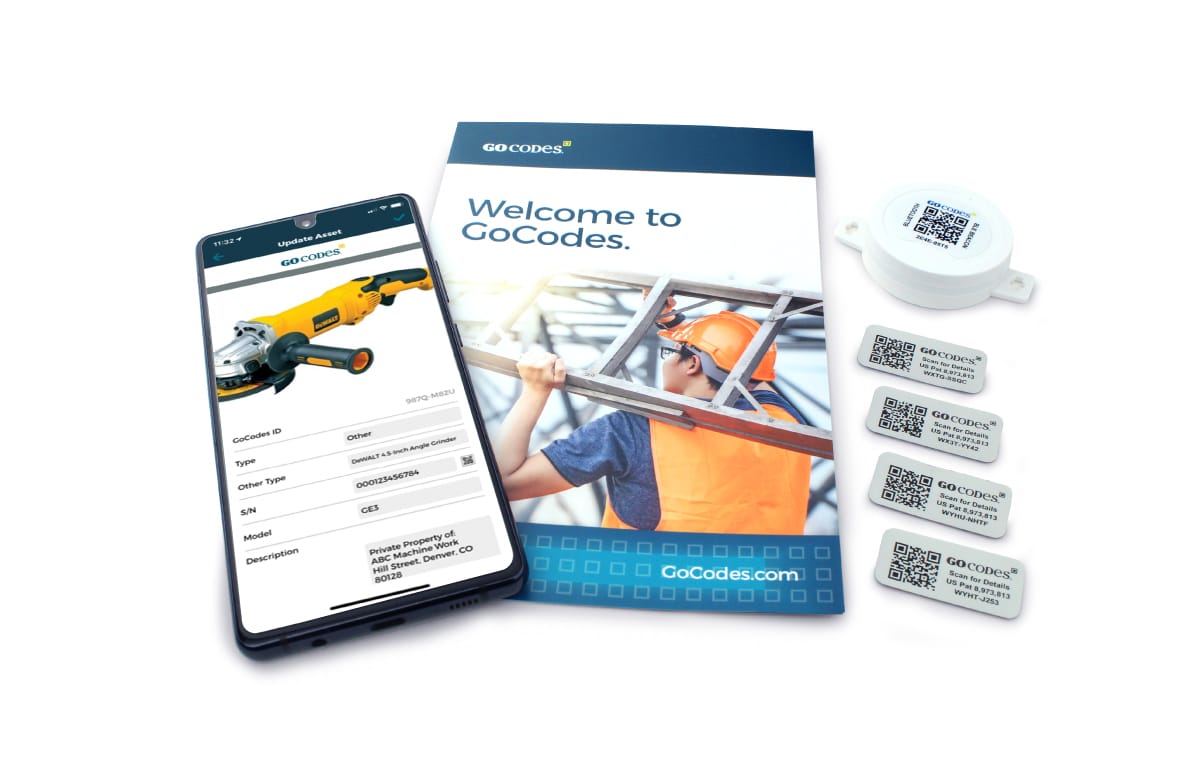 Includes patented QR code tags
Our complete solution includes patented QR code labels so you're up and running fast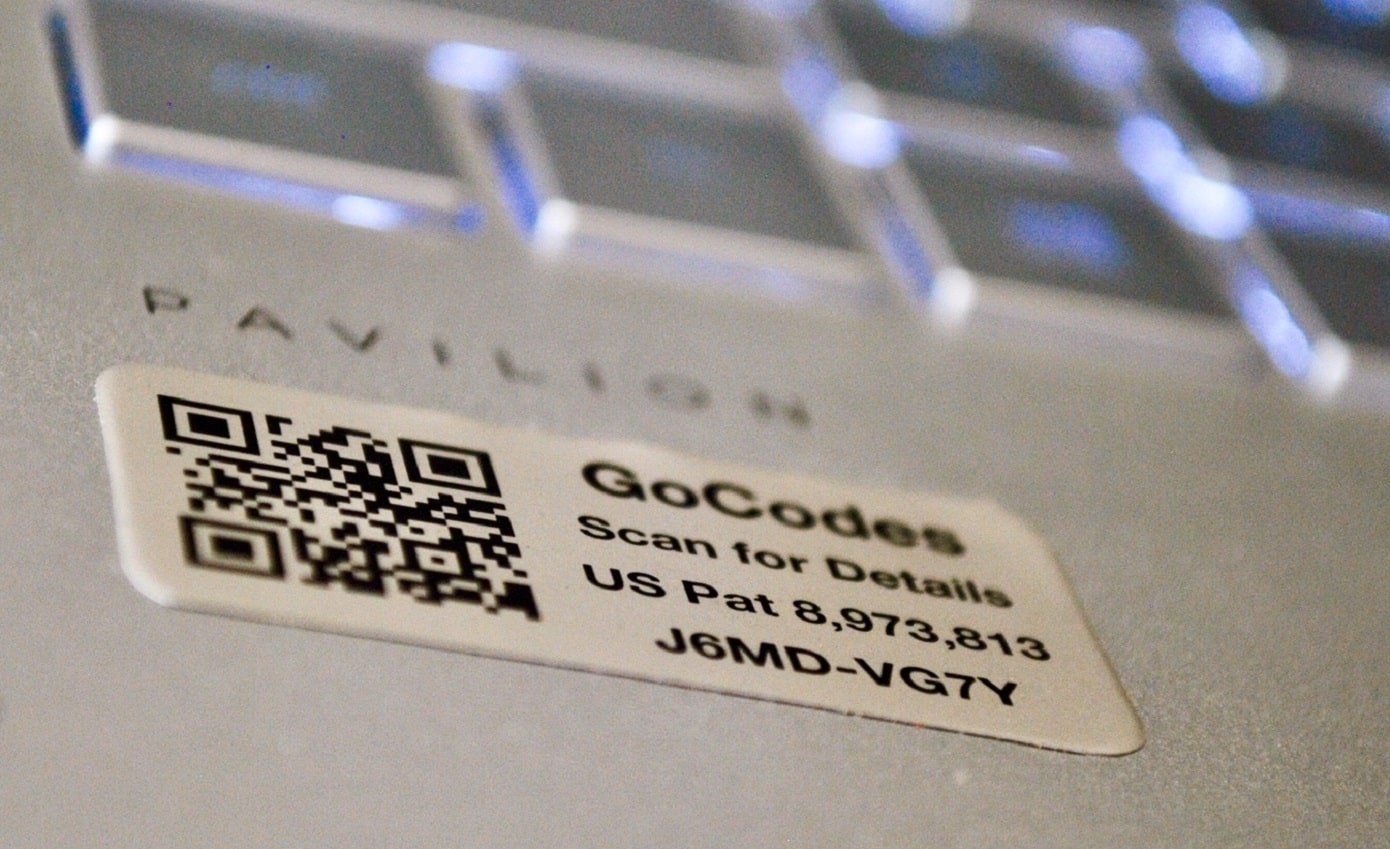 Secure identification
Each items receives a globally unique ID for life. Eliminate duplicates and prove ownership.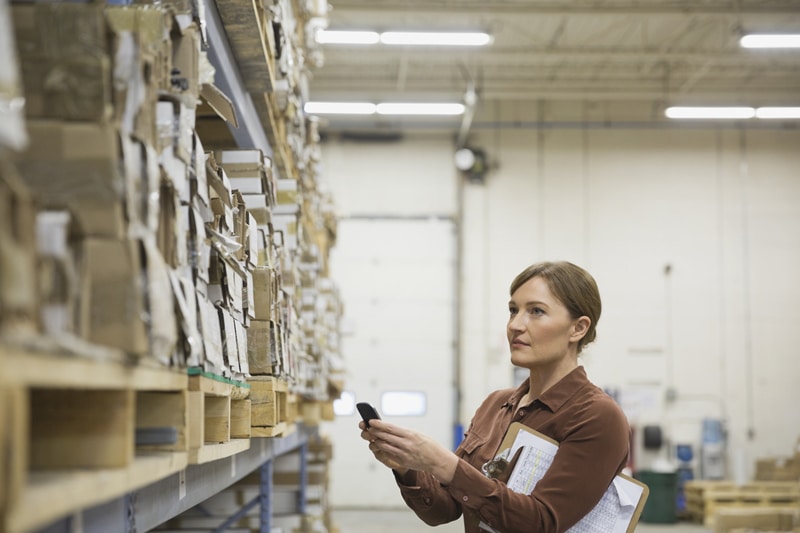 Track consumable quantities
Scan the QR code to 'use' and 'restock' consumables. Receive low quantity alerts.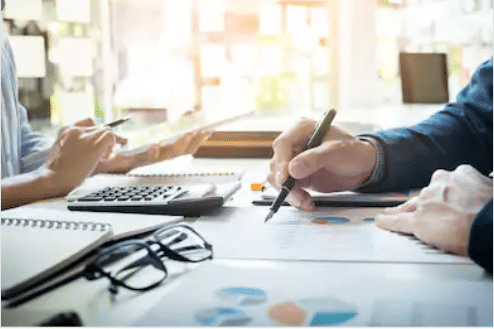 Complete audit history
Confidently manage your assets with secure audit history logging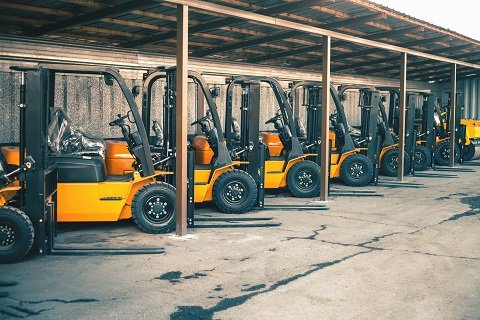 Rapidly check out equipment
Just scan the QR code tags to quickly check equipment out. Receive overdue reminders.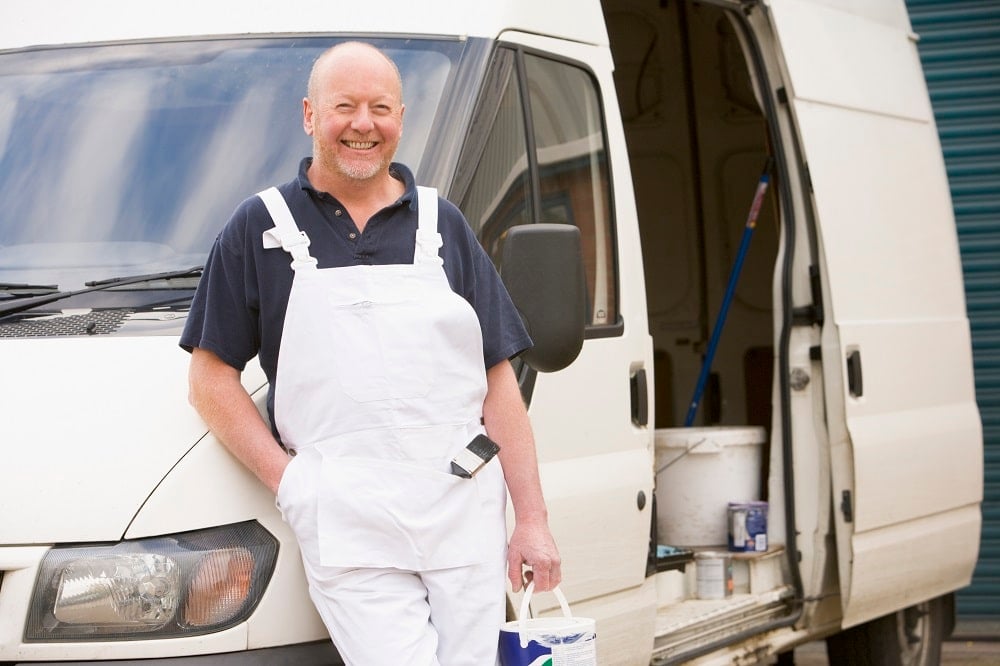 Automate field service requests
Track service records and schedule future service tasks. Set service reminders.
Introduction to GoCodes
Watch our 1 minute introduction video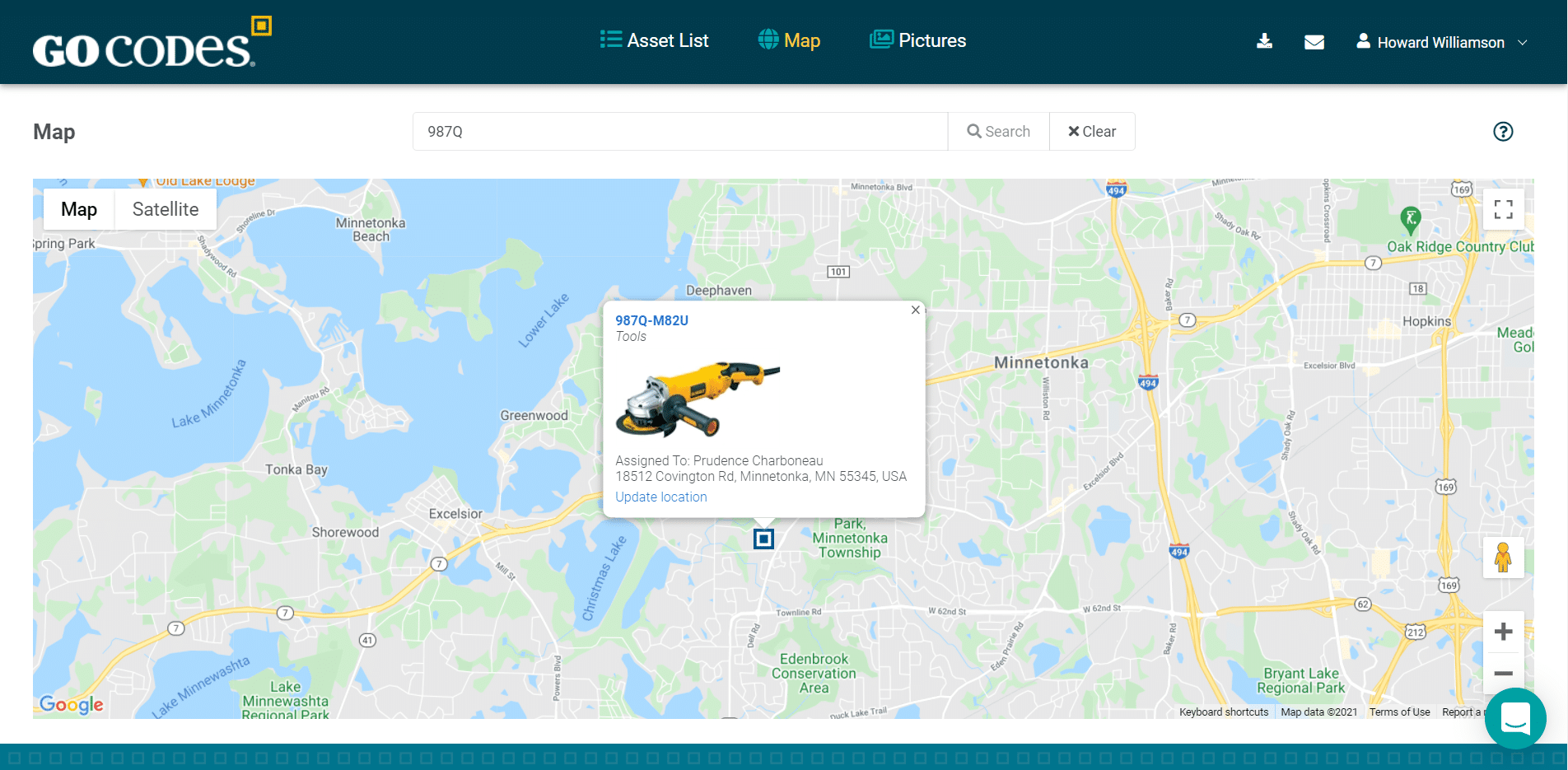 Automatic GPS tracking
We track the location every time the barcode is scanned with your smartphone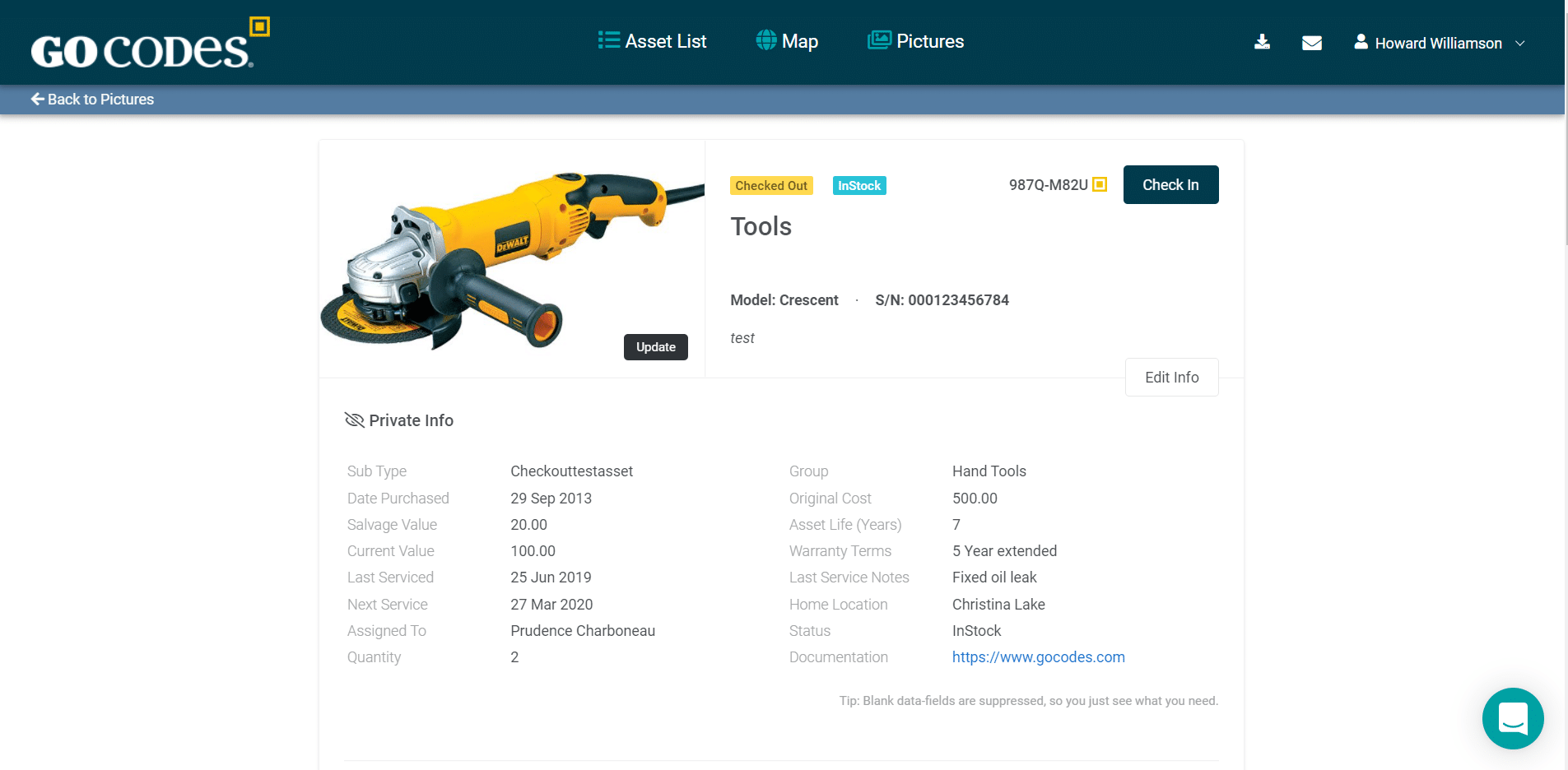 Easily customizable
Add custom fields, drop-down menu options, hide unused fields and much more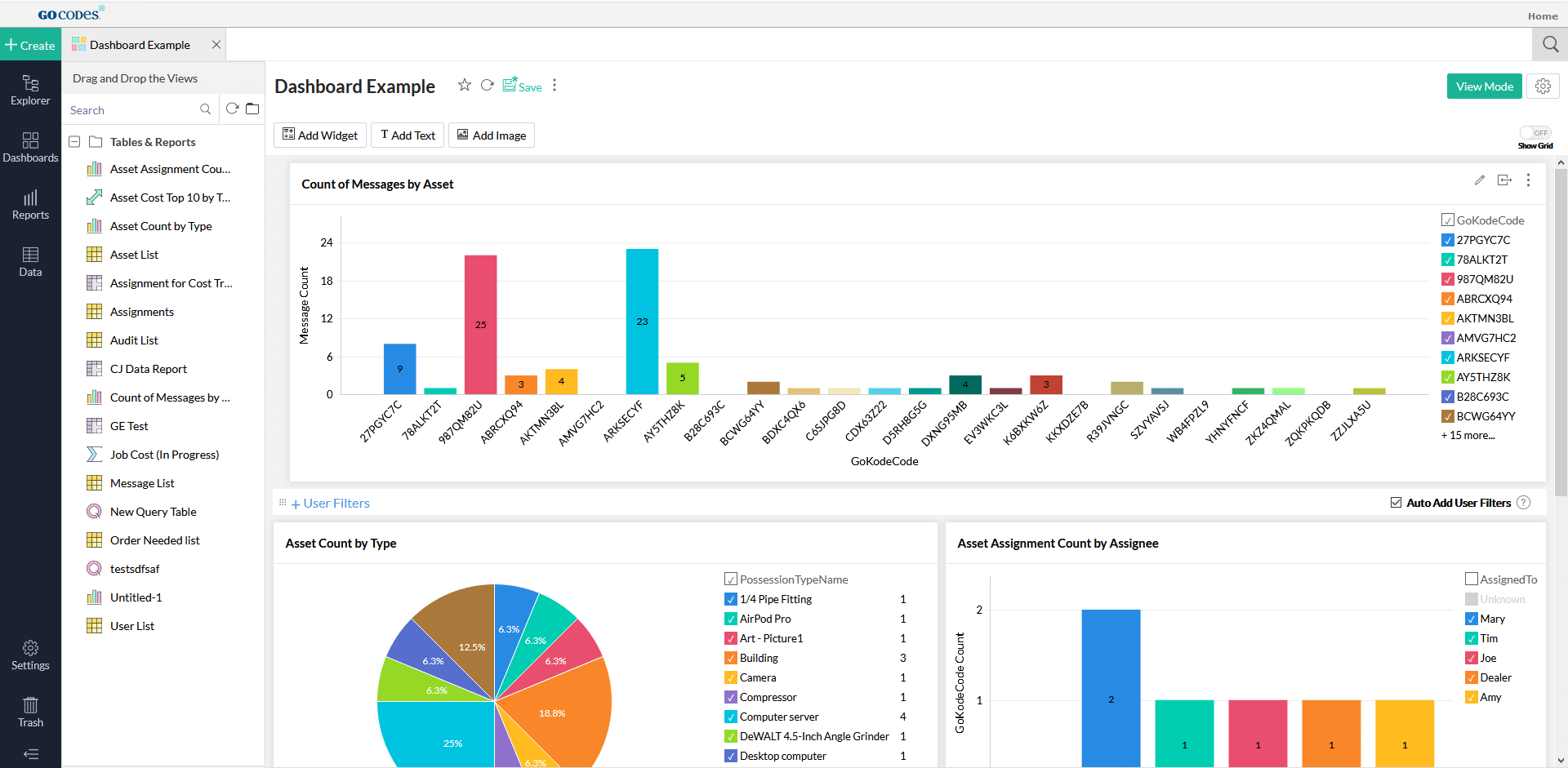 Create custom reports
Easy to use, built in report designed means you can always view your data your way.
Annual Savings with GoCodes.
GoCodes' packages are available with an annual 10% discount.