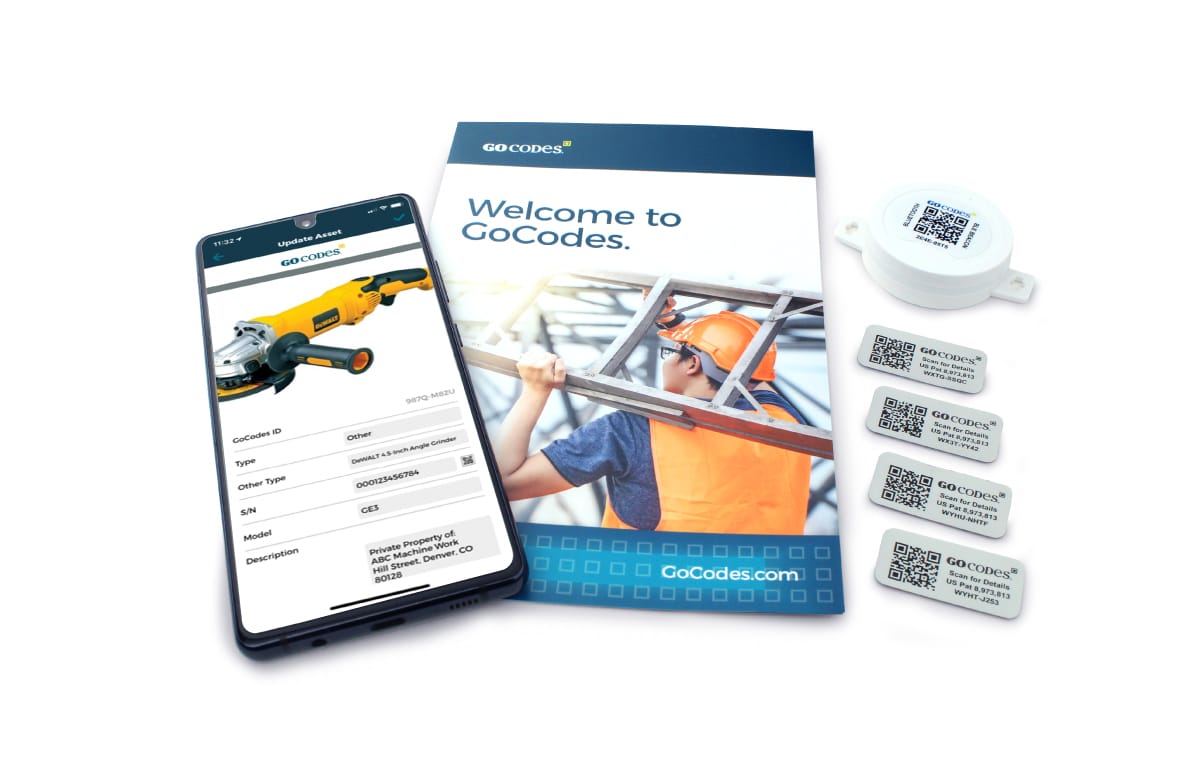 Includes Patented Rugged QR Tags
Patented QR code labels in durable poly or rugged metal material are included & are custom designed for you. Learn more here.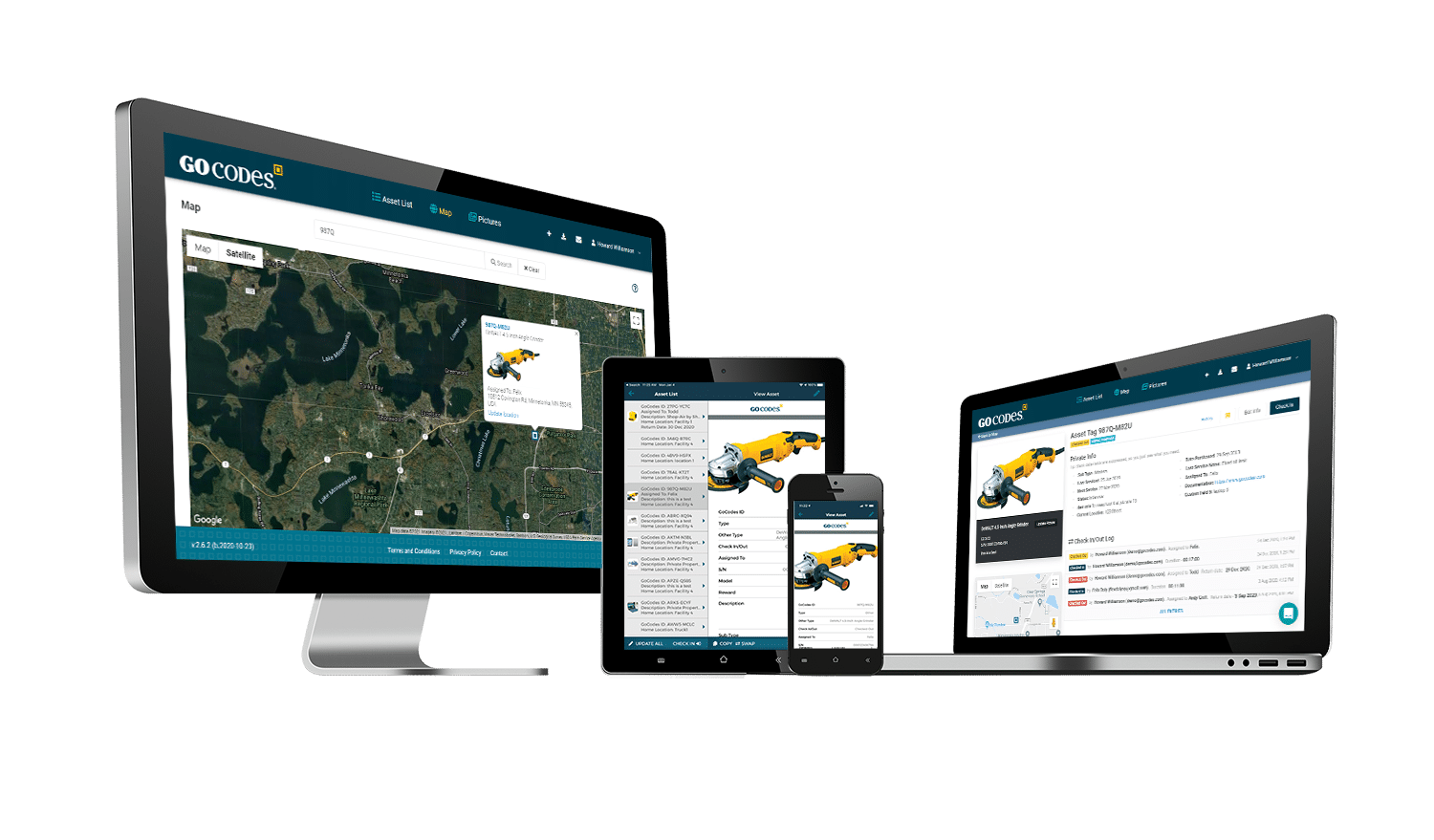 Work Online or Off
To work offline, simply scan the QR code to enter your information. Changes are stored on your phone until you reconnect to the Internet, when they go live. Learn more here.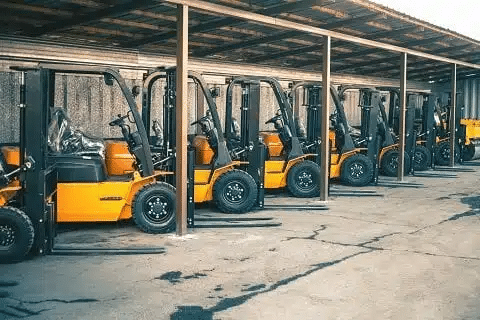 Track Equipment Utilization
Automatically track equipment utilization by project for accurate billing and maintenance scheduling. Learn more here.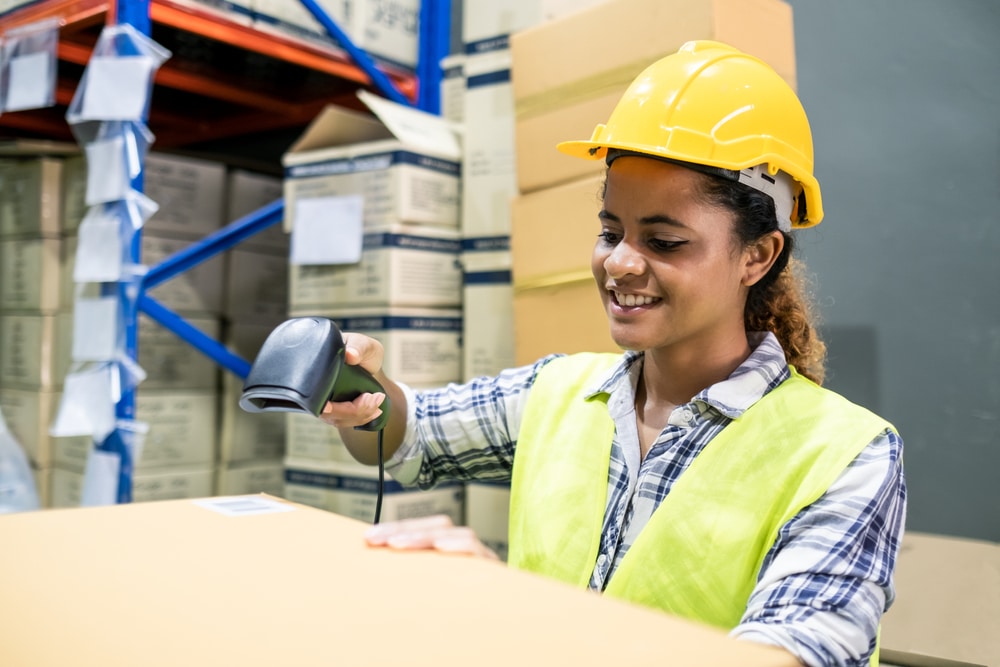 Rapid Equipment Check Out
Just scan the QR code tags to quickly check equipment out. Receive overdue reminders. Learn more here.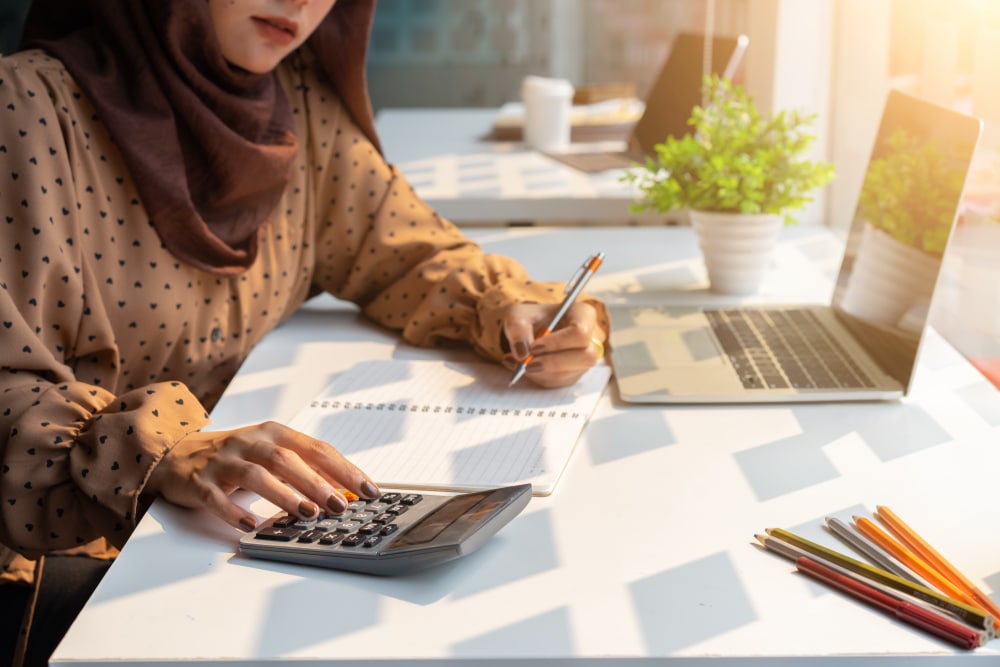 Accurate Auditing & Accounting
Confidently complete asset audits using our 4.7 star rated mobile app. Calculate fixed asset depreciation to track the value of your assets, over time. Learn more here.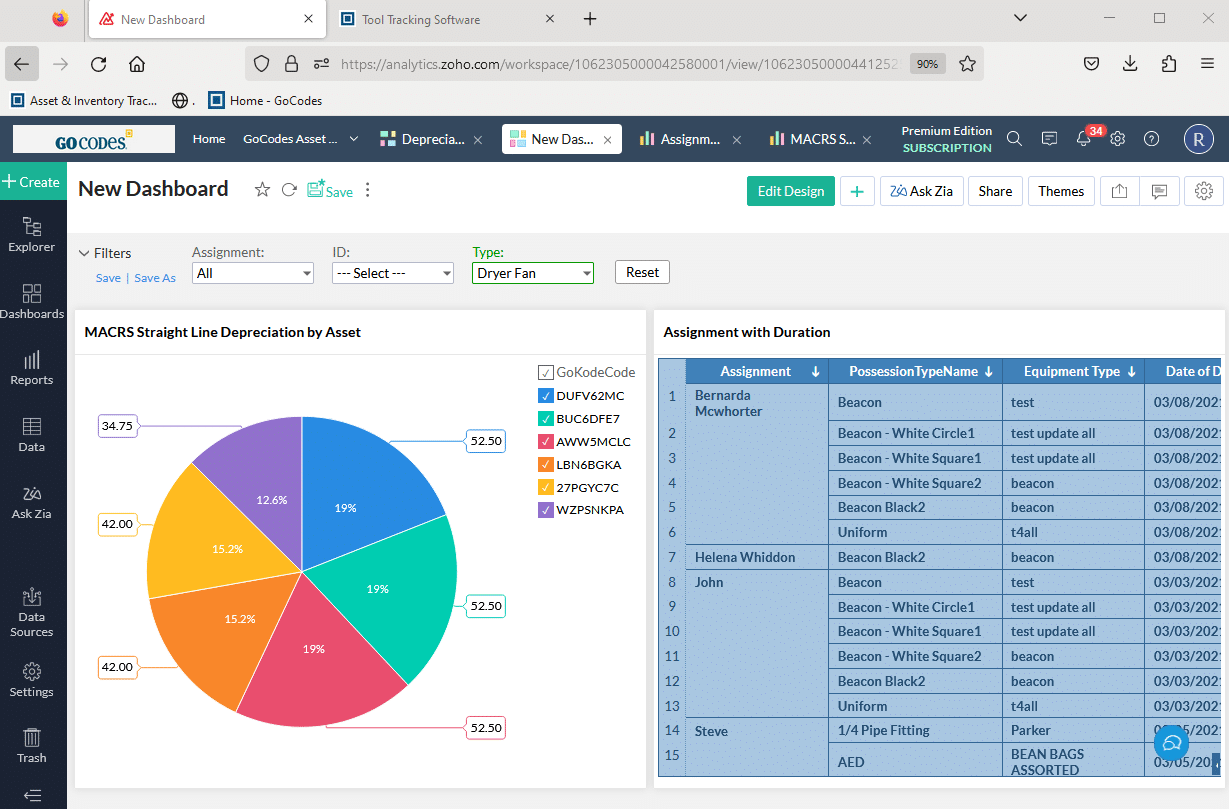 Powerful Custom Report Designer
Easy-to-use, built-in report, chart and  dashboard designer, means you can always view your data, your way. Learn more here.
Live Tracking with Bluetooth
Active tracking with GoCodes' Bluetooth Beacons allows you to find hidden assets nearby, automatically. No scanning needed! Our GoCodes Guardian feature keeps a watchful eye on your equipment at all times. Learn more here.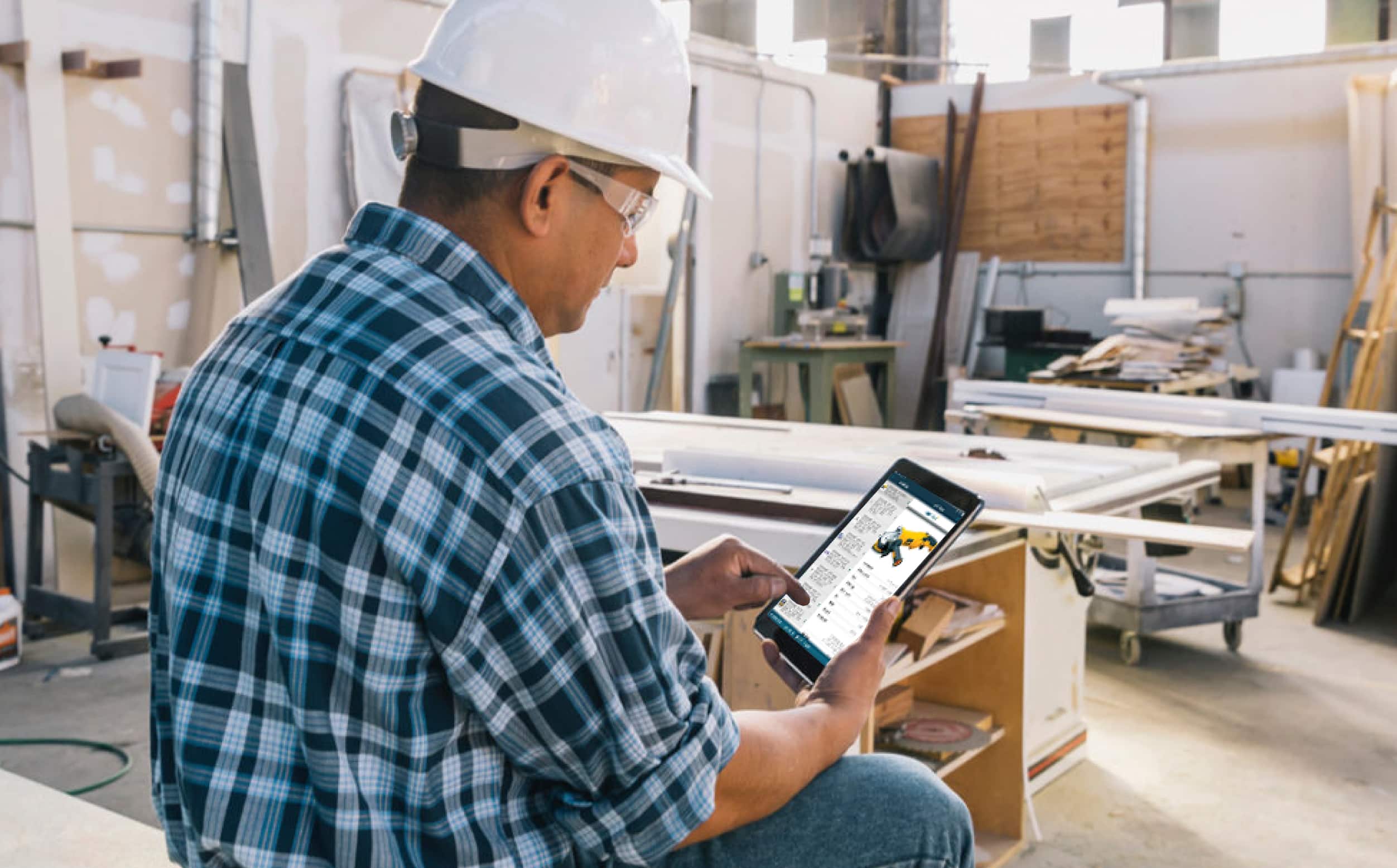 Comprehensive Life Cycle Management
Track your equipment through its complete life cycle. Work order management enables your whole team to assign and track tasks. Document management ensures that all your documentation is securely stored and organized. Material management guarantees that you never run out of stock again. Learn more here.