Accounting and auditing have been made easy with GoCodes. As you tag, record and update asset information – including information about equipment that has been acquired and disposed of during each year – you create an ongoing, up-to-date report of your assets. Since GoCodes notes the history of each update (including the time of the update and the person who made the update) information cannot be changed or altered, allowing for precise reporting. Now your organization can be accurately taxed and insured for what it has, not for what someone thinks it has.
Your finance and accounting team is also required to track and manage fixed asset depreciation. This information must be accurate and updated at least annually for tax returns and financial statements.  GoCodes can help you automate fixed asset financial tracking and depreciation using the most common calculations. Our built-in depreciation reports provide timely information, you can trust. If you need more specific or customized deprecation reporting, those reports can be created using our Enterprise Reporting module, which comes with the most common depreciation scenarios and can be customized to your organization's needs.
GoCodes also enables customers to track and manage safety and compliance inspections. Your industry may require that you have a compliance process in place and that your equipment meets industry safety and compliance standards. A failure to comply can result in consequences meted out by the government or other regulatory agencies. You can avoid penalties and keep employees safe by simply scheduling ongoing inspections for all your equipment. You'll have a record of who inspected what, where and when, ensuring that your company is compliant all the time and that's a sure bet for you and your organization!
Record the key information needed for accurate financial reporting and audits.
Track the person responsible, date, time and GPS location for all changes to your asset information.
Simultaneously view information as it was and after updates have been made.
Scan assets using the audit-mode feature to automatically capture physical audit information.
Track desposals and salvage values.
Run depreciation reports including straight-line and accelerated depreciation schemes.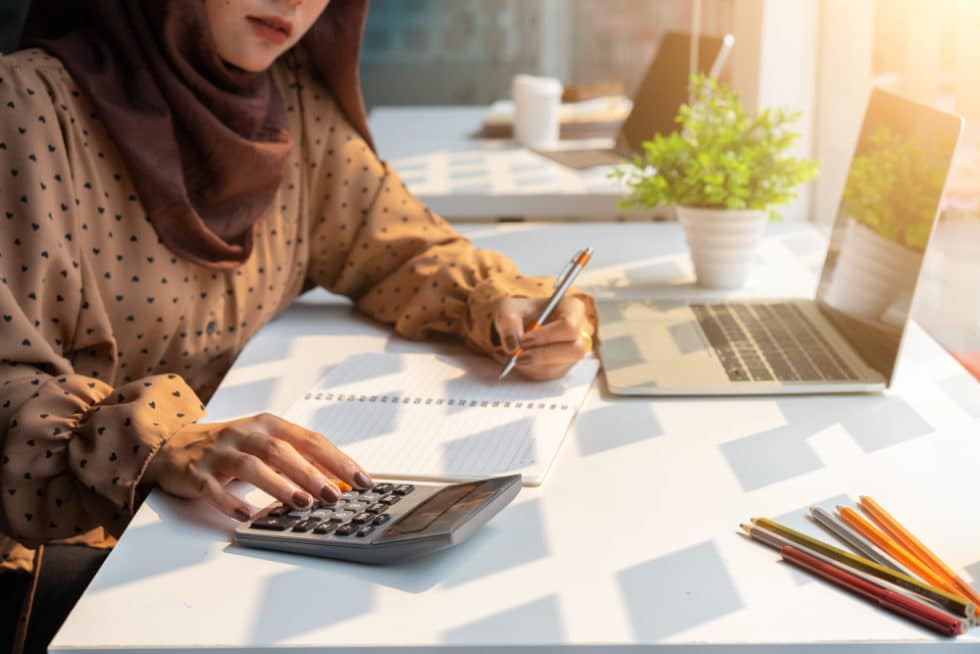 Admin' users & Asset managers can view and update asset information.
Admin' users can view depreciation reports.
Enterprise reporting users can view and create custom depreciation reports.
Mobile app users can complete physical audits using the barcode scanning features.