In an effort to save money, many school systems these days are providing laptops or tablets to students rather than textbooks. A common problem with this is the fact that often times, schools do not receive their devices back. Asset tracking must be implemented if schools are to recover all the devices they loan to students within their districts.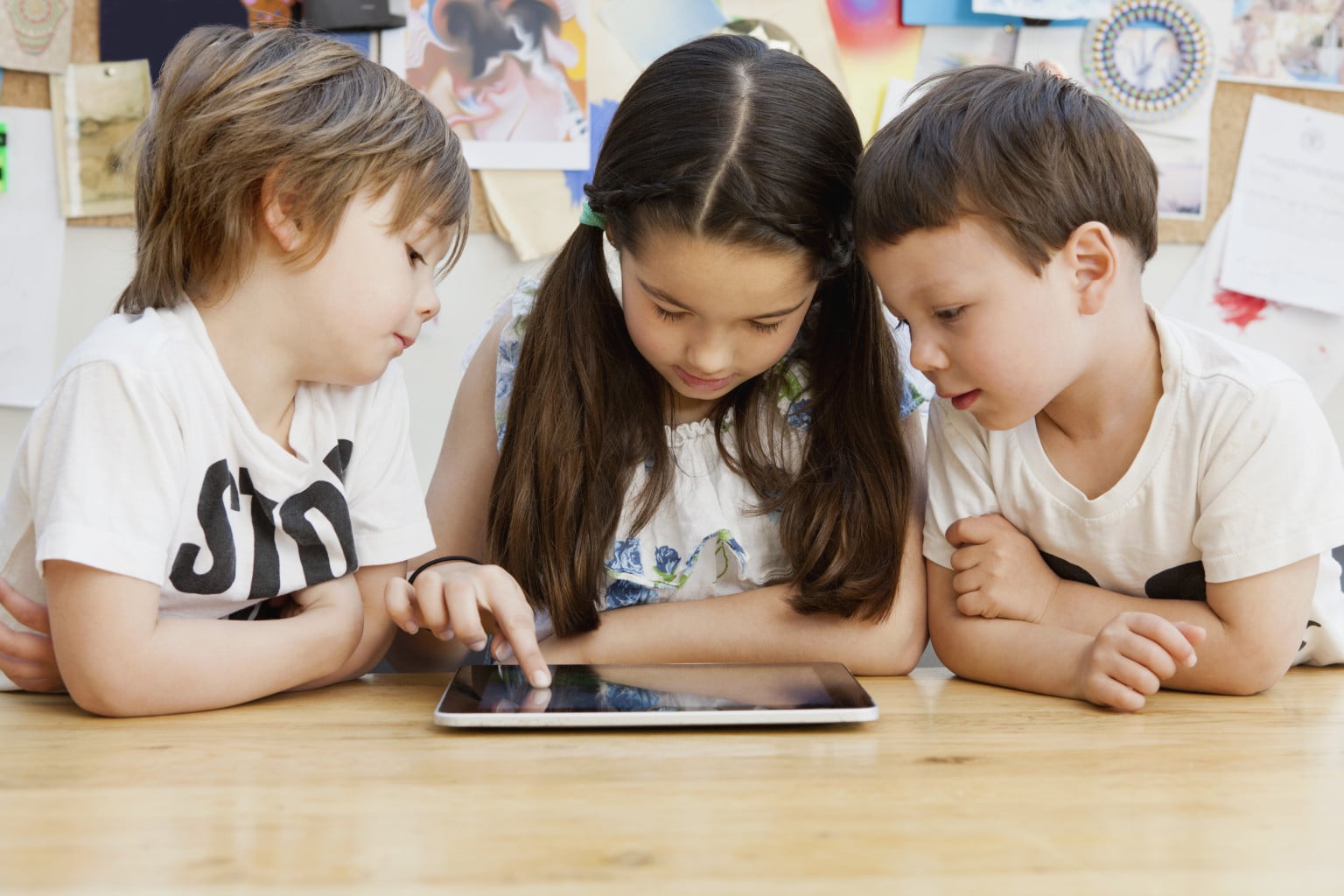 What is Asset Tracking?
Asset tracking is a method of tracking physical assets by attaching a scannable bar code or QR code label. Thanks to advances in technology, many QR code labels can now be scanned with a smart phone, eliminating the need for a separate bar code scanner. Assets may also be tracked using a tag with GPS or RFID capabilities that broadcast a location. This is something that can be very beneficial whenever a parent has withdrawn a child from school and has had no further contact with that institution since then.
Why is it Needed?
Student computers may often be used in various classrooms or laboratories, and may even be taken to different campuses whenever a child transfers between two schools in the same district. In the meantime, devices can easily become lost, misplaced, or damaged. Being able to locate a particular piece of equipment quickly can mean the difference between writing that device off as a loss or recovering it. Since children heavily rely on accessing their devices in order to complete homework assignments, it can ultimately affect grades as well.
Eliminates Abuse
One of the biggest challenges school systems face when handing out devices is the potential for abuse. Individuals may become tempted to use them for personal reasons or even to hold onto them once the school year is over with. They are much less likely to retain laptops and tablets if they know these items are being monitored through an asset tracking system. Instead, most students will elect to turn them in as required because they do not wish to be hunted down later. The money you spend on asset tracking software will more than pay for itself in the way of recovered equipment-many times, in as little as one school year.
Provides Transparency
Asset management provides another benefit in that it allows for greater transparency. Citizens want to ensure their tax dollars are used wisely and that all assets are being utilized as efficiently as possible. Asset tracking software allows school board members greater accuracy in reporting when and how certain resources are used, something that may be required in some districts. Parents of students in private schools can feel good knowing that the money they spend on tuition is being put to good use.
School systems these days are shelling out big money to provide students with electronic devices that will help them excel academically. It is essential they protect their inventory by investing in asset tracking software to monitor all aspects of the equipment issuing process from acquisition through final turn in.
Other Articles You May Like
10 Reasons why GoCodes Education Edition is the Best Solution for Schools and Universities
Improving School Inventory Management
Reduce School Loss with Asset Tracking Software
How to solve inventory issues and save schools money in the process