GoCodes is unique in the industry. Why?
Our total solution comes with light-duty poly tags – great for indoor applications – included in the price. If you'd like a more rugged tag (for use on tools and outdoor equipment) you can upgrade and pay for tags that exactly meet your organization's needs. We also price our tags wholesale, which equates to a 20% discount on retail pricing. That's another reason why our customers love GoCodes!
Wondering what rugged  metal tag options you can buy?
Take a look at the different  specifications listed below to learn more. If you are unsure what type of rugged tags would work best for you, just ask and we can offer our recommendation.
And we customize your tags, too!
As you onboard, you will also receive a form which allows you to identify the information that you would like printed on your light-duty poly tag, or etched onto your rugged tag. This information could include your organization's name, web address, telephone number, logo or custom message, for example. We then provide you with a proof of your design to approve, before the production process begins.
How long to ship?
Light-duty poly tags will be printed and then shipped to you, within 2 business days of proof approval. Rugged, metal tags are manufactured and shipped to you, within 10 days following proof approval. Our tags are typically shipped by UPS.
To learn more about the rugged tag options, please see the different specifications below: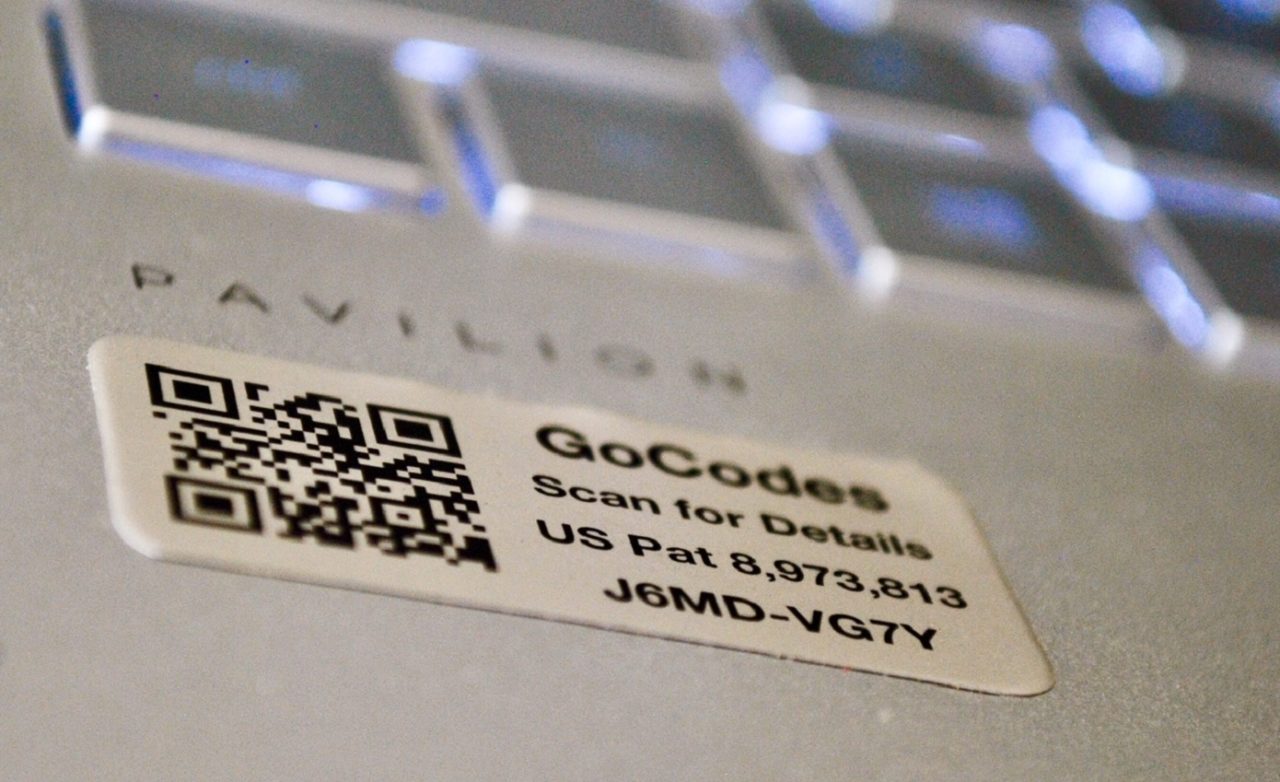 Light-duty polyester BS5609, included in the price.
Premium polyester laminated
Anodized aluminium foil 3 mil
Anodized aluminium foil 5 mil satin
Anodized aluminium 12 mil
Anodized aluminium 20 mil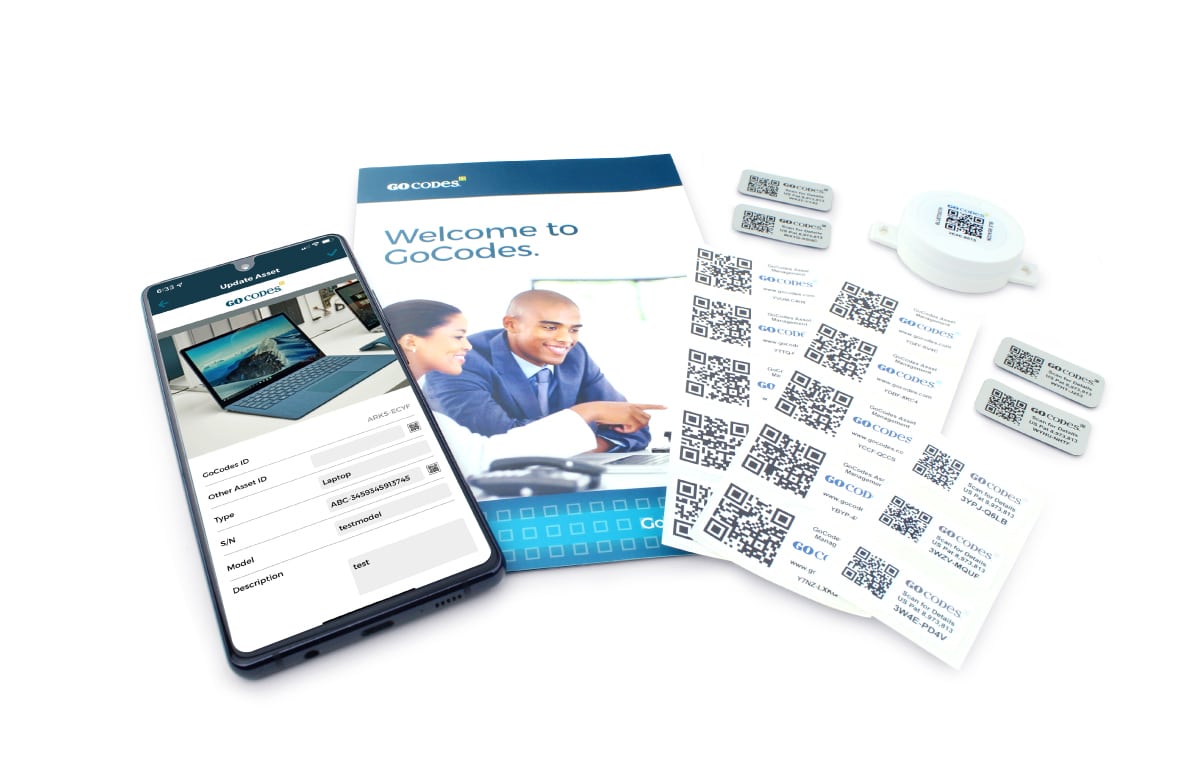 2.0 x 1.0 inch
1.5 x 1.5 inch
1.5 x 0.75 inch
0.5 x 0.5 inch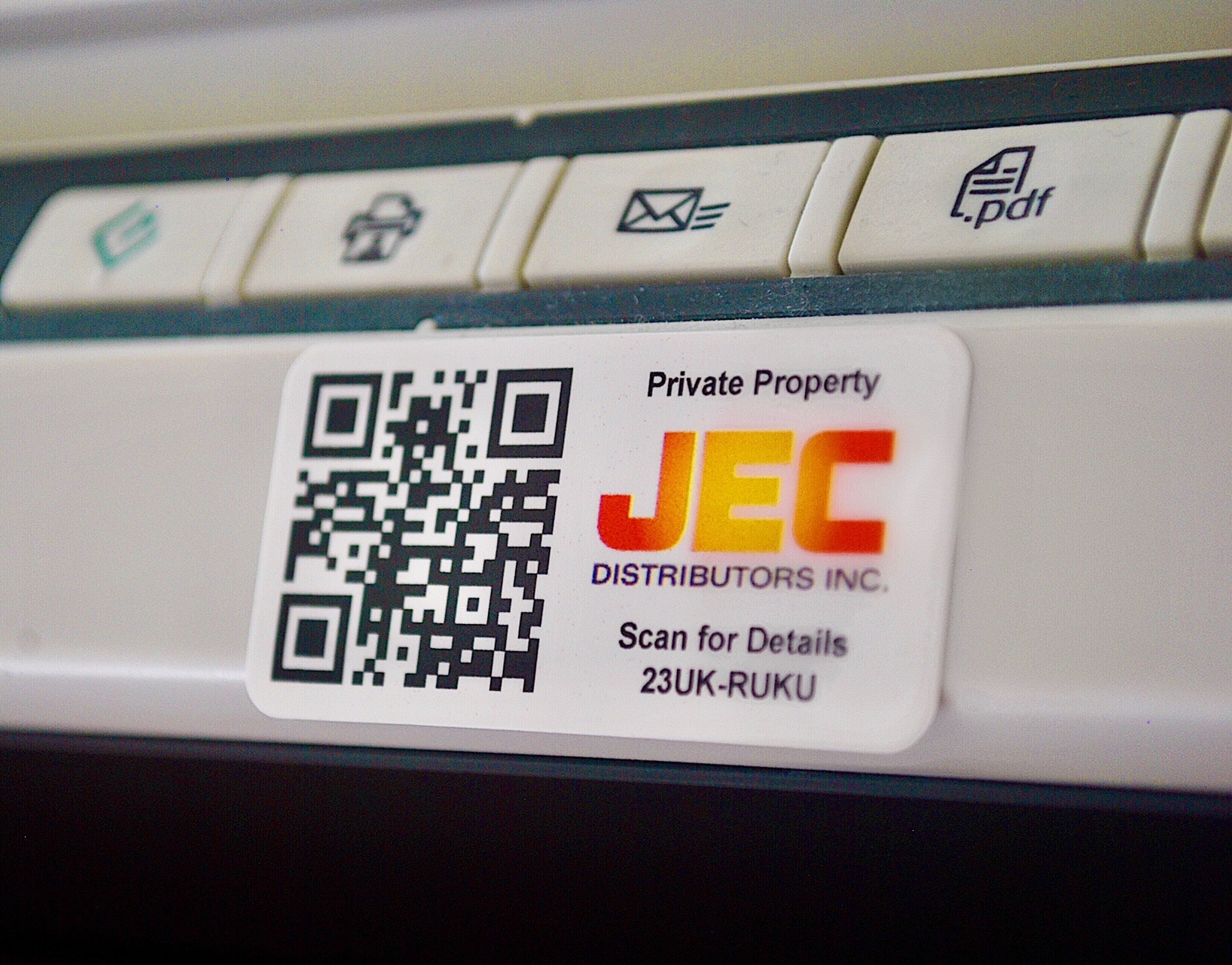 Extra thick 3M adhesive
Tamper evident
Annealed metal
Holes for screw/rivet attachment
Hang tags
Iron-on labels