The key to enjoying a relaxing summer vacation lies in the glitch-free and seamless completion of all the logistical requirements. You don't want to be worrying about any last minute booking issues or concerns regarding the services offered while you are already in the lobby of your summer house.
Staying at a summer rental has 3 basic steps:
Identifying the property and location- Before you start searching for the best offers and stays, you should take a look at your requirements. What are the basic amenities that you need, the size of your travel group, are there children or elderly present, and your budget.
Checking-in- Ideally, the check-in process should be smooth and without any delays. You can find details about check-in protocols through the resort or company's websites. If you are the owner or manager of a summer rental, then your main focus should be to eliminate the waiting time of your guests. Your check-in systems should be simple and secure.
Check-out formalities- Apart from clearing the financial obligations, there are other formalities such as providing feedback, personal information and making last minute requests such as taxi services among others. It is essential to clear the billing process as soon as possible so that the service manager has time to accommodate and support the customer in every way possible while exiting.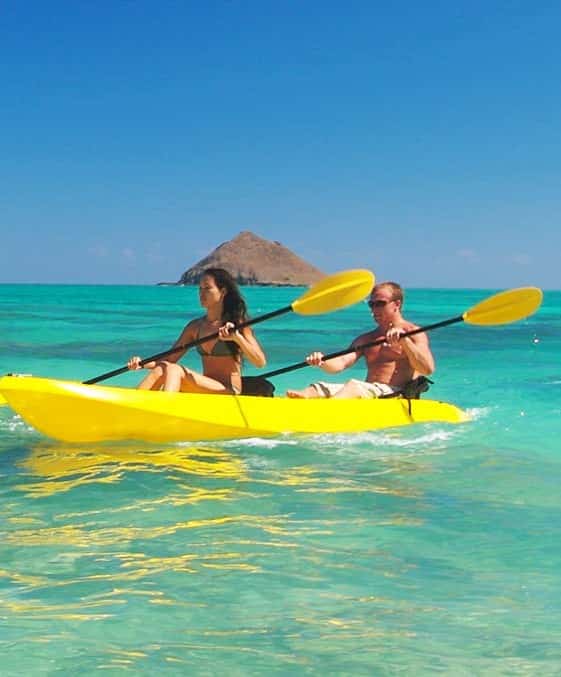 With the rise of modern technologies, automation capabilities, and online platforms, most of the managerial and routine processes across multiple industries are getting automated. This is also true for the hospitality sector. More and more hotels and summer stays are offering their services via online portals. Even after checking into the hotel, room service and other features are accessible over smartphones and in-house tablets. Even the fundamental processes of check-in and outs have been migrated to software platforms where the services are carried out in an automated fashion.
Setting up a system for smartphones
The consumers of this digital age are more active on the internet than they are in the physical world. They expect every service or feature to be accessible on their handheld devices. A seamless check-in/check-out system for summer rentals can be easily established using modern software capabilities. An online platform which can offer such services can be created on the website of the establishment itself. Making such software platforms Smartphone-compliant is a simple task. There are certain key factors that should be taken care of while designing a smartphone compliant system for checking procedures.
Capture the necessary details- Users can easily fill out their reservation details on an online form via their smartphones. Key data-fields such as arrival time, number of guests, amount of luggage, special requests and other preferences should be present on the platform. The idea is to minimize time and drags once the guest reaches the premises. Hence, capturing all the needs and concerns online beforehand given the establishment enough time to make all the arrangements. Additionally, the establishment's entire online presence must be viewable on smartphones so that guests can browse through the necessary information and stay packages easily.
Check-in using smartphones- One can even automate the process of checking-in and room allocation. After a successful booking, a QR code or barcode can be sent to guest's iPhone. The guest simply needs to arrive at the restaurant and flash the code on their smartphone. All the details of their rooms and services will be confirmed instantly. Added to this, the lock and key features of the room can be digitized and tied to their customer's smartphone. Through simple passcode feature, users can access their rooms via their iPhones directly.
Completing check-out formalities on a smartphone- Just like checking-in, the check-out procedure can be simplified and made more efficient by migrating it to a mobile platform. Guests can be informed about their approaching time of check-out through notifications on their mobile. Feedback forms combined with the payment portal can be made available on the mobile platform itself. Any last minute services or check-out requests can be mentioned via mobile through the platform itself.
Renting summer houses can be a stressful process especially with all the ways we want to tailor and customize our trips. There are often multiple timelines and large groups that need to be managed. By shifting to a smartphone accessible platform, the experience of booking and checking in can be a breeze no matter how big the group or how urgent the schedule.