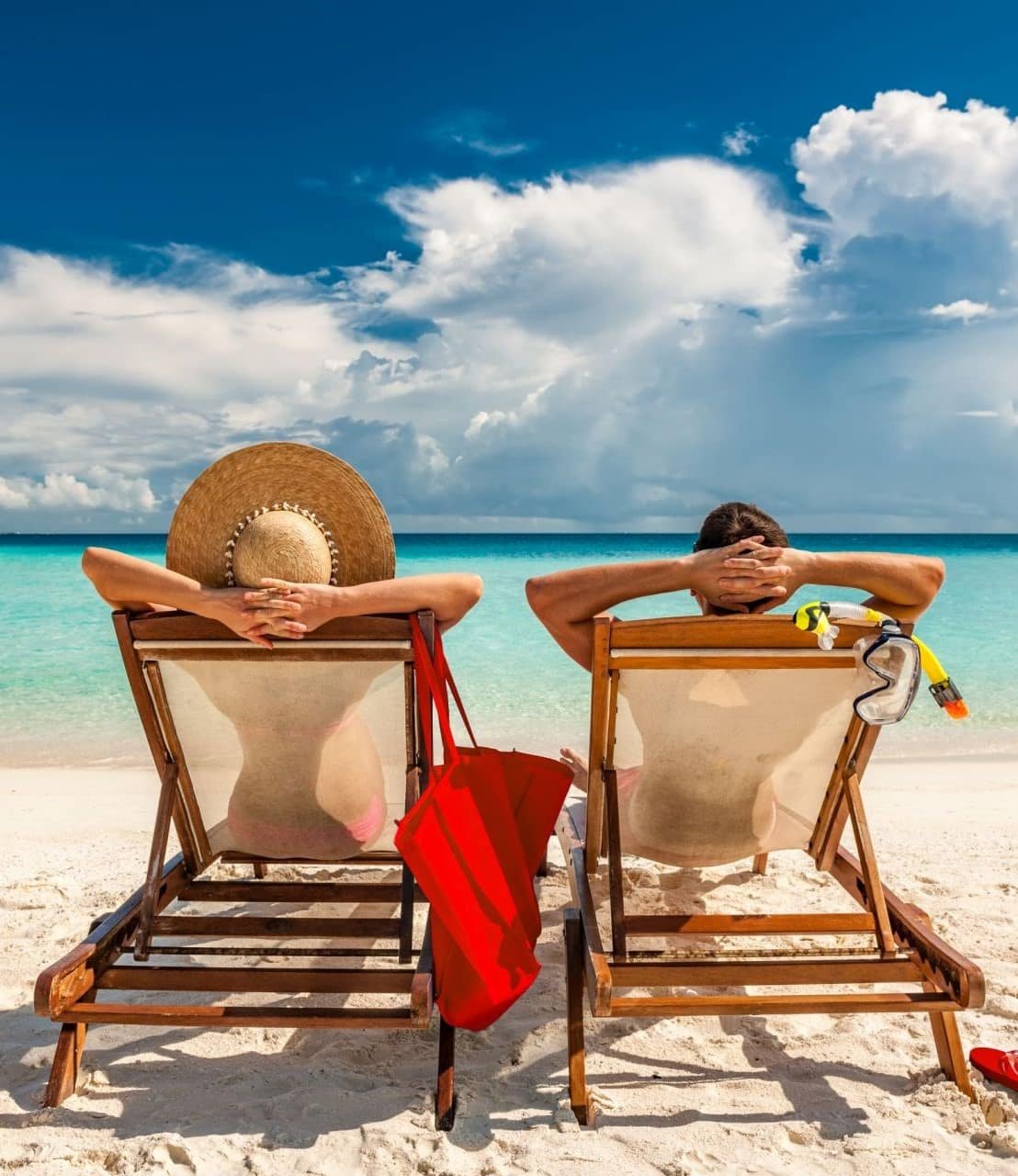 Summers are a busy time for both businesses and families alike. We can witness a steady rise in customer demands across multiple industries like tourism, manufacturing, retail among others. Businesses routinely witness a steady rise in demand and operations during the summers. In this environment of fierce competition, it becomes vital to stay ahead in times of such steady demand. It, therefore, becomes incredibly important to have a clear plan for the summers and manage activities accordingly. Be it planning a family trip or running a business, planning for the summertime is a proven method of maximizing the benefits. Mentioned below are some tips and strategies to plan better for the busy summer season.
Save capital for the summers- Allocating separate funds for the busy and demand-intensive summer season is a wise decision. If there is an increase in demand, there will be an increase in operation too. This may require businesses to expand their operations, hire new manpower, purchase or rent equipment and manage new facilities. All of this might require additional investments. This is a common practice even while planning family trips, families save for domestic trips during the summers that they plan extensively.
Hire manpower on contractual basis- The sudden rise in demand and operations is purely seasonal. Hence the heavy requirement in manpower and equipment is only temporary. It makes more sense to hire additional manpower on a temporary contract than look for permanent employees. Additional equipment and office or industrial spaces can be taken on a lease or rent instead of making permanent purchases. This will not only save time but capital as well.
Make a checklist of priorities- Efficiently delegating tasks can help you in saving valuable time. By having a clear checklist of all the vital activities and categorizing those according to their importance can help you deal better with the busy summers. Businesses can plan and get things ready for the summer by prioritizing their activities.
Do not focus on multi-tasking- Summers are a busy time of the year. Most teams and employees are stretched in general during this time of the year. It is not a wise idea to engage in new projects or assign new roles to individuals. Doing so can result in forced-errors, loss of quality and loss of time. Your entire focus should be on making the best of this temporary surge in demand.
Use modern technologies- The heavy rise in operations and activities can be a great source of confusion. It is easy to misplace or lose items during this confusion. By using advanced tracking technologies like QR code scanning and GPS, we can monitor not only company assets but personal properties as well. Companies should focus on streamlining most of their activities through scalable technologies and software that can accommodate the rise in demand during the summers.
All it takes is some foresight and careful planning to beat the heavy consumer traffic during the summers. By being vigilant in advance, you can easily capitalize on this incredibly busy time of the year.