When you purchased your homeowner's insurance policy, chances are good that you were asked to provide an appraised inventory of all of your personal possessions. This makes it easier to file claims in the event of a robbery or disaster. The same thing can be said for your business; keeping a list of your inventory can simplify the processes of filing police reports or insurance claims.
Why You Need a List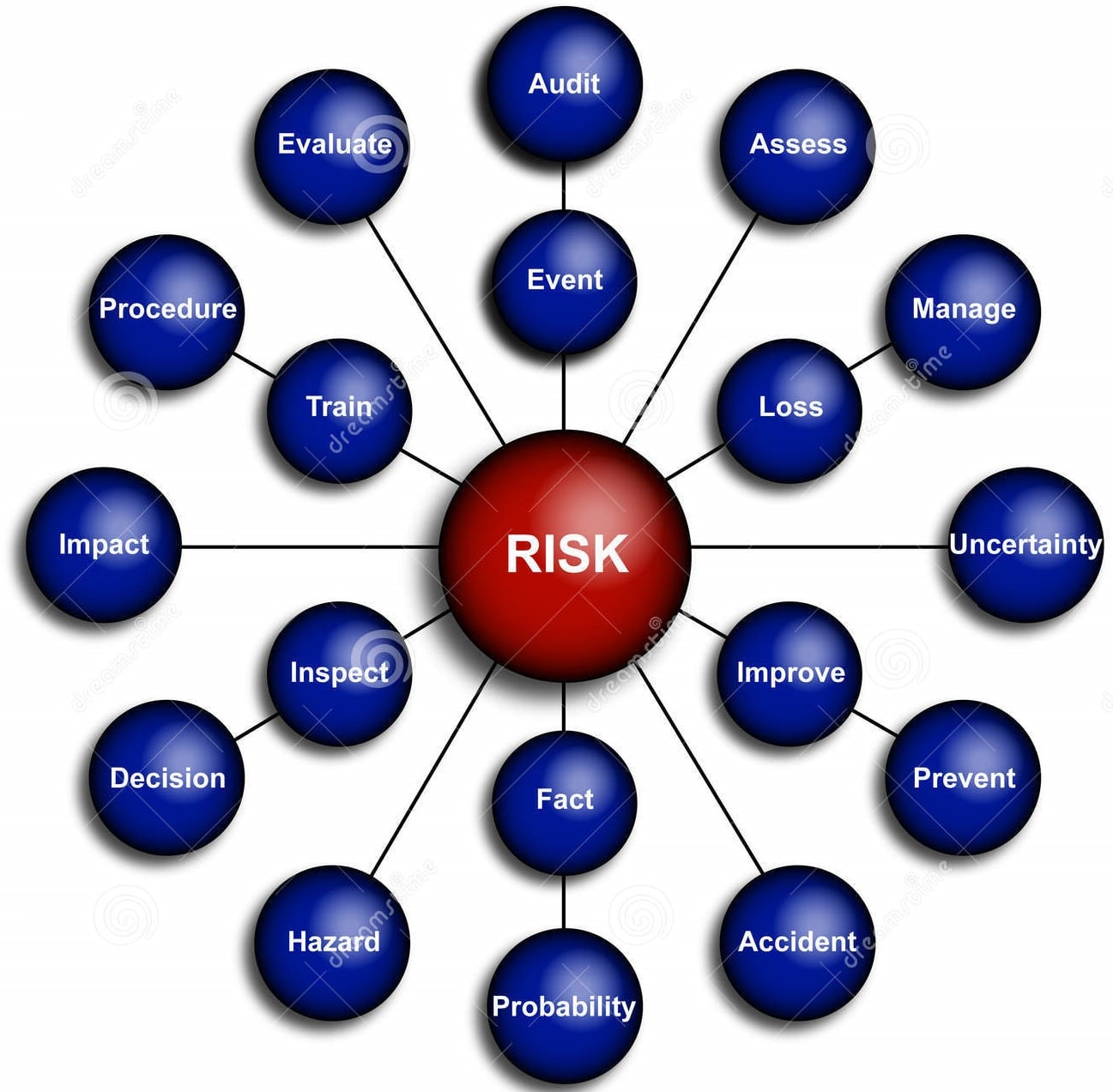 Take a moment to think about your company's or organization's inventory. Do you manage several pieces of large equipment? Does your organization maintain dozens of laptop computers? Do you sell smartphones to online customers? No matter what sort of inventory you have, knowing exactly what you have, how much you have, and what it's worth can make a tremendous difference when it comes to filing police reports or insurance claims, and it helps you make sure you receive just compensation for your losses, when necessary.
How Should You Create Your Inventory Database?
There are several ways for you to keep track of your company's inventory. For example, you might choose to document each piece of inventory you own and keep it in a file. This requires tons of paper, lots of storage space, and keen attention to detail; it would be easy to lose the documents. On the other hand, you could use a spreadsheet database system to track your items, including things like the date of purchase, maintenance information, depreciation values, and more. However, this method requires someone to enter and update data very frequently if it is to remain accurate.
The best way to keep an inventory list is via the use of QR codes and a smartphone or tablet device. This allows you to simply create a QR code for each new piece of inventory, scan it into your software system, and store that information in such a way that you can access it from anywhere. If your inventory goes missing, all you have to do is load the software for the latest information about every single piece of equipment in your inventory, and updating that information is as simple as scanning the QR code.
What Happens When You File a Claim or Report?
If your inventory is stolen, you'll need to provide proof that you owned the inventory in order to file a police report. Having access to up-to-the-minute software can help you do just that. Depending on the amount of information you stored on that item's QR code, such as the serial number – and even whether you chose GPS tracking – you can even help the police find your equipment. When filing an insurance report, you won't have to sift through paperwork or load a huge spreadsheet. All you have to do is pull up that piece of equipment and provide the vital information.
There's no denying that keeping an inventory list with all of the vital information is a great way to provide the police and your insurance company with the data they need to help you file reports and claims. It helps ensure that you get the full value for your stolen or damaged equipment, too.