School's out and the kids are away! You're finally able to catch your breath and start focusing again on ongoing projects. As the dust settles, your staff is busy getting organized. his is usually the time when you are finally able to take a look at your educational resource inventory and see what's gone missing.
As your library gains more valuable educational tools like Chromebooks and iPads, there is more liability and value in your inventory than ever before. These sleek devices are getting smaller, which doesn't help them stay found.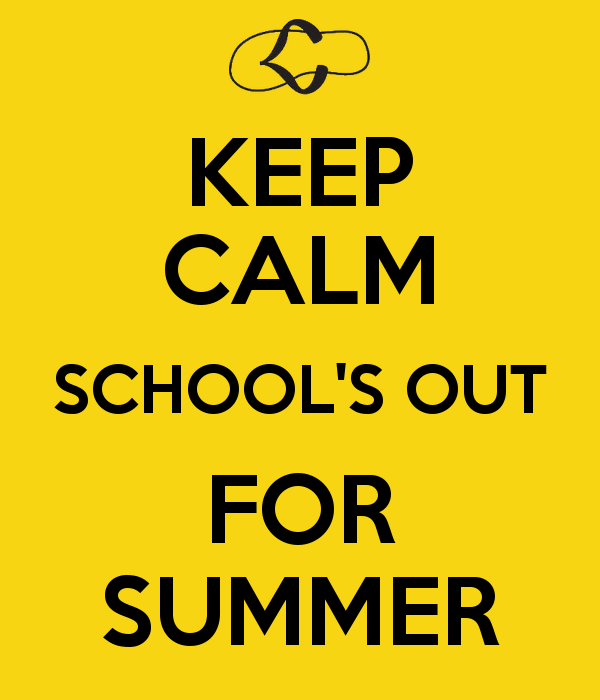 It's time to upgrade your school's asset management system, but the right solution isn't easy to find. Staying on a tight budget and integrating your decades-old book inventory is a daunting task. Fortunately, we've created an asset management system that can meet your school's evolving needs and smoothly integrate your old inventory in the process. Here's how!
No More Scanners!
Upgrading your school asset tracking system means you need to upgrade your scanners too, right?
That's incorrect!
Our state of the art QR code scanner apps for Android and iOS are available free. That means your new scanner is already in your pocket. Your smartphone is as effective as any industrial scanner – in fact, it can scan more types of barcodes than traditional scanners when enabled with the right app.
Let's face it – your staff spends plenty of time on their smartphones as it is. Why not harness the potential of these tools and get them working for your school?
Smoothly Integrate Your Old Inventory
Our patented QR bar codes are easy to use, but the idea of replacing the thousands of inventory codes you already use represents many long tedious hours of work. Luckily, our updated Android and iOS barcode scanner app now scans traditional and other types of barcodes so you can easily update your old inventory system without replacing old labels!
You can quickly and easily integrate your existing inventory into our system. Just create a field for your legacy barcodes, an entry for the item, and scan the old code into the legacy barcode field. Then you can scan the item "in" and our system will find it instantly!
Our asset tracking solution allows your staff to check library books, laptops, iPads, and anything else "in" and "out" with one scan. This can help you alleviate long lines during finals when students are backed up behind your library checkout stations. Teachers can access the same network on the system and potentially check library inventory in and out, which takes pressure off your librarian and gives teachers easier access to library resources.
Track Valuable Items With GPS
Our patented QR code labels incorporate GPS tracking. That means you can find your most valuable assets wherever they go. This added security measure will grant you peace of mind when employing these powerful-yet-expensive educational tools.
It's crucial to give your students access to the best technology available to properly prepare them for life in the information age. The ability to track the locations of expensive devices gives you the power to control inventory loss. Don't let potential theft deter you from properly equipping your students for the future!
Cloud-Based Intuitive Tracking
Our asset tracking system is based in the cloud and is intuitive to use. You can ditch your old inventory system. If you are interested in eventually moving your school network to an integrated cloud-based network as many other schools are doing, our solution will allow you to migrate your inventory system away from your old computer network. This will simplify your migration to the cloud by removing asset tracking from the equation.
The asset tracking software we use is all operated from our cloud network. This means you don't need to worry about installation, updates, or data security – we take care of that for you. You can access your new asset management platform from anywhere with in an internet connection! Our cloud-based software frees you up to focus on education!
We've designed our system to be easy and intuitive to use. Your staff will appreciate the upgrade! But there's no need to take our word for it. Try it out with our free trial! You can see for yourself just how easy it is to use and how smooth the transition will be!