Additional modules for you.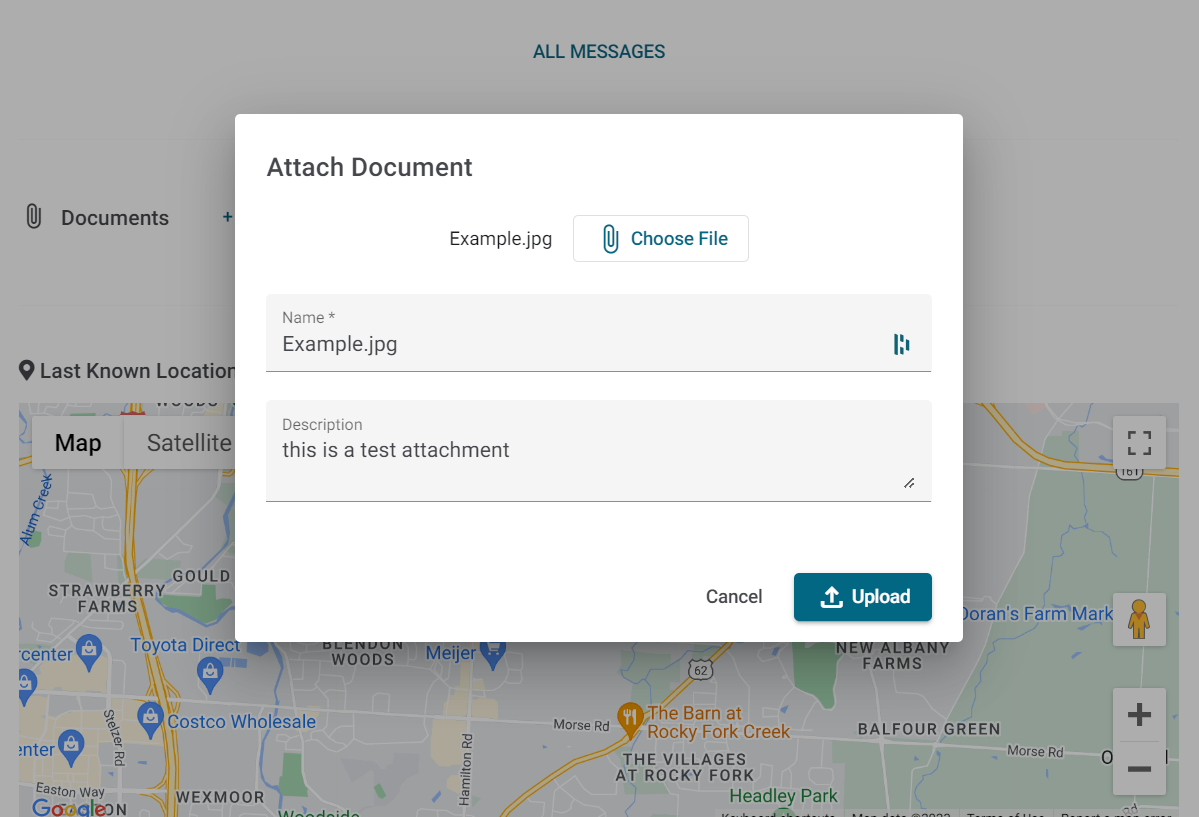 Attach any document to your asset, allowing easy access to asset information.
Add checklists, photos,  purchase orders, service manuals, receipts, user guides and more.
Enables full documentation of warranties, services and repairs for health and safety compliance.
Custom Reporting & Analytics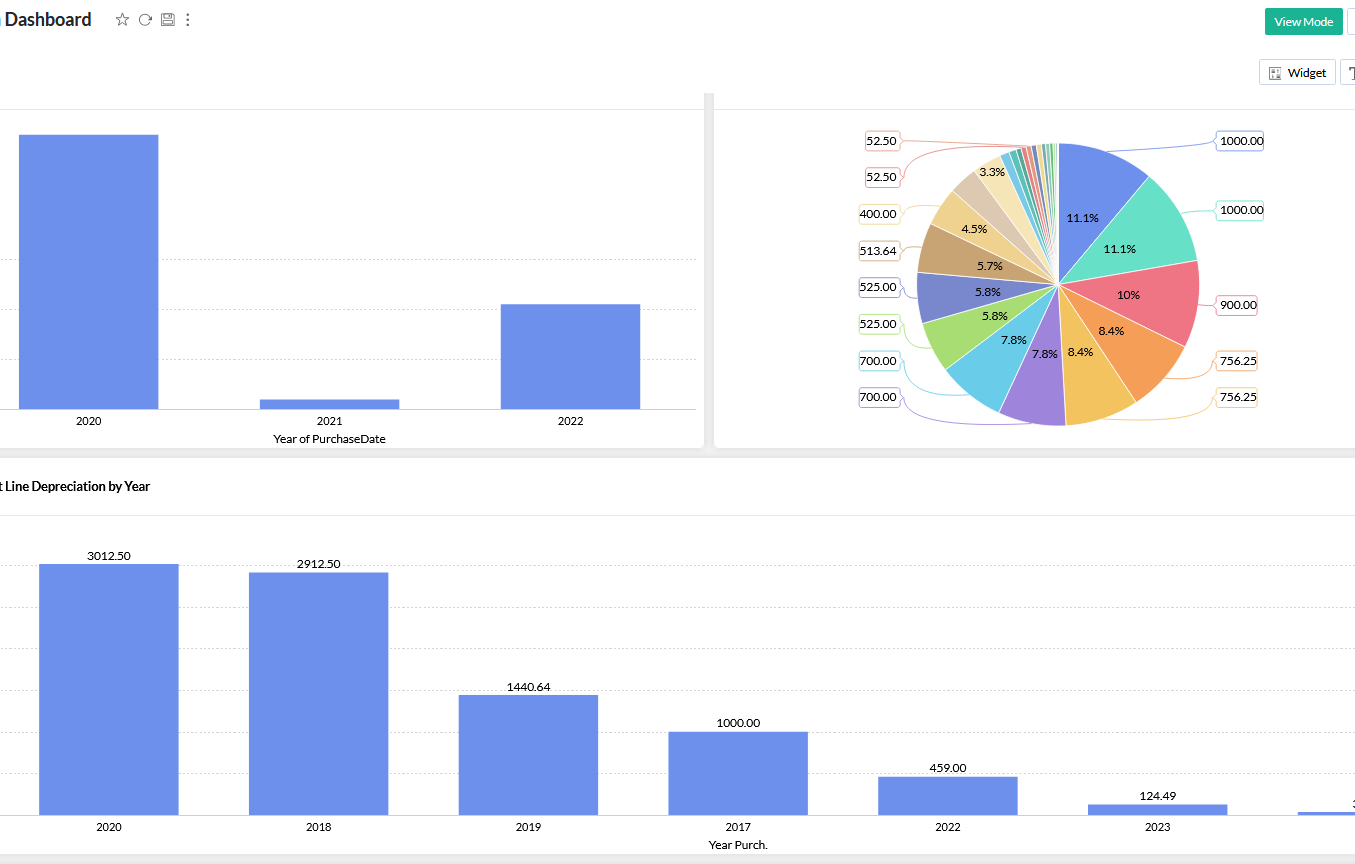 Report on any aspect of your GoCodes account, easily.
Build tabular reports, pivot tables, barcharts, pie charts and dashboards, effortlessly.
Ensures management & team members receive the information they want, when they want it.
Stay compliant and audit ready.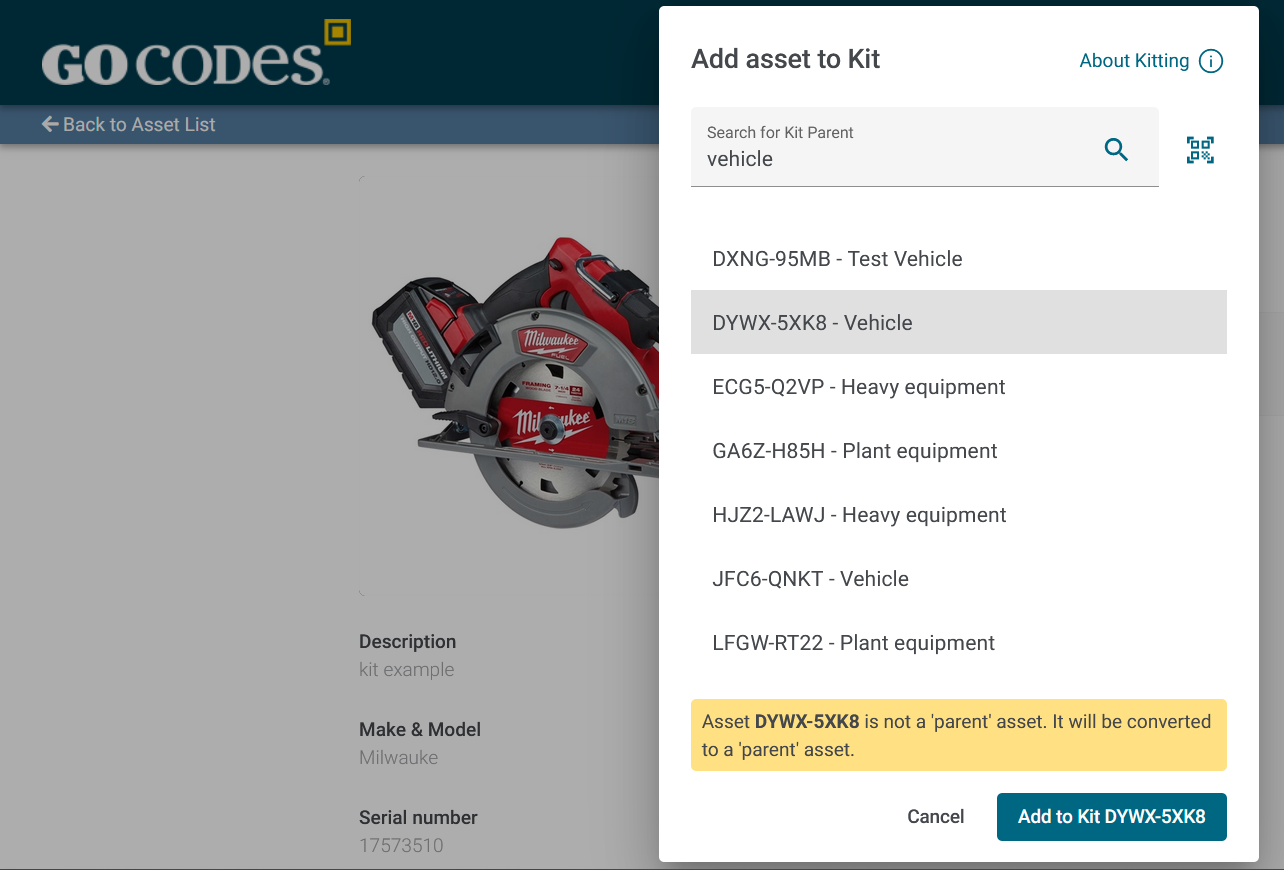 Group unlimited numbers of assets into kits.
Check kits in & out eliminate the need to scan every asset in the kit, individually.
Promotes time saving & ease of management, as you track one kit rather than many assets.