Easy to use medical equipment tracking.
A complete tracking
solution that harnesses the
power of cloud software,
smartphone scanner apps
and patented QR code tags.
We make tracking medical equipment easy!
Our powerful all-in-one solution includes patented QR code tags, free smartphone scanner apps and easy to use cloud based software. Now you can check in and out medical equipment in seconds and track with confidence.
Ventilators
AED
PPE
ICU Room
Lab Equipment
Test Samples
Consumables
HME / DME
Network Equipment
Furniture
Surgical Kits
CAT Scanner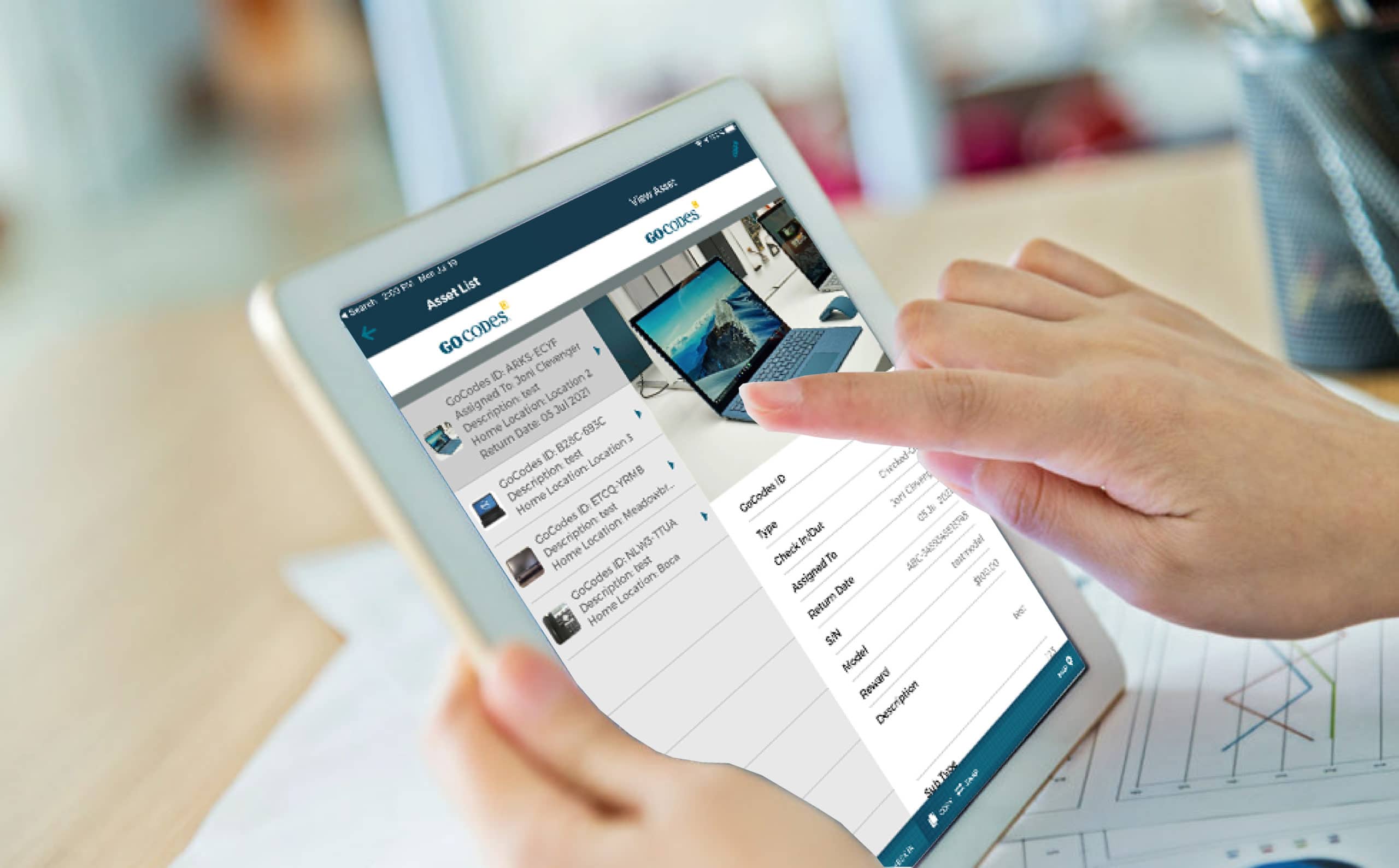 Ease-of-use is paramount in our design process. We make completing common tasks fast and enjoyable.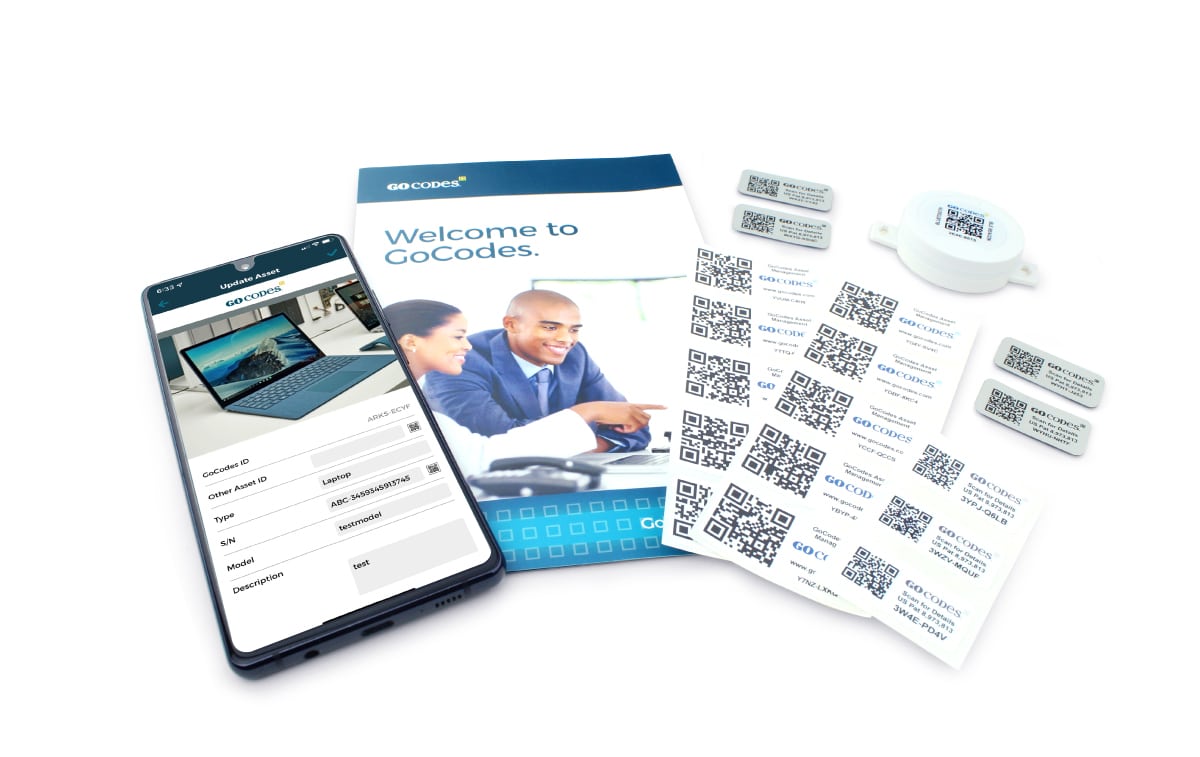 Our solution includes patented QR code tags, customized to your project specification, setup and ready-to-go.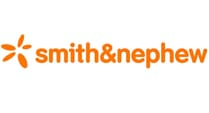 See why customers rate us

Proudly based in MN, USA with over 2,000 international customers as reviewed in PC magazine.