The construction industry has historically been male-dominated, and this disparity hasn't changed much in modern times.
Currently, women represent just 11% of the workforce in the construction sector.
Many factors influence these numbers, such as gender bias, unequal career advancement and training opportunities, as well as a lack of female role models.
However, the construction industry has been gradually evolving, trending towards more diversity and inclusiveness.
The driving force behind these changes is the increasing number of women joining the industry as superintendents, project managers, department heads, CEOs, and trade workers.
In the following article, we've highlighted 15 women working to change the industry—making it more diverse, productive, and welcoming for all.
Blue Coble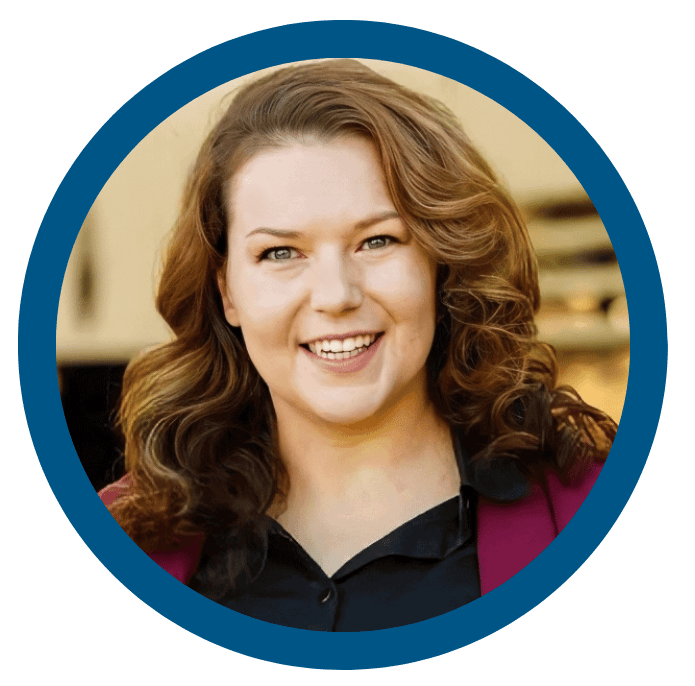 Position: Journeyman Ironworker/Quality Manager
Company: Local 75 Ironworkers/McCarthy Building Companies, Inc.
After a decade as a graphic designer, Blue Coble applied to the ironworkers union and began working in construction.
When talking about making the switch to her new job, Coble said: "I fell in love. I loved the physical aspect and being out in the field."
She started as a safety coordinator and now works as both a journeyman ironworker and quality control manager.
Besides doing a lot of fieldwork in these roles, she implements policies and procedures, providing support to on-site construction teams.
Her advice to women new to the industry?
To push through no matter the obstacles. "Take advantage of every opportunity you have—it's all worth it in the end," she says.
Perseverance and a positive attitude take you far, and Blue Coble is living proof of that.
Carisa Barrett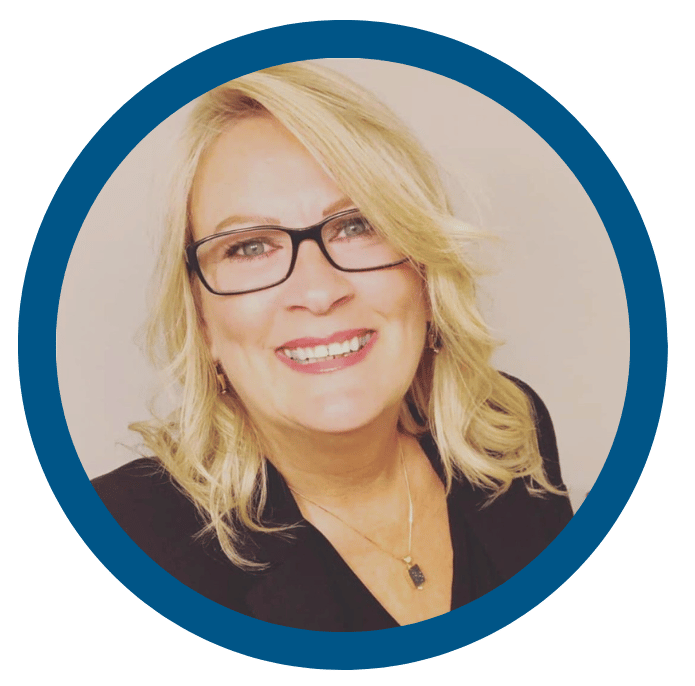 Position: National Coordinator
Company: Elevator Industry Work Preservation Fund
Before finding her calling in the construction industry, Carisa Barrett worked various jobs, from Accounting to Longshoreman Casual.
However, in 1999 she joined the International Union of Elevator Constructors, which would turn out to be the beginning of her long career in the industry.
Starting as a Mechanic Apprentice, she quickly progressed through the ranks, becoming a Mechanic in Charge in under a year.
Since then, she has worked as a trainer for new employees and an elevator inspector for the State of Washington.
Currently, Barrett is a national coordinator for the Elevator Industry Work Preservation Fund, where she has many responsibilities, sitting on multiple committees and managing grants and programs.
Christine McAnney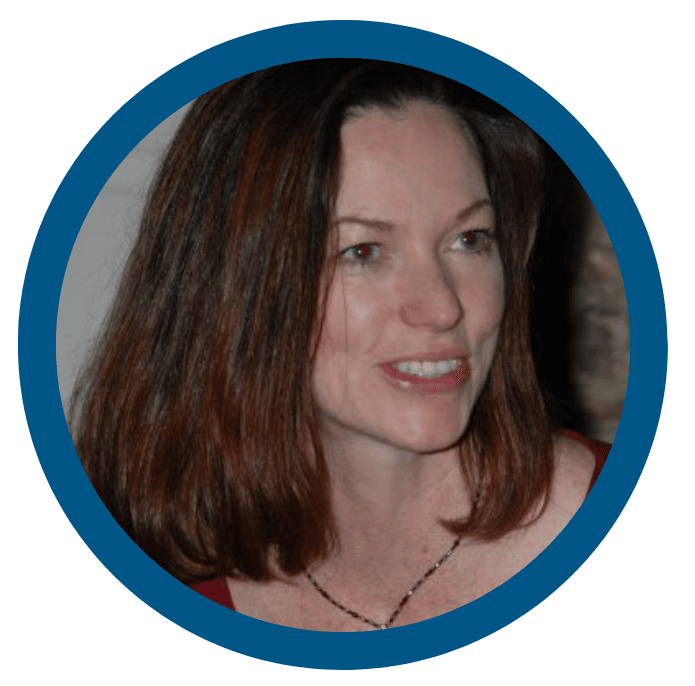 Position: Vice President and General Counsel
Company: Balfour Beatty U.S. Civils
Christine McAnney specializes in construction law and has become a well-respected professional in this area.
Starting out, she didn't see a lot of women in executive positions in the construction industry, but she says this trend is slowly changing.
McAnney recalls having to work primarily with white men but that they, too, wanted to diversify the workforce. "They know women can do it," she says.
Currently, McAnney handles legal matters for an international infrastructure group called Balfour Beatty.
Her job requires her to lead the process of negotiation, mediation, and arbitration of complicated legal issues in the construction industry.
She is also a panel member of the American Arbitration Association and a fellow of the American College of Construction Lawyers.
Courtney Kelly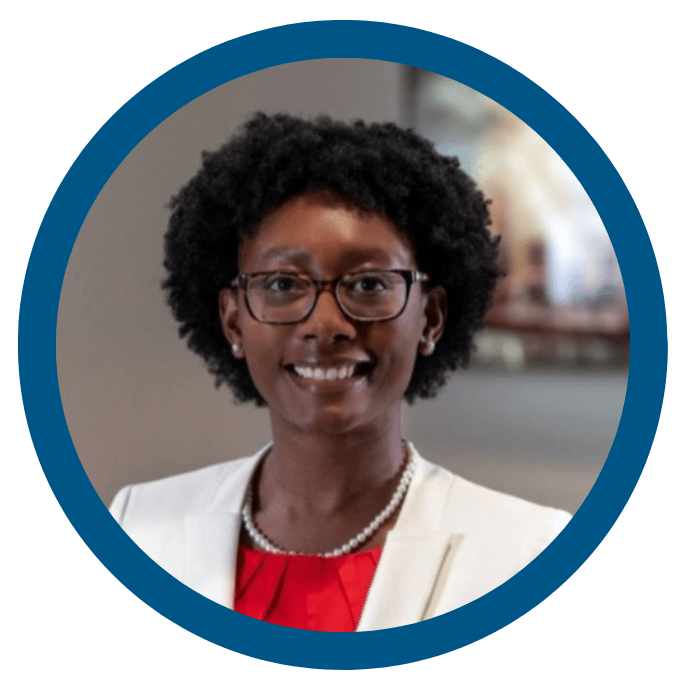 Position: Project Manager
Company: McCarthy Building Companies, Inc.
After leaving New Orleans to escape Hurricane Katrina, Courtney Kelly started pursuing civil engineering as a way to lessen the potential impact of another major hurricane.
She currently holds the position of Project Manager at McCarthy.
In her role, Kelly is responsible for building detailed action plans, making job cost assessments, and creating schedules for new civil construction projects.
She has also taken leadership roles, such as facilitating the training for new employees, and is a board member for SOSMC.
Kelly tries to influence young women through her passion for writing as well.
She has a published semi-autobiographical book showcased on her social media, where she shares her experience of self-discovery.
Debbie Rodriguez
Position: Owner and President
Company: Competitive Edge Partners & Consulting LLC
Starting out as a human resources manager, Debbie Rodriguez has gained over two decades of experience in construction.
Rodriguez founded her own business, the subcontracting firm Competitive Edge Partners & Consulting, out of a desire to help people.
She thrives on empowering people by providing rewarding career opportunities, and teaching young adults the benefits of working in construction.
As the owner and president of her company, she controls operational leadership, finances, and strategic planning.
Rodriguez also started a nonprofit—iBuild Central Florida—to help develop partnerships between the education sector and construction industry leaders.
Urging others to "embrace being a woman in this industry," Rodriguez sees the trades as an area where women can contribute greatly.
Emily Herndon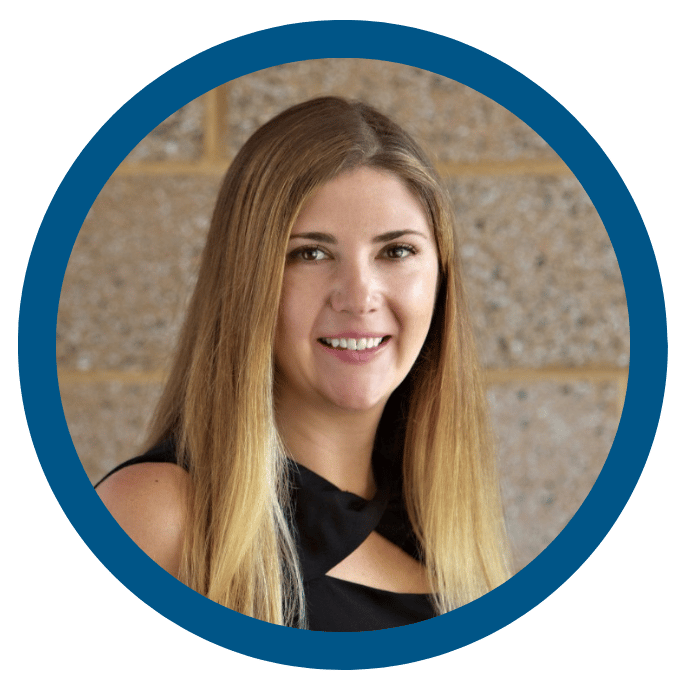 Position: Marketing Director
Company: CT Wilson Construction Company, Inc.
With a bachelor's degree in architecture, Emily Herndon began to work in construction as a field laborer before moving to project management.
In her current role as Marketing Director, Herndon found her skill and passion for marketing.
She became the first and only full-time marketing director of CT Wilson in 2019, and was awarded the Executive Spotlight Award for creative talent by the National Association of Women in Construction (NAWIC).
Her advice to young women interested in this career path is to take on any bias head-on.
Being a woman has not deterred Herndon in her pursuits.
"I am valued for my mind and demeanor—not my gender—and I am indebted to the sacrifices of those who went before me to make that possible," she stated.
Guiomar Obregón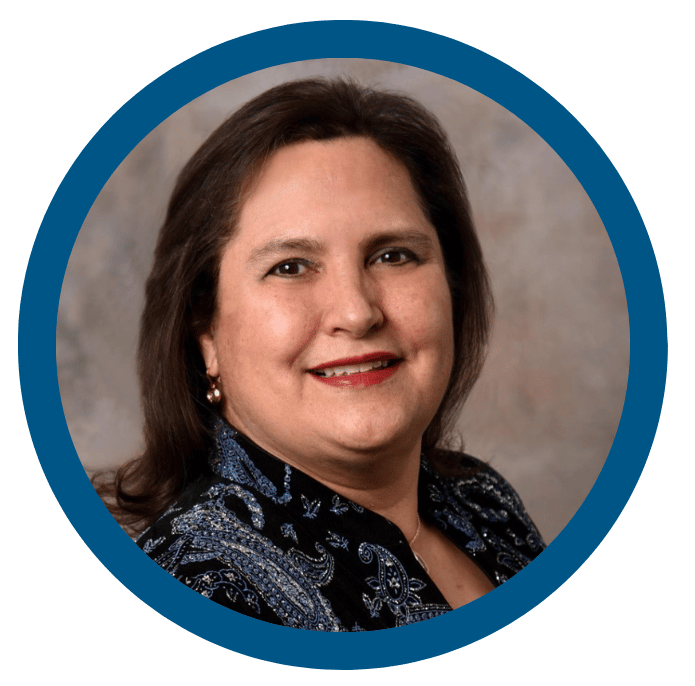 Position: CEO
Company: Precision 2000, Inc.
As well-educated civil engineers, Guiomar Obregón and her husband created Precision 2000 (P2K) in 1998.
Since then, Obregón has been a positive role model for women, successfully running P2K through many obstacles while serving as its CEO.
Obregón has always tried to give back to her community during her career, promoting Hispanic inclusion in construction.
She serves on the board of directors of the Georgia Hispanic Construction Association, serving as chairwoman and president of the organization's economic empowerment committee.
As a woman in this industry, she sees many opportunities for gender diversity, saying: "We're so few, so there's lots of room for growth.
We have to make a concerted effort to increase representation at all levels."
And Obregón has been doing her part.
Julie Schafer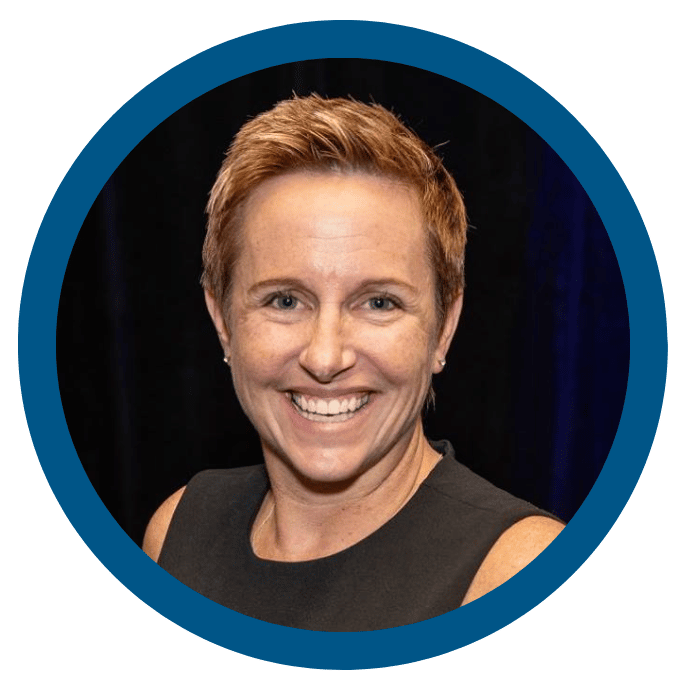 Position: Project Manager
Company: Aurora Builders, Inc.
Julie Schafer started her career in construction in 2001 as an office manager for Aurora Builders. Today, she holds the position of project manager.
She ensures that all stakeholders have access to relevant project information, supporting site superintendents with subcontractors, client directives, and budget updates.
During the Great Recession of 2008, Shafer quit her job to work for a nonprofit organization for homeless women and children called Community Connections.
When she returned, she came with a passion for supporting and educating young women.
Schafer created a program with the nonprofit Girls Inc. that provides learning opportunities for girls and young women.
She is also active in local home builder associations and is a member of the NAHB Professional Women in Building council.
Kabri Lehrman-Schmid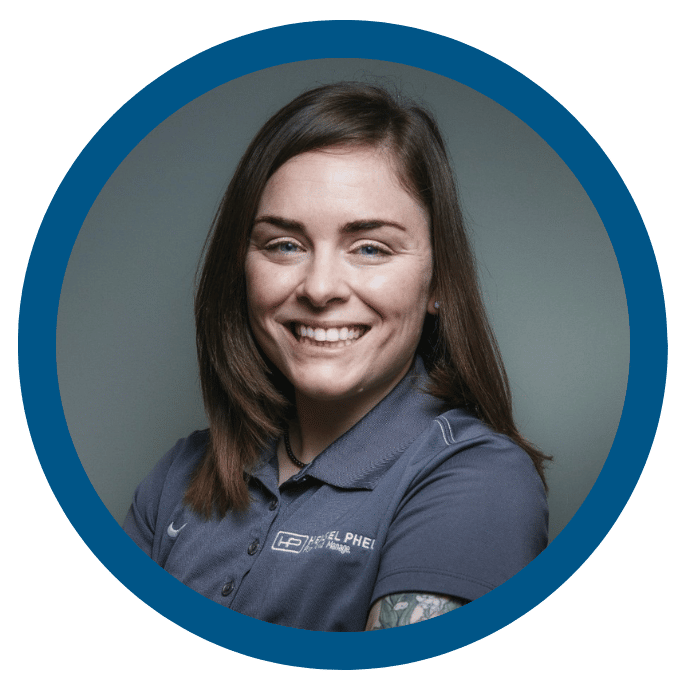 Position: Project Superintendent
Company: Hensel Phelps Construction Co.
Kabri Lehrman-Schmid was pursuing a civil engineering degree when she landed an internship position on a project renovating the Pentagon.
Since then, she has made a successful career in construction, having worked in this industry for over a decade.
In her current position as a project superintendent, Lehrman-Schmid is responsible for coordinating workers while managing safety and quality on different construction sites.
As a successful woman in the construction industry, she says she feels the duty to inspire others:
I know I have to get involved, support other women in the field and be a resource for women who want to enter the field.
Her depth of experience makes her a role model to other women in the industry.
Marilyn Grabowski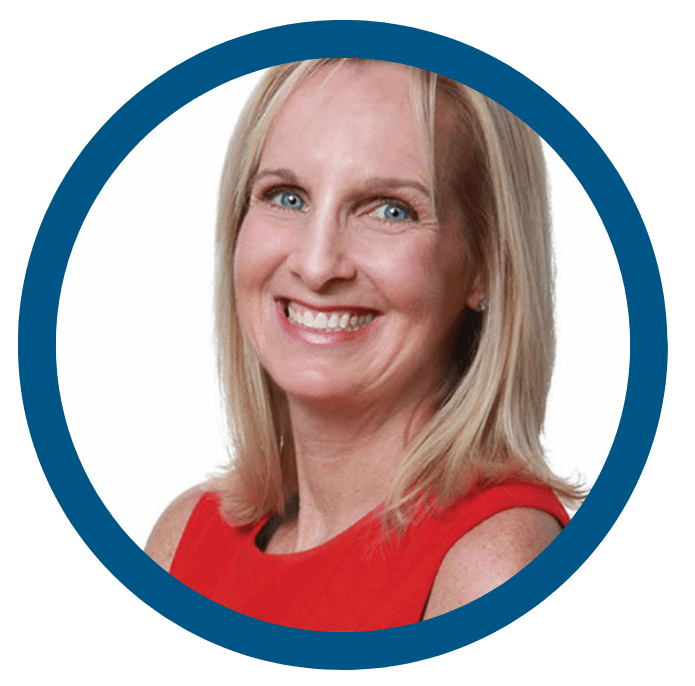 Position: President
Company: Atlantic Infra
Marilyn Grabowski's grandmother, Florence DeRosa, was the founder and manager of a residential building company in the 1960s, so Grabowski says construction is "in her blood."
Although at one point she wanted to pursue a different career, Marilyn Grabowski eventually returned to her roots and went into construction.
Following her grandmother's footsteps, she and her husband bought a share in Atlantic Infra, gradually developing it into the successful company it is today.
Her path wasn't easy, though. She recalls that for a long time, men would ask her to send a man to do any given job.
Despite these early experiences, Grabowski is optimistic about the future of women in construction.
She advises women to "be friendly, persistent and assertive" if they want to advance.
Missy Paulus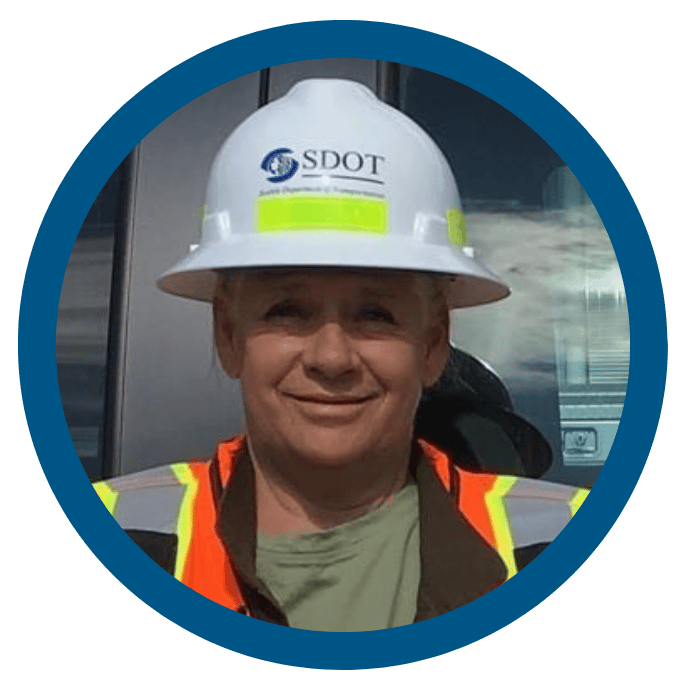 Position: Asphalt Paving and Equipment Pool Manager
Company: City of Seattle
Missy Paulus began her career in construction as a laborer in asphalt paving for the Seattle Department of Transportation (SDOT) back in 1994.
While the job was so physically demanding that she considered quitting, she stuck with it because working in construction had been a dream of hers since an early age.
Today, her career spans almost three decades, and she's climbed up the ranks to the position of Asphalt Paving Manager.
In this role, she manages all asphalt paving projects while also overseeing the daily operations of heavy equipment.
Being the only female crew chief and equipment operator in SDOT history, Missy Paulus is an example of what women can achieve through persistence and passion.
Nancy Martinez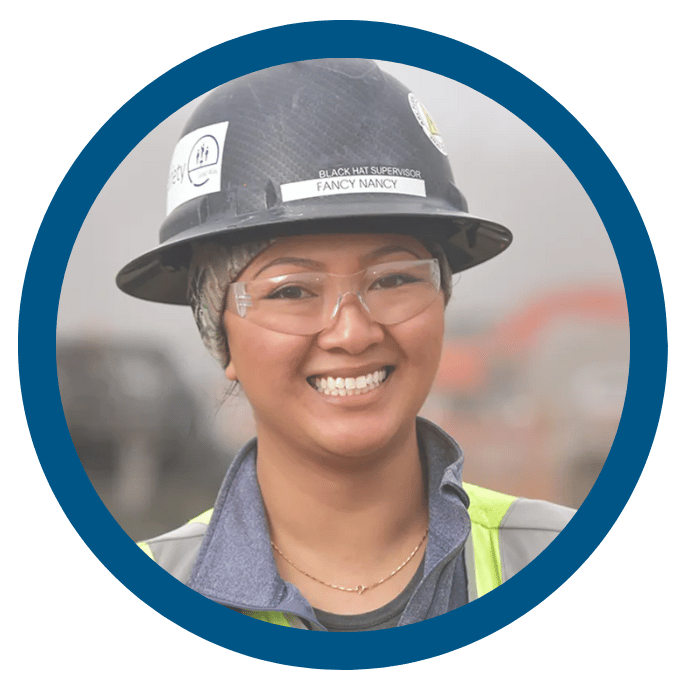 Position: Project Foreman/Black Hat Safety Supervisor
Company: DPR Construction
Martinez started her career in DPR as a laborer, quickly assuming a leadership role.
Over time, she rose through the ranks to become the project manager for an entire building.
She regards this role as her proudest accomplishment: "It was a recognition of my determination and the contributions I've made to the team."
Martinez manages a lot of field personnel in her roles, including site superintendents, coordinating them to follow safety standards and policies.
Being in charge had its challenges at first, but with the support of her colleagues and a lot of self-determination, she managed to succeed.
Speaking to the women in this industry, Martinez says they can do anything a man can, with the help of good mentors and a determined attitude.
Peggy Hogan Marker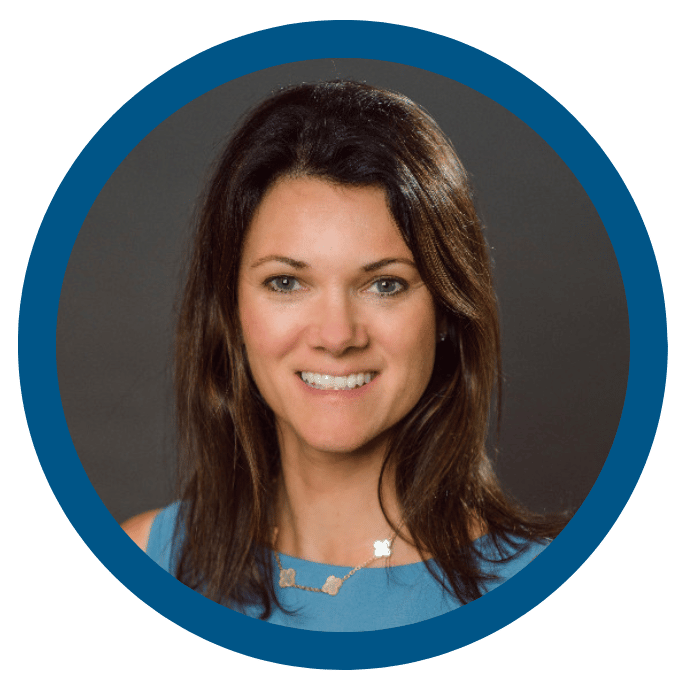 Position: President
Company: Marker Construction Group
Since her family owned a development business, Peggy Hogan Marker knew she would eventually work in construction.
And she was right.
With over thirty years of experience and multiple awards, Hogan Marker is now considered an expert in her field.
As the president of Marker Construction Group, a company she founded along with her husband, she oversees all operations, including business, marketing, and community development.
Talking about women considering a career in construction, Hogan Marker encourages them to join this industry as it's ripe with opportunities.
She urges women to be prepared, though. It's a male-dominated field, and women who join it need to be assertive, put in the work, and learn as much as possible to succeed.
Sandra Lawson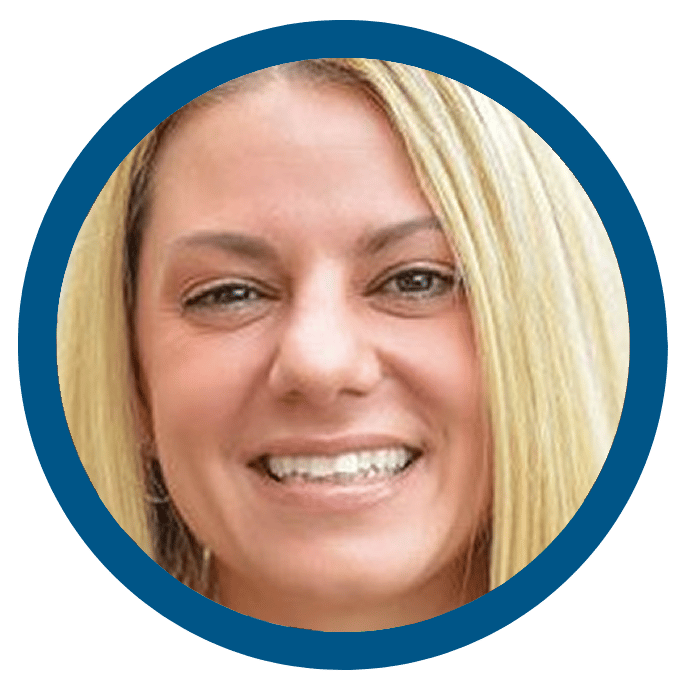 Position: Director of Operations
Company: Venture Construction Group of Florida, Inc.
Sandra Lawson is a prime example of where self-determination and hard work can take you.
Joining Venture Construction Group of Florida Inc. as a part-time receptionist in 2005, she gradually progressed through the ranks and became the director of operations.
She now manages all departments and office branches and oversees all projects and philanthropic efforts.
Her current position brings her great pride, seeing as she started in an entry-level role and worked her way up.
Lawson believes that women can contribute substantially to a dynamic environment such as construction, as long as there is an atmosphere of collaboration.
While working with their male colleagues, she urges young women to work together, instead of against each other.
Vicki O'Leary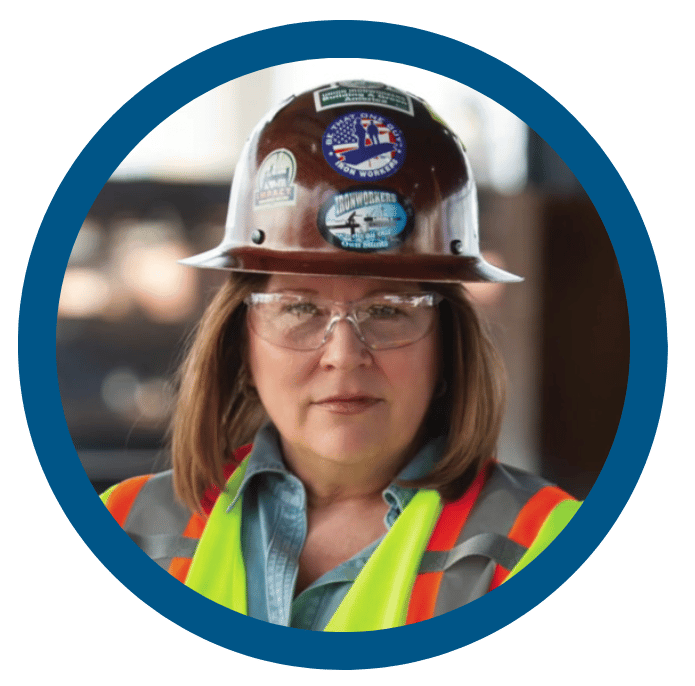 Position: General Organizer
Company: Ironworkers International
Vicki O'Leary's brother and father are both ironworkers, which is how she got into the field.
It all started with a bet. Her brother challenged her, saying that she couldn't work the same job as him, so she decided to prove him wrong.
Now, she has more than three decades of experience and a vast list of accomplishments.
As a successful woman in her field, Vicki O'Leary uses her position to advocate for women as well as more diversity in construction.
She also encourages a healthy change in the industry, campaigning against workplace harassment through a program called Be That One Guy.
Conclusion
There is still much work to be done to include women in construction fully.
Companies should put in the effort to remove gender bias by addressing women's needs during training, promoting female role models, and informing young women about the advantages of working in this profession.
Despite the existing barriers, women continue to carve out successful careers in this industry.
More and more women trailblazers challenge gender norms and level the playing field, pushing the industry closer to being a more diverse and inclusive environment for future generations.