If you provide inventory management or even IT services for any type of company or organization, it is certainly worth your while to consider adding asset tracking to the list of services you can provide. There are many different benefits to your clients, as well as to yourself.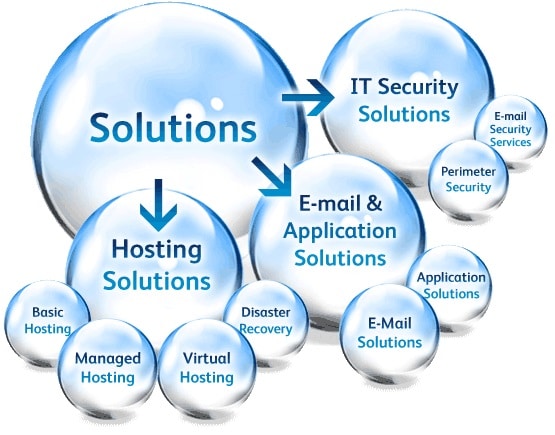 Why Asset Tracking Is More Valuable than Ever
With technology improving each and every day, people rely on it more and more to do the things that make organizations run. For example, schools rely on technology to get information to students and parents, and to ensure that students have what they need to succeed. In today's day and age, this often means providing students with technology like laptop computers or tablets loaded with proprietary software allowing them to access their assignments and submit them via the internet. Schools must be able to keep track of their equipment, which makes asset tracking one of the fastest-growing services in the country today – and one of the best things you can offer to your clients.
Partnering and Reselling in a Variety of Industries
There are a variety of industries in which partnering with an asset tracking company or reselling asset tracking services is incredibly beneficial.
School Systems – As mentioned, school systems across the country are providing their students with expensive laptop computers and tablets. If you provide IT services for a school, consider offering them asset tracking services as part of a bundle. This can help provide peace of mind and save the school money over time.
Construction Companies – Construction companies work with expensive tools, and it's important for them to keep track of everything from a power saw to heavy machinery like backhoes. If you're responsible for inventory management in a construction, consider offering asset tracking services.
Healthcare – If you provide IT services in a healthcare setting, then you probably already know how much things have changed over the last few years. Doctors' offices, hospitals, and more rely upon technology to keep track of patient records and provide the best possible care. Offering asset tracking can help healthcare facilities manage their equipment, which in turn improves the quality of care they provide.
Automotive – Whether you help manage a dealership or you work directly with mechanics, being able to help them sort their inventory – and keep track of it – is a valuable service. Asset tracking can take that to the next level by preventing theft, tracking depreciation, and much more.
Trucking Companies – Managing a fleet of trucks that regularly travel across the country can be a daunting task, but asset tracking services can make it simpler. These days, it's even possible to use GPS tracking services so that these companies know where every truck is – and in real time, too.
As you can see, no matter what type of client you work for, it's possible to help them better manage their inventory and provide unprecedented peace of mind by partnering with a high-quality asset tracking service. Not only does it inevitably save your clients money, but it helps you earn more over the course of your relationship with those clients.