The iPhone X is Apple's latest offering – and it has immediately been criticized for its steep price. The base model starts at $999 – making even some Apple aficionados hesitate, but comparable with the highest end Samsung. At that price, is it a worthwhile investment for your business? Here are some things to consider.
Face ID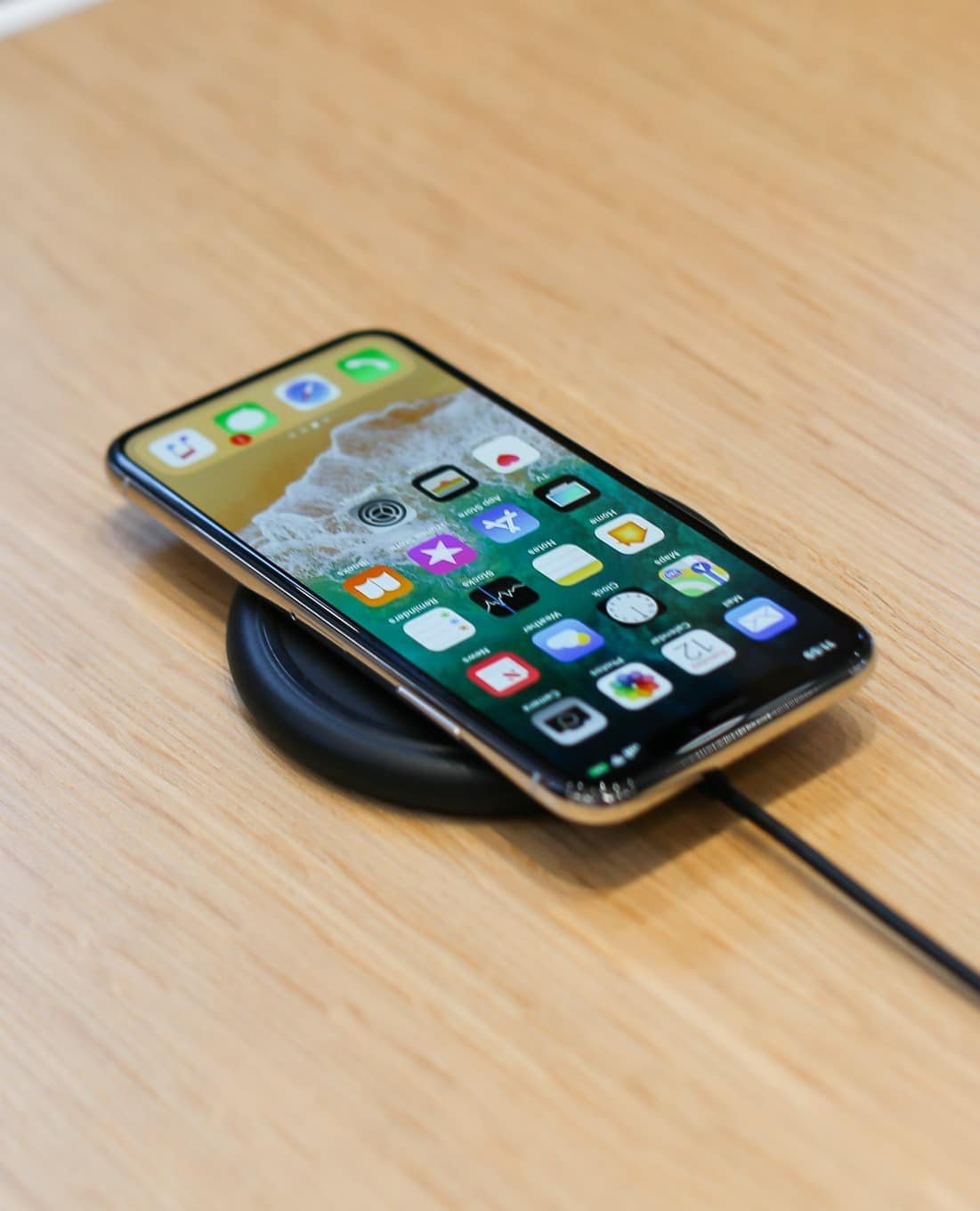 One big thing is Face ID. The iPhone literally recognizes its user's face. In theory this is very secure. In practice, a criminal – or an over-zealous cop – could easily force the user to unlock the phone, making some people hesitate about using it. However, it does allow for much faster authentication. It does not, however, allow for a second authentication factor other than physical possession of the phone. However, it is more secure than Touch ID as it uses eye tracking to make sure the user is awake and not incapacitated. Your mileage may vary – and you can always simply not activate the system.
Retina Display
Some of the other features, though, may be unimportant for business users. The retina display might give a better experience when using the phone outdoors and the camera is brilliant. The display also curves around the edges, making it look even bigger. Are these important for business? Perhaps not. The design of the phone and many features make it look like a consumer toy. Apple is certainly advertising it as such – the main page talks about better selfies and vacation pictures, a way to use that facial recognition software to select emoji and improved augmented reality games.
Wireless Charging
Other aspects, though, are definitely handy. First of all, wireless charging. The last thing you need is to set off for a meeting and discover your phone is dead. Wireless charging can be set up so you never forget to charge your phone again – making it the definite way of the future. Just put the charging pad next to your computer where you tend to put your phone down anyway. That larger screen is good for movies, but also for using Skype or checking a PowerPoint presentation. For people who tend to travel only with a phone, the 5.8-inch display is a definite upgrade from previous upgrades. So is the glass back, which resists scratching and damage better than the aluminum currently in use, making the phone water and dust resistant and much more durable overall. Also, it's getting a major boost in horsepower – it has a new six-core processor, increasing speed dramatically over the four-core Fusion processor on older models. One of the biggest possibilities is the enhanced augmented reality – which might be used to show presentations on the go and for all kinds of things that are not Pokemon Go.
Should you consider it? What it really depends on is what phones you are already using. If your current phone of choice is a high-end Samsung, then the iPhone X really only offers what Samsung has already had for a while (In fact, the iPhone's new display is made by Samsung). If, on the other hand, you find the stability of iPhones useful or prefer the OS, then it is worth considering upgrading to the X from the 8, at least when you or your employees actually need new phones. The increase in horsepower and better screen bring this phone into the elite ranges to compete with the Galaxy Note.
If you do decide to update your company to the iPhone X, entirely or as new phones are needed, then your new iPhone will also be perfect to use for asset and inventory tracking using QR codes or barcode scanners. Contact GoCodes to find out more about our smartphone-based asset tracking solutions.
Sources:
https://www.apple.com/iphone-x/
http://www.businessinsider.com/is-the-iphone-x-worth-1000-2017-9
https://www.computerworld.com/article/3224368/mobile-wireless/what-business-leaders-need-to-know-about-the-apple-iphone-x.html
http://www.crn.com/slide-shows/mobility/300092061/5-business-friendly-features-of-the-iphone-x.htm